[dropcap style="font-size:100px; color:#992211;"]J[/dropcap]oin producers Terry and Phill Brown in Metropolis studios to hear the tall facts behind legendary sessions by Led Zeppelin, The Rolling Stones, Jimi Hendrix, Rush, The Who, Pink Floyd and many more.
For the first time in their illustrious and iconic 50+ years in music, they're teaming up to talk "Rock 'n' Roll In The Making".
And here's your chance to be a part of this very rare and limited studio experience of a lifetime. Immerse yourself in a day of rock royalty, hear the stories and pick the brains of two of the most successful producers ever and be part of a new rock experience.
A fully catered event at Metropolis Studios, each day will take a behind-the-scenes look at some of the most successful albums of all time told by the legendary brothers who helped make them. Hear the in depth stories about the genesis of albums from Led Zeppelin, The Rolling Stones, Bob Marley, Jeff Beck, Jimi Hendrix, Rush, The Who and many more.
Post Q&A, there will be a live performance in studio from Rock trio Blurred Vision. The band's celebrated debut album was produced by Terry and they have just announced their second album is to be produced and engineered by Terry and Phill, marking the first time in their remarkable career that the Brown brothers will head into the studio to record an album together.
A very limited edition recording of the performance will be printed exclusively for each ticket holder.
The weekend event also marks the birthday anniversary of John Lennon and the band's tribute to him, "Dear John", released 9th October 2015. In the spirit of The Beatles, this will be an inclusive happening… everyone will be invited to join the band during the chorus and appear on the final live cut with full sleeve name check.
Hosted and moderated by Prog Magazine Editor in Chief Jerry Ewing and veteran music broadcaster/journalist Malcolm Dome.
Tickets are priced at £175 per day.These will be limited to 50 tickets only each day.
Ticket buyers will also get free tickets to Blurred Vision's 'Manhattan' soundtrack album launch party on 30th September at Camden Assembly.
Tickets are available now exclusively through the official Blurred Vision Pledge Store:
http://www.pledgemusic.com/projects/blurred-vision
Schedule:
2 – 3pm (arrival, drinks, snacks)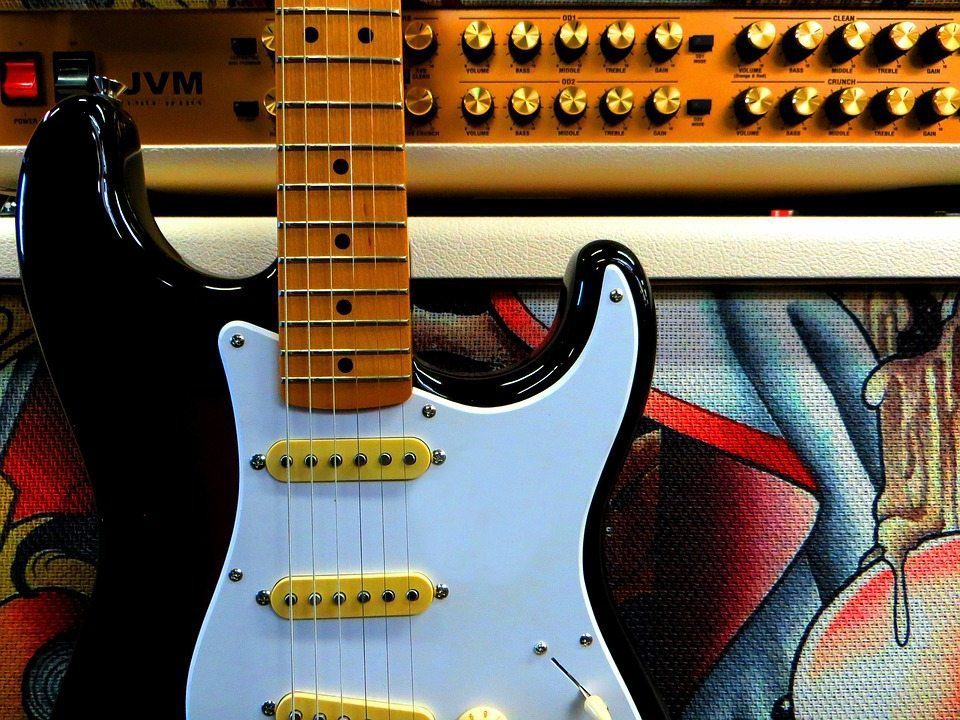 3 – 4pm (history of the Brown brothers bio. A discussion with both brothers)
10 minute break
4:15 – 5:15pm (Album in detail with Phill Brown)
10 minute break
5:30 – 6:30pm (Album in detail with Terry Brown)
6:30 – 6:50pm (audience participation/q&a with both brothers)
Intermission
6:50 – 7:30pm (drinks, food)
7:30 – 8pm (BV performance)
8pm (meet and greet, merch signing)
All in all 2pm – 8:30pm
Venue
Metropolis Studios, The Power House, 70 Chiswick High Rd, London W4 1SY
Saturday 8th October and Sunday 9th October, 2pm
Tickets for this epic session here 
Images: Tape: Pixabay/Freyer
Guitar: Pixabay/Surprise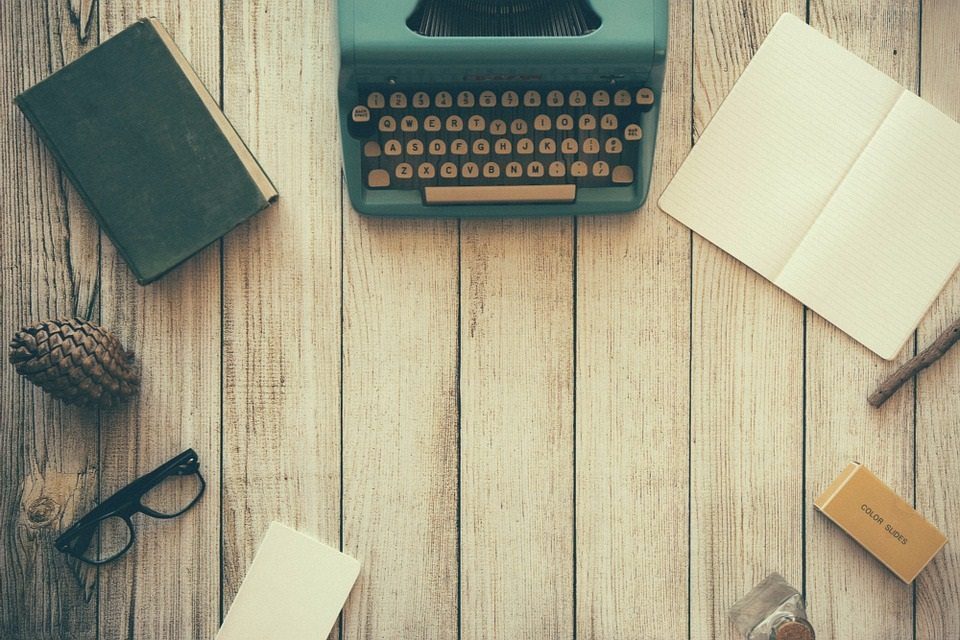 The aim of art is to represent not the outward appearance of things, but their inward significance. – Aristotle