[dropcap style="font-size:100px; color:#992211;"]T[/dropcap]here's no red light fever in fantasy.
As studio stalwart Simon Laffy put it in his most recent Trebuchet article:
'The big day arrives and your equipment is finally set up (for example's sake, in Studio 4 at Abbey Road) ready for recording. You're all standing (or sitting) in your soundproofed booths and the drummer counts you in. "One, two, three, four…."'

– from 'Make Better Music 77: The Recording Process'
Anyway, why would you be nervous? You already know Abbey Road like a cabbie knows his clutch. You've been to the Alan Parsons lectures, after all.
---
Abbey Road Studios will host a new series of public lecture events this November entitled 'Sleeve Notes: From Mono to Infinity,' and presented by Alan Parsons –acclaimed and influential music producer and recording engineer. Alan Parsons is indelibly linked to Abbey Road – most notably for his work with Pink Floyd, The Beatles and his own seminal music with The Alan Parsons Project.
The ex-Abbey Road staffer, now resident in California, will chart the development of his own skills and experience as an engineer, producer and recording artist alongside the developments in music technology at Abbey Road that enabled the creative envelope to be continuously pushed, resulting in groundbreaking, inspirational and timeless recordings.
He will share his first hand experiences – both anecdotal and educational – of his time working with the iconic artists who passed through the Studios' doors. The talks will incorporate audio recordings, video footage, photos and vintage studio equipment used to create classic tracks.
'Sleeve Notes' will include an audience Q&A with Alan, which will be co-hosted by David Hepworth, whose journalistic and TV credentials including The Guardian, NME, Q, Mojo, and The Old Grey Whistle Test.
Alan's long and illustrious career at Abbey Road began when he was a young trainee engineer working on The Beatles final two landmark albums, 'Let It Be' and 'Abbey Road'.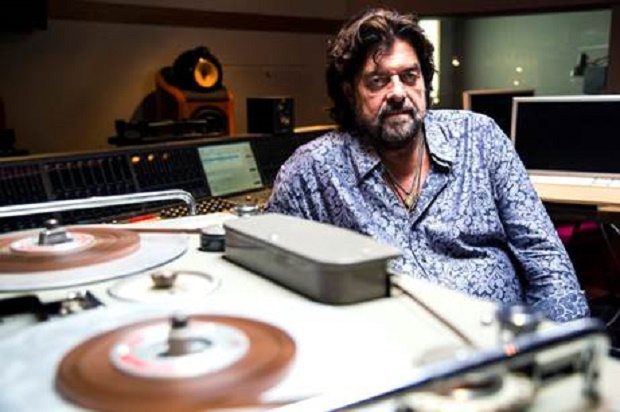 He later handled mixing duties on Pink Floyd's first UK #1 album, 'Atom Heart Mother', then gained almost fifth band-member status with 'Dark Side Of The Moon', on which he took the lead with many of the album's pioneering achievements in audio.
Easing into the producer's chair in the mid-1970s Alan produced a string of hit singles and albums including Pilot's '(Ho Ho Ho It's) Magic', John Miles' 'Music' and Al Stewart's 'Year of the Cat.' This success as a producer was the inspiration for The Alan Parsons Project, an endeavor that coalesced around Alan's magic-touch production and the songwriting talents of Eric Woolfson. Between 1975 and 1984 Alan recorded much of the Project's most memorable work at Abbey Road including 'Tales of Mystery and Imagination', 'I Robot', and 'Eye in the Sky'.
'Sleeve Notes: From Mono to Infinity' will provide fans of the music Alan has worked on with a fascinating insight into the technical and personal experiences of his time at Abbey Road Studios.
Friday 13th November
Session 1        15:00
Session 2        20:00
Saturday 14th November
Session 1        11:00
Session 2        16:00
Sunday 15th November
Session 1        11:00
Session 2        16:00
Friday 20th November
Session 1        15:00
Session 2        20:00
Saturday 21st November
Session 1        11:00
Session 2        16:00
Sunday 22nd November
Session 1        11:00
Session 2        16:00
Tickets: £85.00 + booking fee
There will also be a limited number of meet & greet VIP tickets available.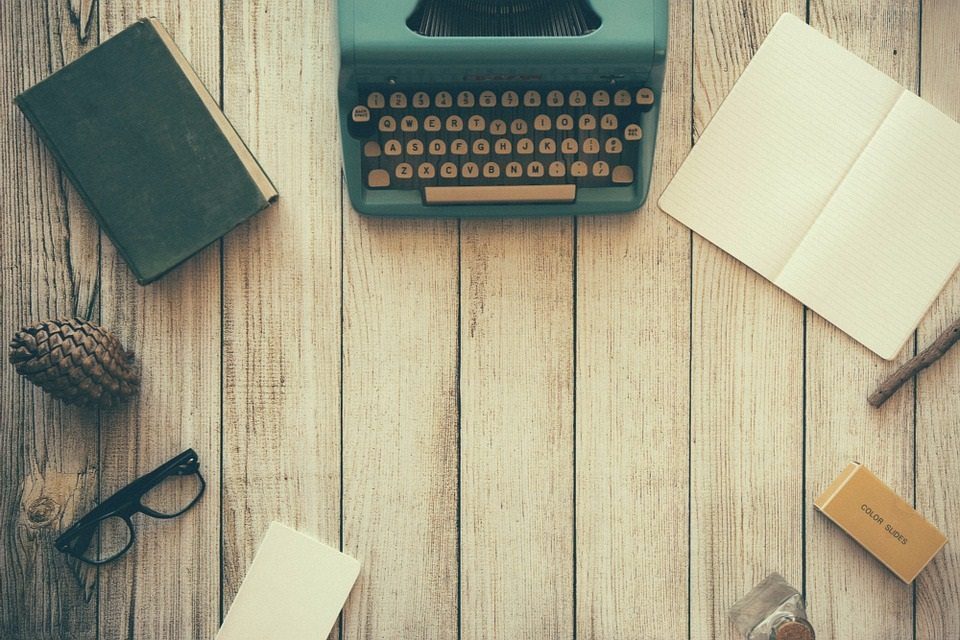 The aim of art is to represent not the outward appearance of things, but their inward significance. – Aristotle