[dropcap style="font-size:100px; color:#992211;"]E[/dropcap]d Flis (Duran Duran Duran) is an obese mange-bald donkey who has tool fucked breakcore enthusiasts for the last time.
Like an attractive garbage-person spying your morning intimacy, this is confronting and unexpected music. Making direct eye contact is a signal that you are now within a strange new paradigm. There is no going back as the same person; you have to live with this now. If you're at all disturbed by that thought then close the curtains and start masking your shame with the nostalgia of 90s Aphex Twin. Read no more, you are not ready.
Via savage techno that references angry Venetian Snares, Sugar Experiment Station (Tobias Schmidt and Neil Landstrumm), and a host of nameless vagrants that push adrenalized beats under the breakcore tag, Flis gained a name early(ish) with his 2005 release Very Pleasure and 2010's Over Hard which in some sense defined Flis' aggressive stance: I may not be 'experimental' with a degree in Sound Design, but I can write funky music like an evil mutherfucker. As such, apparently it takes a bit of time to perfect the right amount of stench for an artist at the forefront of Techno-funk.
From it's opening salvo of demanding wide swung beats, Duran is another fantastic release from Flis, though there have been some marked changes from what defined his earlier presence. Where Over Hard and Very Pleasure used rather pointed homosexual imagery in what one senses was a puckish exercise in boundary testing, Duran features kaleidoscopically distorted CAD images of flesh (perhaps a reference to 3D). In comparison to his earlier work Duran feels like it's come from a deeper immersion in Berlin's club scene rather than the bro-heavy basements of US Breakcore. The fevered breaks have been tempered by a dirty electronic acid-classicism. Which is a reviewer's way of saying it's slower and more repetitious, however, there is a deeper palette of vibe in what appear to be more complex continental compositions.
On Duran many tracks reference specific eras and genres. Thacid Under, for example, has a lot in common with 90s Mille Plateaux, especially the era-defining compilation In Memoriam Gilles Deleuze where bit-crushed abstract melodies flicker and splutter over heavily bludgeoning bass. What makes this record better than 90% of all other electronic music is that while the references and forms are there, Duran Duran Duran never tempers the aggression of those early releases for our conservative times.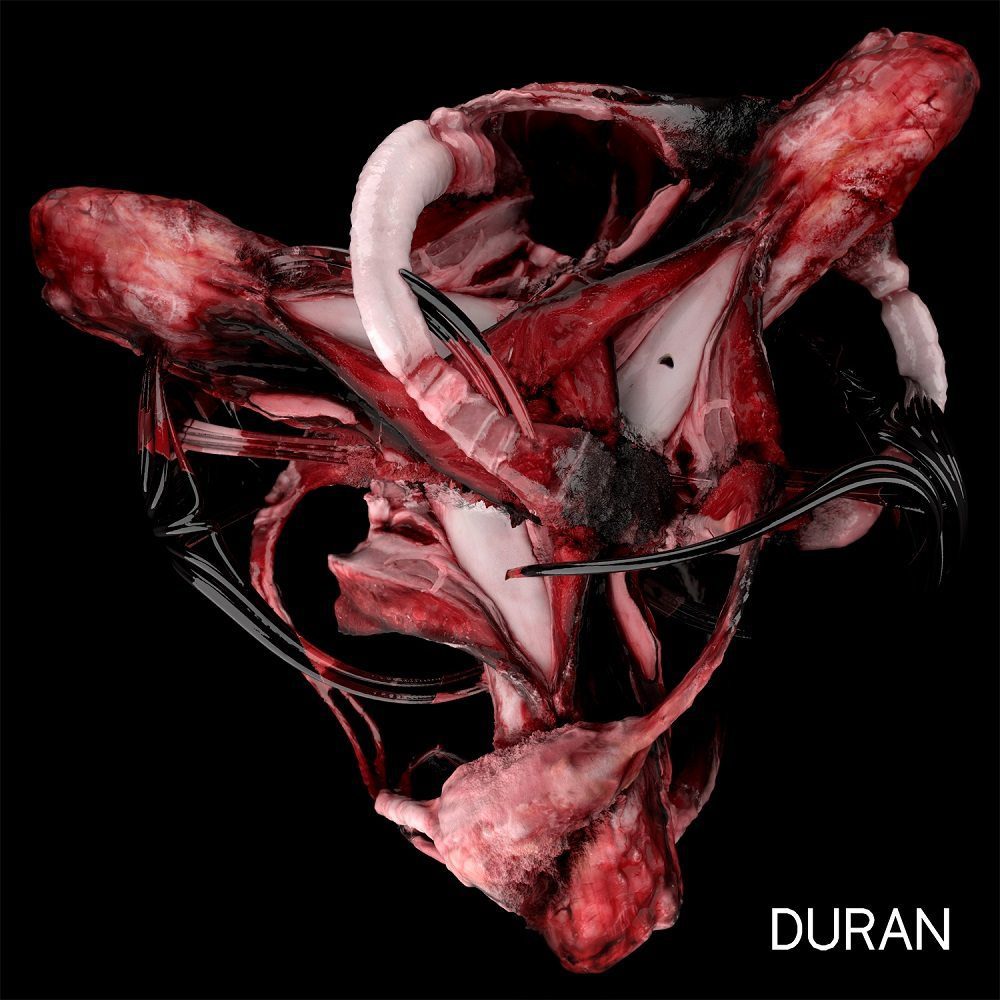 Every Duran Duran Duran record perfectly captures that 4am squat party feeling when you know you should leave and relax (there is no sleep) for a few hours of ceiling contemplation while the drugs wear off, but it's just getting too good. Duran is no exception. If you haven't bought a dance music record in the last ten years then you haven't missed much but, happily, records like Duran are testament that there are still auteurs amongst the EDM factory operators who are low balling current 'electronic music'. Plus this release can be read as Duran Duran Duran Duran, which, with a nod to Spinal Tap, is one better than anything else and there for when you need that extra push over the cliff.
[button link="https://www.rubadub.co.uk/records/duran-duran-duran-duran" newwindow="yes"] Duran Duran Duran[/button]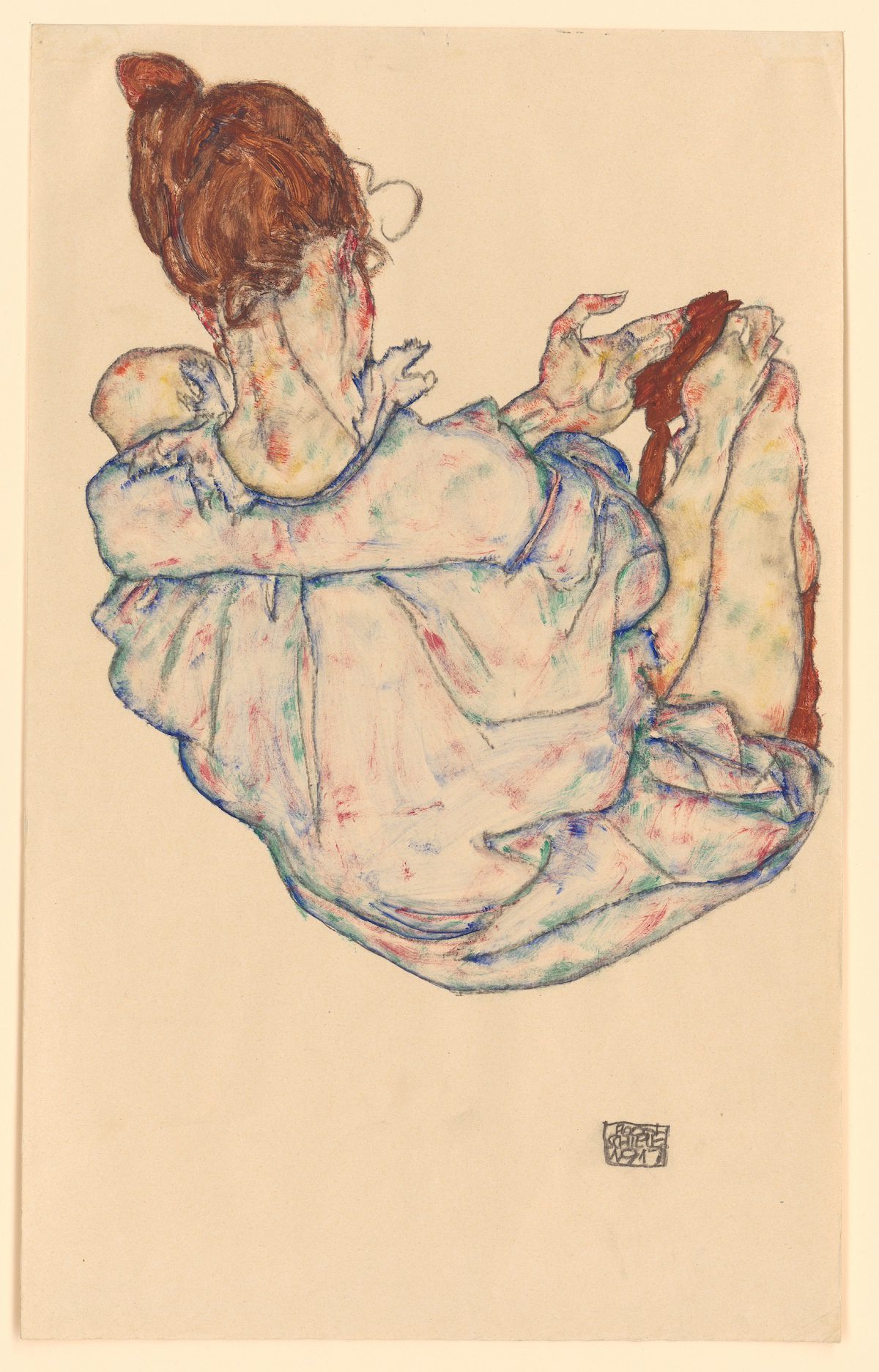 Ex-London based reader of art and culture. Specialist subjects include; media, philosophy, cultural aesthetics, contemporary art and French wine. When not searching for road-worn copies of eighteenth-century travelogues he can be found loitering in the inspirational uplands of art galleries throughout Europe.