[dropcap style="font-size:100px; color:#992211;"]T[/dropcap]he mere mention of Steve Reich and Terry Riley in the same paragraph is enough to get Trebuchet regulars twitching in a blissed-up glitter of contrapuntal alphawave binaural jitters.
Add to that the promise of tracing a sonic line through Kraftwerk to Kevin Saunderson and Detroit techno, and we begin to wonder if someone's been invading our dreamtime playlists.
11th November, XOYO. We'll certainly be there.
---
Gabriel Prokofiev's Nonclassical teams up with Paris' MARATHON!, to present a night of music intrinsically linked by the thread of Detroit and the early Minimalist pioneers.

With a headline set from Juan Atkins alongside live and DJ performances from Cabaret Contemporain, Klavikon, Abstruckt Ensemble (performing Steve Reich's Six Marimbas), Gabriel Prokofiev and HeptaTonia, the night will connect the roots of Detroit Techno with the pioneering electronic minimalist sounds of Kraftwerk, Terry Riley and Steve Reich.
Over the last few years 'classical club-nights' have become an increasingly visible feature of the city's nightlife. Fuelled by the next generation of classical performers, composers and promoters who are redefining the rules and breaking out of the constraints of the traditional concert hall.
Nonclassical are at the forefront of this movement and with this event they're teaming up with Paris's MARATHON! to bring an array of acts to tell the story joining the dots between Detroit Techno and its early beginnings, influences and inspirations.
Techno and Metroplex were born 35 years ago in Detroit, when pioneer Juan Atkins alongside Derrick May, Kevin Saunderson AKA The Belleville Three created a legacy that would go on to inspire many generations of producers across the globe.
This is a night for the discerning generation of electronic music lovers searching for the ever changing and reinterpreted musical landscape.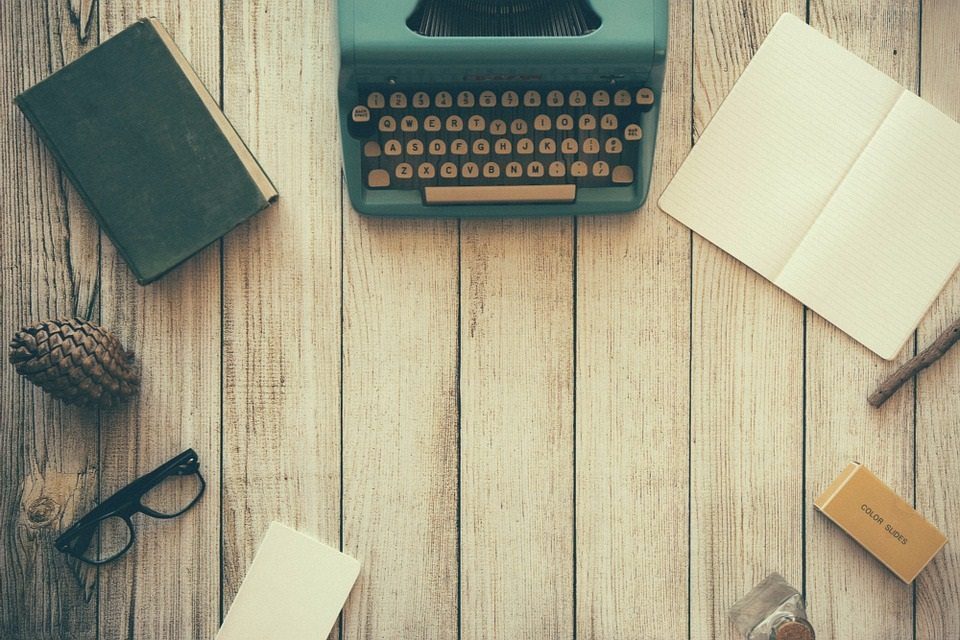 The aim of art is to represent not the outward appearance of things, but their inward significance. – Aristotle