The Orchestra Pit Company. Featuring Brainer, Hamilton Yarns and Former Utopia
Kings and Queens Pub, Fitzrovia.
29th October 2010.
Getting lost on your way to a gig showcase is not unheard of, but this night was of such an unexpected design that I got lost just sitting down. As the name of the night foretells, Scaledown is a back to basics gig event with bands performing before a classroom style audience, amps set to modest and CD's sold on windowsills. Indeed some instruments needed not amplification but protective padding.
Brainer, Scaledown's first act were considerably more semiotic than I could normally stomach late on a Friday night. Going from stillness to self-flagellation, calculating to chaotic, Brainer crossed the customs control into the land of bizarre within only a few minutes. Even though I appreciated the effort of heads banging on tables and arms screaming in sync, there was a déjà vu quality about the piece. Trying to create a patterned anarchy which speaks to frankly a very bemused audience (and these were their friends and fans), I felt was suited to a different arena. Or maybe it was just something in the air, a pub surrounded by premature Halloween decor and Halloween pints, it made Brainer's physical theatre a little torturous and creepy. However when the next band assembled this feeling did not persist, so it could just have been them.
Anyone who has piano lessons as a child, which abruptly end with teenage hormones and mood swings, knows the visceral hatred for the metronome. The Hamilton Yarns began their set with this same ticking accompaniment that haunted my primary school days. It adds both mystery and impatience to a track, waiting for an egg to boil but unsure if it isn't rotten. This was a misjudgement on my part however, for the egg was not rotten but instead was blown away by a very real and creative enigma which proceeded to coil around the audience, bringing hysterical giggles to entranced nodding heads.
A cautious joy takes you which, funnily enough, is very akin to your first piano lesson. You expect great things and learn a newfound tuneful pleasure. They took you back to that innocence, demonstrating how bands can make music new again. Hopefully this band won't burn out that wonderment, as my piano lessons did. I mean if they can turn this old sceptic into a pile of mush, then what else are they capable of?
The last band of the night was humble and comical. Yet I couldn't help but notice that Former Utopia's bland and derivative blend of music allowed the audience to become distracted, unenthused and want to go for last orders. This '11 amp setting' musician struggled to find the meek level of the previous acts. Overcompensating for a lack of energy and under-compensating for a lack of originality, the main redeeming factor to the performance was the character of the only band member playing. His demeanour meant Former Utopia were a cheerful ending to the night, if not a particularly dramatic one.
Overall the night was a surprise and a delight, something I would go to again despite getting lost amongst the free-for-all organisation and diverse works on offer. No not despite these things but because of them, I'm planning on going next month and I plan on bringing friends.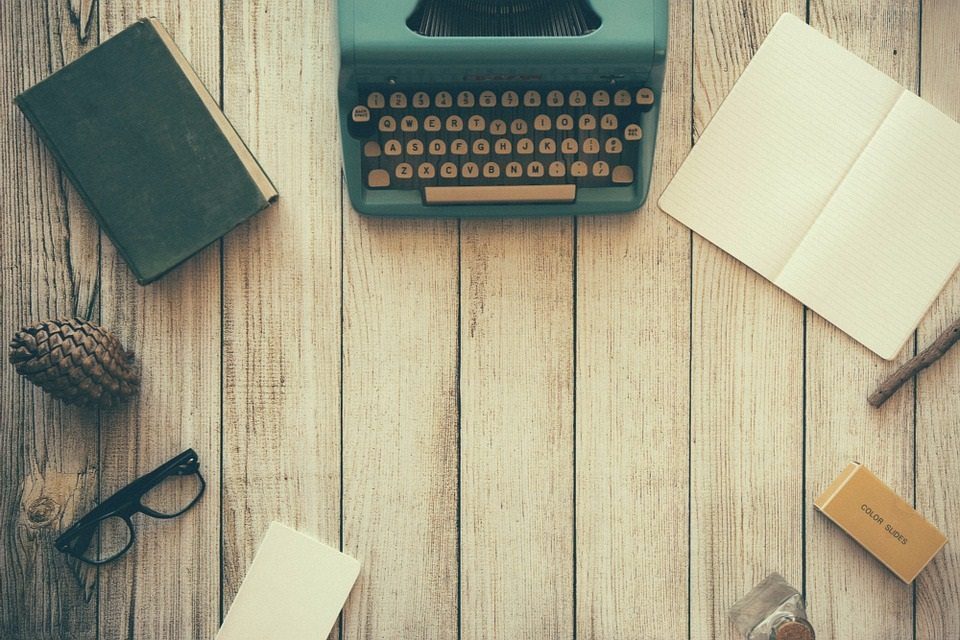 The aim of art is to represent not the outward appearance of things, but their inward significance. – Aristotle