[dropcap style="font-size:100px; color:#992211;"]L[/dropcap]ong-term recipients of Trebuchet's curiosity, GV Art, in partnership with Art and Mind, announce the attendance of Charles Ferneyhough at the GV Art and Mind Symposium 16 on May 7th.
Speaker Charles Fernyhough is a writer and psychologist.

His book about his daughter's psychological development, The Baby in the Mirror, was translated into seven languages, and his most recent non-fiction book, Pieces of Light, was a book of the year in both New Scientist and the Sunday Times.
He is the author of two novels, The Auctioneer and A Box of Birds, and his fiction has twice been selected for the prestigious British Council anthology, New Writing. He has written for numerous publications including the Guardian, Financial Times, Sunday Telegraph, Nature and TIME Ideas. He is a Reader in Psychology at Durham University, where he conducts research into child development, hallucinations and memory.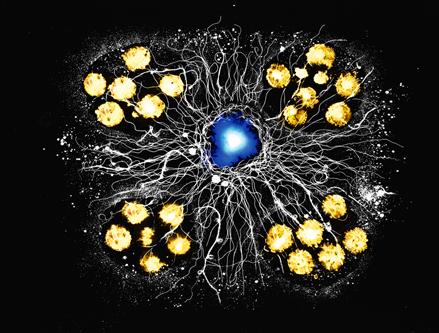 (Image: Susan Aldworth 'Heartbeat 2' from GV Art's Polymath exhibition)

Charles has sent this brief description of his topic.
What can fiction tell us about the mind and brain? 
Literature provides us with depictions of human consciousness that are unparalleled in their richness. On the day of publication of my new novel, A Box Of Birds, I will explore the idea that studying fiction can provide scientifically useful insights into the phenomenology of human experience, and provide a test of whether neuroscientific advances really change humanity's understanding of itself.
Copies of A Box of Birds will be available for purchase on the night.
Traditionally invite-only, the Symposium has some places left for what is to be an evening of art, education and erudition. Plus dinner and drinks. Attendees are asked to bring the fee of £20, and to understand that late cancellations cause problems, due to the nature of catering commitments. There is usually a waiting list for places and it is difficult to co-ordinate replacements at a late date.
or contact Garry Kennard directly at garry.kennard@btopenworld.com.
The details of the evening are as follows:
GV Art and Mind Symposium 16
Tuesday 7 May 2013
at
GV Art,
49 Chiltern Street
London W1U 6LY
020 8408 9800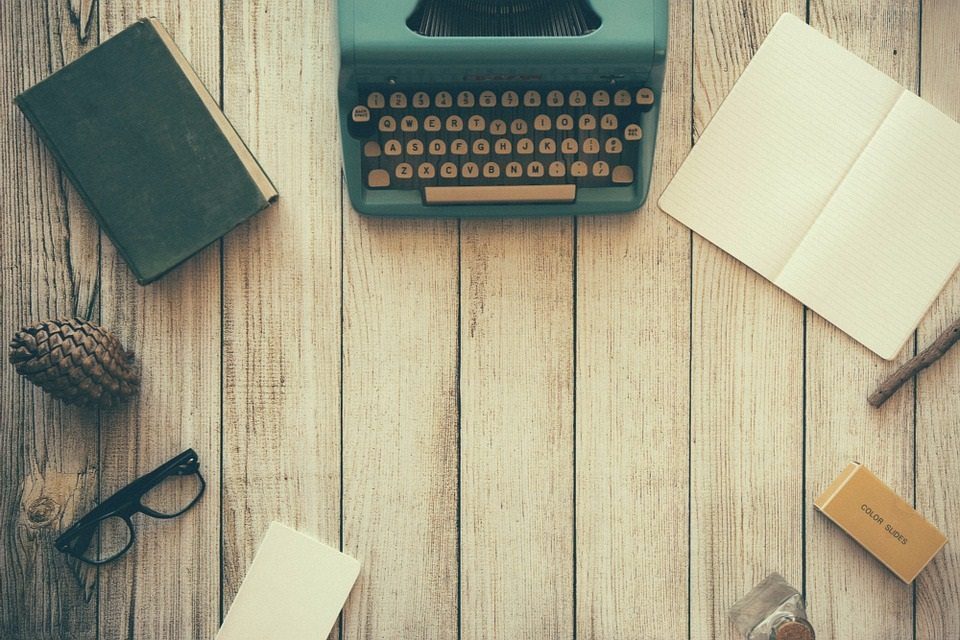 The aim of art is to represent not the outward appearance of things, but their inward significance. – Aristotle