Aura, Spanish artist Elena Gual's debut solo exhibition will open on 26th August at Grove Square Galleries in Mayfair, featuring a series of twelve new portraits.
Born in Spain and based in London, with time spent living in Africa and India, Gual's work engages with the diverse realities of female experience. "While drawing inspiration from my travels, I began to understand how women are often treated with so much inequality across many countries. My goal is to focus on these women, highlight their shapes, beauty and persona; I want to evoke their aura and I strive for the viewer to appreciate them and their emotions as much as I do," said the artist in an accompanying statement.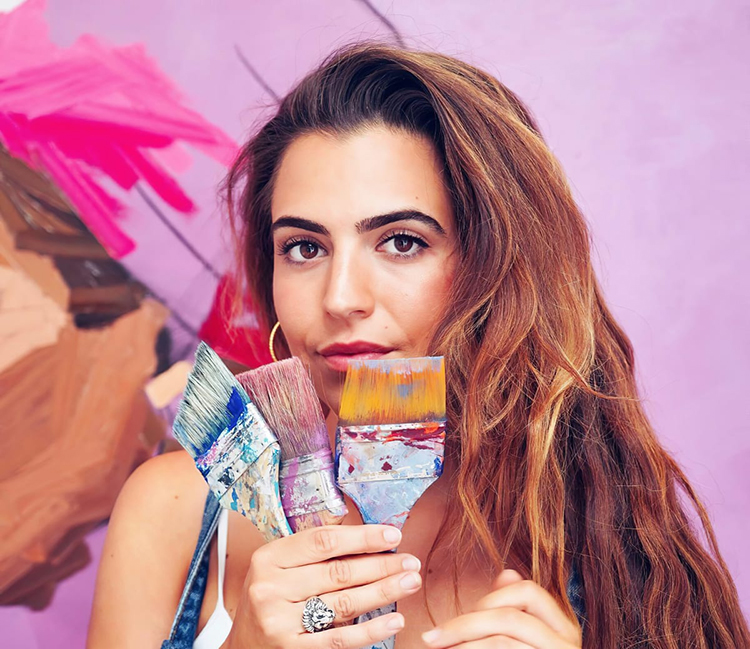 Using photographic material as her departing point, Gual begins with a charcoal drawing before she starts to apply thick strokes of impasto onto the canvas with a spatula. This technique was developed in response to the artist's allergy to turpentine and has the effect of creating a textured surface that gestures towards a bodily presence. In this latest series, the artist also includes multiple figures in one image, introducing the idea of a collective or shared identity.
"Aura" by Elena Gual runs from the 26 August to 24 September 2021 at Grove Square Galleries, 156 New Cavendish Street, London W1W 6YW. For more information, visit: grovesquaregalleries.com
Featured Image: Chelsea, 2021, Elena Gual. Courtesy the artist and Grove Square Galleries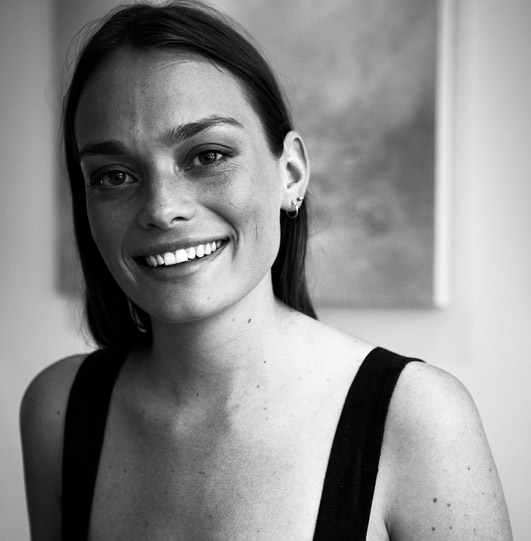 Millie Walton is a London-based art writer and editor. She has contributed a broad range of arts and culture features and interviews to numerous international publications, and collaborated with artists and galleries globally. She also writes fiction and poetry.