Closely-cropped faces appear painted on cardboard boxes behind translucent veils of vibrant colour. For his first solo show entitled Journey Mercies at Bomb Factory, Nigerian artist Ken Nwadiogbu presents a series of portraits of people he has met on his travels, stacked into a large-scale installation.
The exhibition's title references the Nigerian custom of prayers which are said on behalf of someone who is about to undertake a long journey, but for the artist, it also expresses his experience of travelling to London. "[The show] highlights the struggles and joys, gains and losses of migration. This is particularly applicable to those of us with dreams, values and hopes who flee our countries due to the insecurity, lack of infrastructure, and scarcity – all familiar struggles to Africans and other people of colour. But the stacked structures we build are intact. The communities are rich with diversity and beauty," he said in an accompanying statement.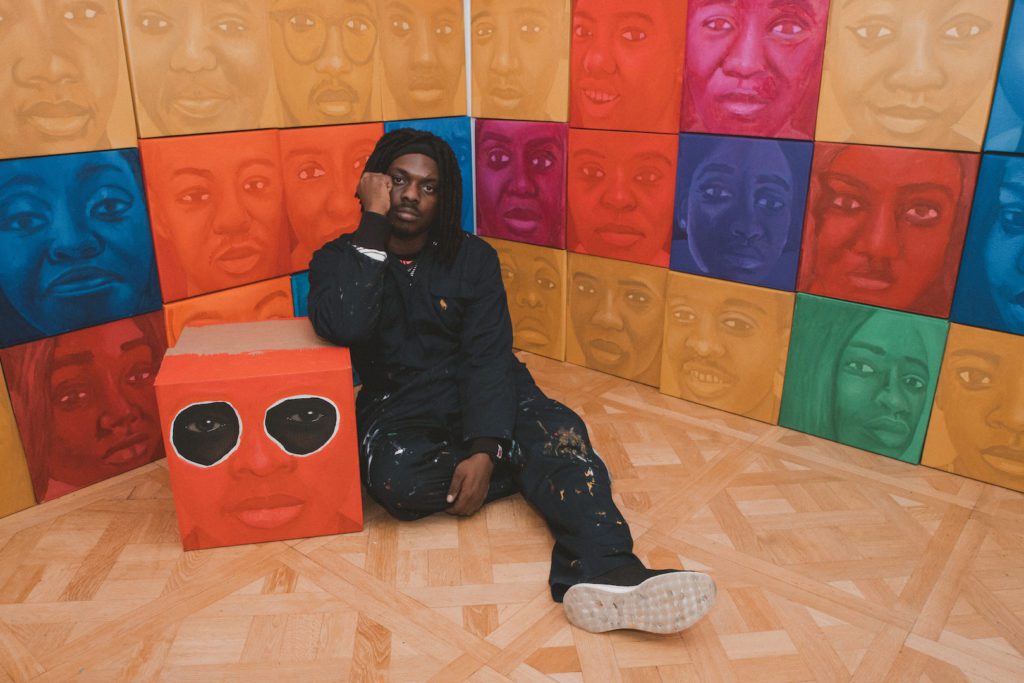 The paintings were made as part of a residency at the art foundation and while each portrait represents a distinct individual, their assemblage into an installation nods to the collective experience of migration and the huge number of people that continue to be displaced around the world. Similarly, the cardboard boxes, which are both utilitarian and ephemeral, serves as a powerful visual metaphor for the complexities of the human journey as well as global trade. The bright hues come together to create patchwork surface that evokes traditional woven fabrics, celebrating the strength and vibrancy of African culture.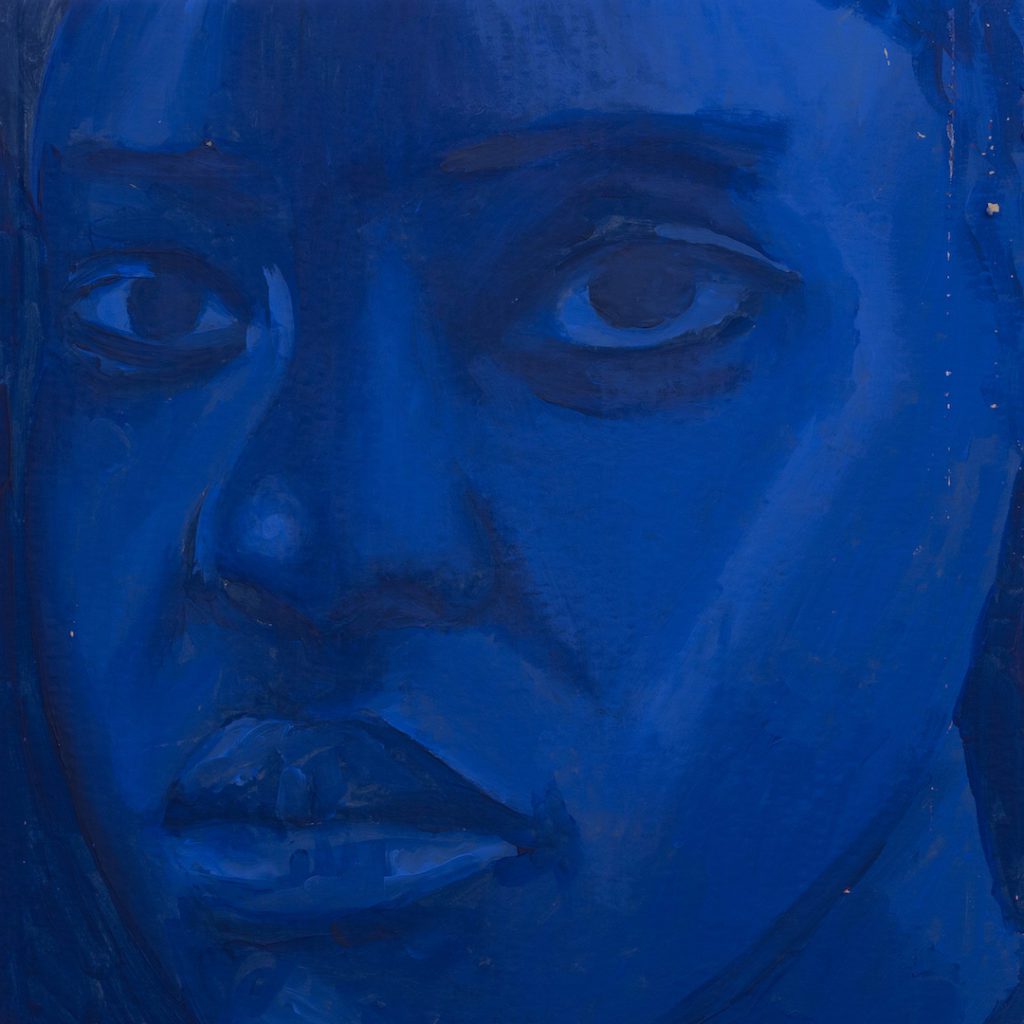 "Our individual lives replete with our experiences may be self-contained, but essentially, we stand on each other's shoulders journeying to a different continent and bringing with us values that shape the culture and ideas of these spaces," commented Nwadiogbu.
"Ken Nwadiogbu: Journey Mercies" runs from 8 to 25 July 2021 at The Bomb Factory, Unit 2, 9-15 Elthorne Rd, London N19 4AJ. Find out more: bombfactory.org.uk
Featured Image: Portrait by Ken Nwadiogbu. Courtesy of The Bomb Factory Art Foundation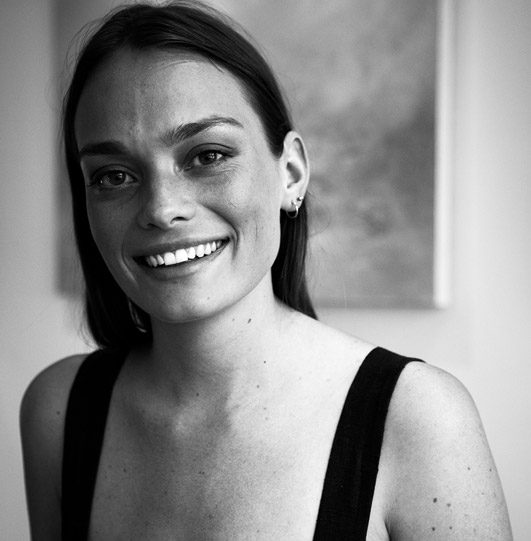 Millie Walton is a London-based art writer and editor. She has contributed a broad range of arts and culture features and interviews to numerous international publications, and collaborated with artists and galleries globally. She also writes fiction and poetry.