It's all very dark and mysterious.

Bloodstock Festival (current lineup details here) can't tell us yet who will be taking the Saturday Night headliner slot at the Catton Hall event, only that it's a big 'un. And that it will be announced on 06/06 at 6pm. Six o'clock in the morning may have had more symmetry, but this is a METAL festival.
METAL doesn't DO mornings!
Between now and June though, lineup additions are Pythia, Primitai, Crimes of Passion and Dio Disciples.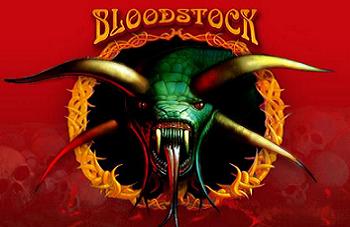 Official Announcement:
---
DIO DISCIPLES TO HONOUR FALLEN HERO ON RONNIE JAMES DIO STAGE
PYTHIA, PRIMITAI & CRIMES OF PASSION JOIN SOPHIE STAGE
With two headliners announced for the Friday and Sunday, and a special guest already confirmed for the Saturday, the question on everyone's lips is – WHO IS THE FINAL HEADLINER?
Well, BLOODSTOCK can finally reveal who the prestigious slot has gone to. Kind of.
Due to circumstances beyond the organizers' control – all of which will become apparent – BOA is unable to share the name of the Saturday Night headliner at this point. What we can tell you is this; The Saturday night at Bloodstock will see the festival's most prestigious and exciting headliner to date, doing something very, very special, at their first ever UK Festival Headline slot. All will be revealed at 6pm on the 6th June 2012.
Bloodstock band booker Vicky Gregory said;
"To say we are excited is an understatement! This is the biggest metal act we have ever had and a band we have wanted to see at Bloodstock for years.. we're all just gutted we can't announce them until 6th June at 6pm but it's definitely worth the wait!"
In the meantime, BLOODSTOCK has another four acts to add to the already stunning line up.
When RONNIE JAMES DIO passed away in 2010, BLOODSTOCK founder Paul Gregory – who had provided artwork for DIO's albums – immediately paid tribute by renaming BLOODSTOCK's main stage in his honour. Now, two years later, his former band mates pay their respects, with DIO DISCIPLES.

Former DIO drummer Simon Wright, Guitarist Craig Goldy and keyboardist Scott Warren have roped in the help of their friends, vocalists Tim "Ripper" Owens (Judas Priest, Iced Earth) and Toby Jepson (Little Angels, Fastway, Gun) and bassist James LoMenzo (Megadeth, Black Label Society, Slash's Snakepit, White Lion, David Lee Roth) to relive DIOs glory moments for a nostalgic and emotional tribute. Says the DIO DISCIPLES:
"There will never be another Ronnie James Dio but we wanted to keep the music alive!"
The SOPHIE stage boasts three excellent additions too, showcasing the best of emerging British talent. Flying the flag for female-fronted battle metal, England's very own PYTHIA announce their return to BLOODSTOCK hot off the back of the recently released "The Serpents Curse". Thrashing, majestic metal coupled with Emily Ovendens operatic vocals, their set on the SOPHIE stage will be a triumphant return.
'Bloodstock is a fantastic festival that truly embodies the spirit of Heavy Metal in the UK." Says Emily. " We are delighted to be playing there for the second time. I can't wait to put up my tent and enjoy a long weekend at the world's most friendly festival and treat the Bloodstockers to set of PYTHIA's fastest and heaviest tunes.'

They are joined by fellow British metalheads PRIMITAI. Having played shows with the likes of White Wizzard, Firewind and Warbringer, and no stranger to festivals having previously performed at BLOODSTOCK, PRIMITAI have earned rave reviews for their thrashy take on NWOBHM.

"We are thrilled to be back at such a great festival, run by fans for the fans. Bloodstock truly brings together the best of all metal genres and scenes from all corners of the earth, and it is an honour to be part of such a celebration again!"
"We are delighted and proud to be added to the bill of Bloodstock 2012." Declare Yorkshire melodic metallers CRIMES OF PASSION. "This is the only 'TRUE' heavy metal festival in the UK, and with what is already shaping up to be a great line-up it promises to be a great weekend. We are looking forward to introducing the music of Crimes of Passion to lots of new metalheads!!. Let the beer flow……………!!!!!"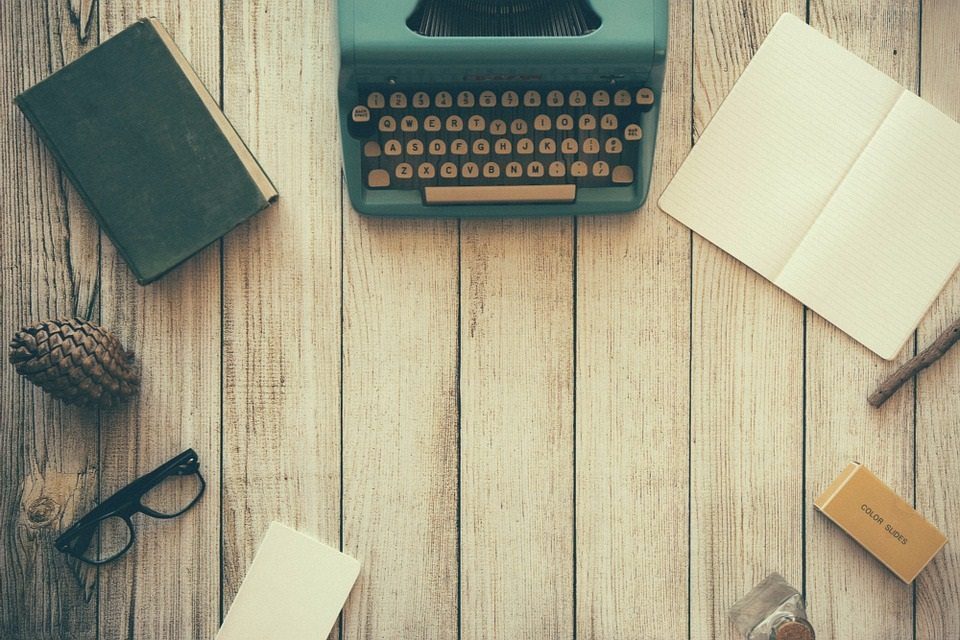 The aim of art is to represent not the outward appearance of things, but their inward significance. – Aristotle