[dropcap style="font-size:100px; color:#992211;"]I[/dropcap]f this isn't the best news of the day…
…then you must be having the best day ever!
---
AUTHOR & PUNISHER: Tour With Philip H. Anselmo & The Illegals Begins TODAY!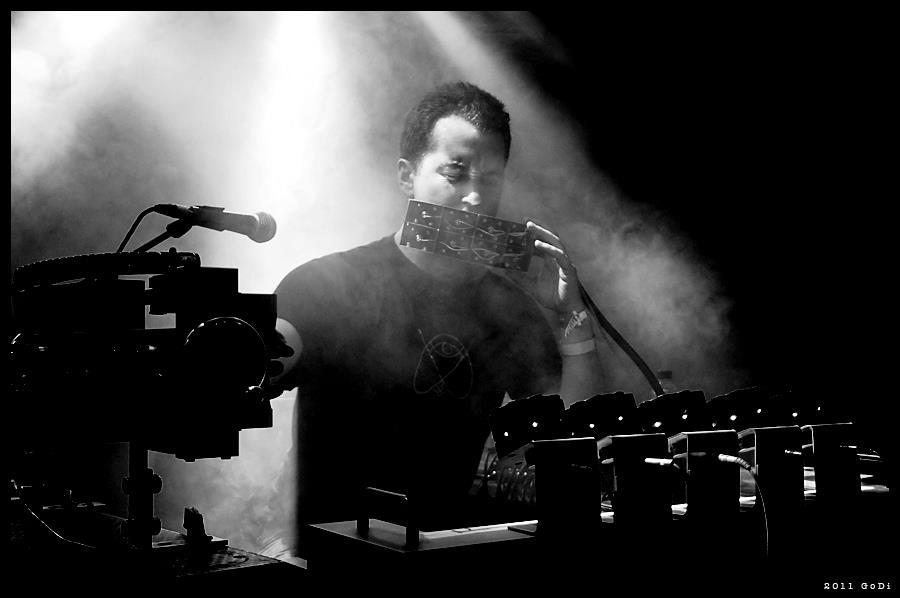 Today Tristan Shone's AUTHOR & PUNISHER kicks off the long-anticipated North American live excursion supporting Philip H. Anselmo & The Illegals. The Technicians Of Distortion Tour will commence this evening in Tulsa, Oklahoma with additional support provided by Warbeast.
AUTHOR & PUNISHER is touring in support of the mammoth Women & Children full-length, released to riotous applause last month via Seventh Rule Recordings. Metal Injection calls the record a "powerful and chilling piece of music," further elaborating that, "Tristan Shone demonstrates the same talent for crafting harsh yet melodic songs that Trent Reznor possesses; the slavering ugliness and sci-fi horror atmosphere recalls Skinny Puppy; the sparse futurism and twitchy mechanical grind is reminiscent of Gridlock; and Shone, with his homemade electronic contraptions, has to at least be considered a spiritual successor to Einstürzende Neubauten.Art isn't created in a vacuum, and the fact that AUTHOR & PUNISHER has some things in common with other bands doesn't diminish that fact that Women & Children is a colossal album."
Elsewhere, the reactions are equally positive. Stereogum gushes, "Shone's apocalyptic noise blends elements of industrial, doom, and dubstep, and contorts that mass into some chilling, unrecognizable form…," Sputnik Music commends, "…an all-consuming trip into the realm of mental destruction that amazes with its potent use of musical machinery… Both greatly daring and innovative, the record is destined to be one of the most coveted underground releases of the year," and HeavyBlogIsHeavy crowns Women & Children, "…a remarkably bleak and sinister record that explores the depressive and psychedelic in entirely new ways." MetalSucks likens the AUTHOR & PUNISHER live ritual "extremely loud, bass-heavy, powerful and industrial, calling to mind Godflesh-gone-'roidal," Cvlt Nation christens Shone, "the perfect blend of man and machine; a musical cyborg locked into a rig that is both dark and twisted. Shone crafts a truly dense and unbridled set of doom and drove-inspired music, all of which is accompanied by a visceral, emotionally-rich live performance," while Pitchfork boasts, "Traces of doom, dubstep, industrial, noise, and honest-to-goodness pop show up within Shone's best songs. His music is immediate but mysterious, a chimera that's recognizable but strange."
AUTHOR & PUNISHER – Technicians of Distortion Tour 2013
w/ Philip H. Anselmo & The Illegals, Warbeast
7/31/2013 Cain's Ballroom – Tulsa, OK
8/01/2013 1114 W 24th – Kansas City, MO*
8/02/2013 Wooly's – Des Moines, IA
8/03/2013 First Avenue – Minneapolis, MN
8/04/2013 Bottom Lounge – Chicago, IL
8/05/2013 Melody Inn – Indianapolis, IN*
8/06/2013 House of Blues – Cleveland, OH
8/07/2013 The Intersection – Grand Rapids, MI
8/09/2013 Royal Oak Music Theatre – Royal Oak, MI
8/10/2013 Opera House – Toronto, ON
8/11/2013 The Monkey House – Winooski, VT*
8/13/2013 The Palladium – Worcester, MA
8/14 /2013 Upstate Concert Hall – Clifton Park, NY
8/15/2013 Radio, Somerville, MA*
8/16/2013 Gramercy – New York, NY
8/17/2013 Union Transfer – Philadelphia, PA
8/18/2013 The Fillmore – Silver Spring, MD
8/20/2013 The Masquerade – Heaven Stage – Atlanta, GA
8/22/2013 Tipitinas – New Orleans, LA
8/23/2013 Monstrosity Gallery – Austin, TX*
8/25/2013 The Complex – Glendale, CA*
* AUTHOR & PUNISHER only
Iconoclastic in the truest sense of the word, Tristan Shone inverts the tenets of doom metal completely, relying on cold steel and soulless machinery to sonically replicate the despondency of life. Described most succinctly as "industrial doom," this one-man project utilizes primarily custom designed and fabricated machines and speakers, devices that draw heavily on aspects of industrial automation and robotics and focus upon the eroticism of interaction with machine. The machines are designed to require significant force from the performer, aligning he/she with the plodding doom-influenced sounds that are created.
AUTHOR & PUNISHER's Women & Children is currently available via Seventh Rule Recordings. Order your copy at http://shop.seventhrule.com.
http://www.tristanshone.com
http://authorandpunisher.bandcamp.com
A&P Facebook
http://www.seventhrule.com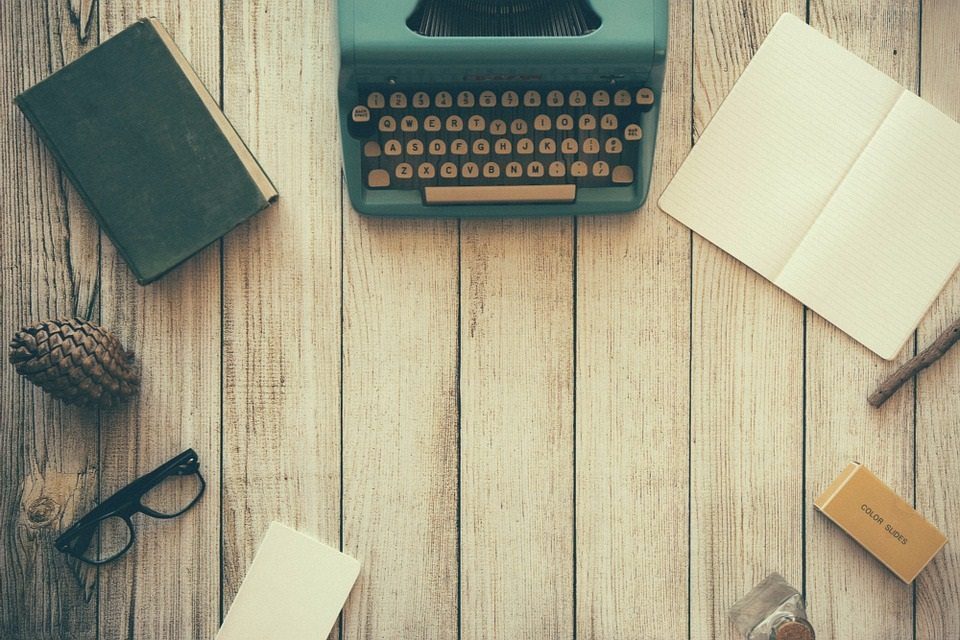 The aim of art is to represent not the outward appearance of things, but their inward significance. – Aristotle