[dropcap style="font-size:100px; color:#992211;"]C[/dropcap]hicago band Counterfeit I release an EP with the functional aim of helping those dealing with pain and depression.
A thought provoking record by an unusual band.
---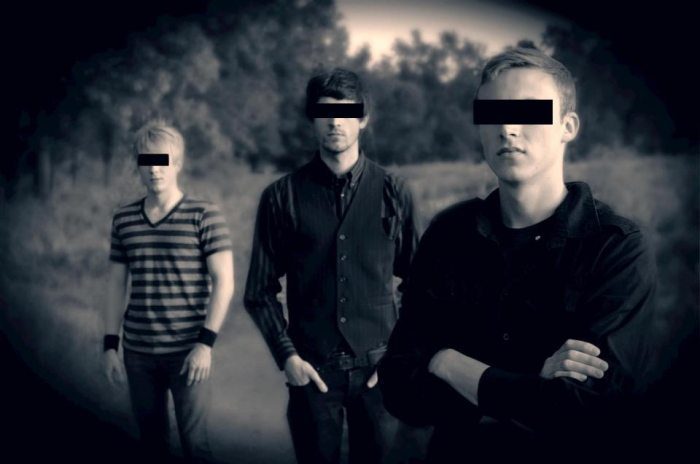 Chicago's up and coming Alternative Rock Band "Counterfeit i" have just announced the release of their newest EP "Still" on the independent Chicago record label "Bit Riot Records".
The EP consisting of five songs was produced and engineered by engineer/producer Sean Payne (Cyanotic, Glitch Mode Recording). "This EP has a lot of really nice ear candy," said Sean. "It reminds me a lot of Mogwai." Eric Dusik, Bit Riot CEO, had this to say about the new EP: "It's really good, but this is pretty high on the list of what I might listen to before hanging myself."
"Still" features bittersweet hooks, dense sonic landscapes, and heavy guitars that create a mesmerizing journey for the listener, bringing them from melancholic lows to joyful and powerful highs.
It is meant to be a cathartic experience for the listener to overcome the negativity in their life. "Still" is a comforting soundtrack to those experiencing loss and depression. After a listen through the thirty-minute EP, one will feel relieved and comforted.
The group's front man, Derek Allen, suffers from chronic depression and anxiety. The 21-year-old wrote and recorded "Still" to provide hope and solace for those in similar situations.
"For a lot of people like me, this kind of music is the only thing that gets us through the day," said Derek. "I think a lot of people can have a cathartic experience with this EP. It addresses pain and depression in a soothing way, and promises something better for the future."
The EP will be available for purchase through Bit Riot's official web store, www.fixtstore.com/bitriotrecords.
It will also be available for digital download on iTunes, Amazon, and Bandcamp in April of this year.
Counterfeit I are planning a 20 city national tour in support of their new release scheduled to kick off in mid June.
To keep up to date with this explosive band and their schedule check out their website, www.counterfeiti.com.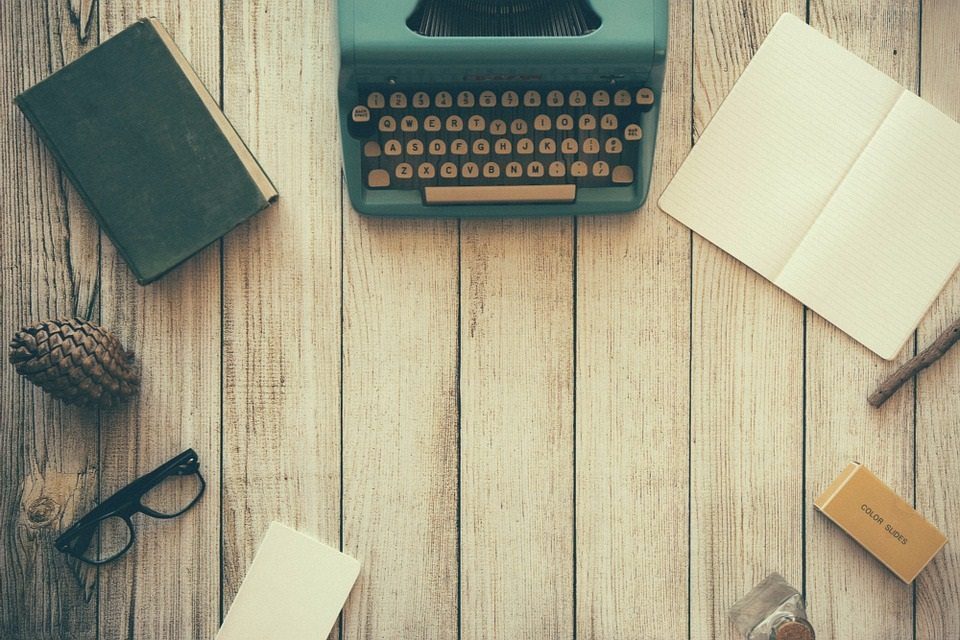 The aim of art is to represent not the outward appearance of things, but their inward significance. – Aristotle