[dropcap style="font-size:100px; color:#992211;"]C[/dropcap]ode is the varied and distinctive debut LP from Berlin producer Answer Code Request, (Berghain resident, Patrick Gräser) on Ostgut Ton.
Answer Code Request's music on this album is apparently "emancipated from the dancefloor" – a slightly suspect phrase that could easily signify something self-consciously tasteful, anaemic, and bloodless, but while this is not an "in your face" album, the best of these precisely engineered tracks have a strong pulse and circulation.
After a brief and laid-back opening track, the tightly-structured 'Blue Russian' is a pleasant surprise. It's moody and subtle; a very fluid and spacious mix of dark warmth, skilfully exerting force by stealth. As in all the album's strongest moments, the carefully balanced bass plays a key part.
'Field Depth' is a dubbier space patrolled by slightly eerie chords and quasi-electro beats. It's interestingly hard-to-categorise and well-judged. The beat-less soundscape 'Odyssey Sequence' is warmly melancholic, based on classic futuristic post-Detroit chords with a subtle but very powerful bass underlay. The electronic wind effects also give it a trace of 70s synth epics.
'Zenith' increases the tempo again with sharper percussive details and hand claps. There's a strangely up-beat chord sequence that's right on the cusp of being a little too kitsch but the strictly arranged beats and muscular bass keep this in check for most of the track. Slowing the pace once more, 'Relay Access' is a leisurely track, made soothing and subtly optimistic by 90s electronica-style sentimentality that seems so sincere it's hard to be judgemental of.
Kicking in hard with a minimal pumping beat and viscous, fluctuating bass, 'Status' is one of the fastest tracks here, yet still thoughtful and slightly melancholic – perhaps this is the ' author-focused techno' the press release refers to.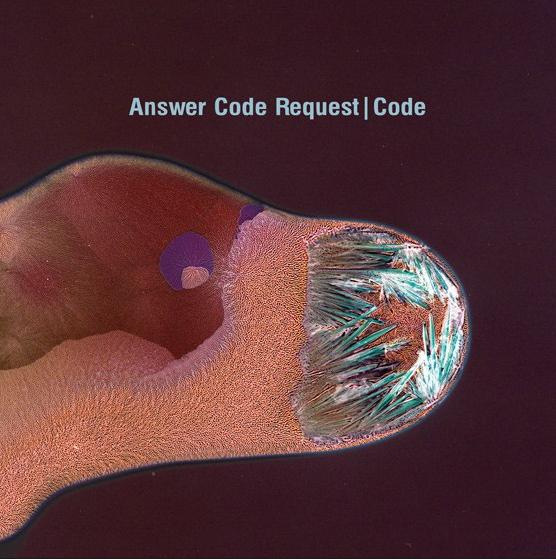 Again, there's a strong trace of 1992-1994 techno and electronica, particularly the work of Psychik Warriors Ov Gaia. The much slower 'Haul' is one of the highlights of the album. Sparse beats offset a subtle electronic chorale, creating an other-worldly feel. This is followed abruptly by the massed euphoric rave chords of 'Spin Off'.
From here on the album winds down into something more placid and conventional. If elsewhere kitsch and naivete are kept in check, 'By The Bay' brings to mind the dreaded 90s period word 'chill'. 'Axif' blends Detroitian reverie with high ethereal vocals from British singer Elizabeth Bernholz, known from her project Gazelle Twin. Perhaps deliberately, the track recalls Future Sound of London's 1994 collaboration with Elizabeth Fraser .
The closer 'Thermal Capacity' evokes  B12's vintage sounds and if Warp Records still released Artificial Intelligence compilations this would sit very happily on them. Even if the album sometimes seems haunted by the examples of artists from two decades ago or more, the best of these tracks are far from being fetishistic by-numbers re-constructions.
Listeners more oriented to the utopian tropes of Detroit techno and British electronica than the underground force of Berlin-style techno will probably get the most from this album, but it's at its best when it blends the two tendencies and adds its own indefinable presence.
These subtle updates may not be radically innovative, but demand respect as the work of a skilled and sincere craftsman, with a deep knowledge of electronic music history and techniques.
Artist: Answer Code Request
Title: Code
Label: Ostgut Ton
Cat: OSTGUTCD31/LP17
Release: 09-June-2014
Format: CD, Digital & Vinyl
[button link="http://ostgut.de/label/" newwindow="yes"] Ostgut Ton[/button]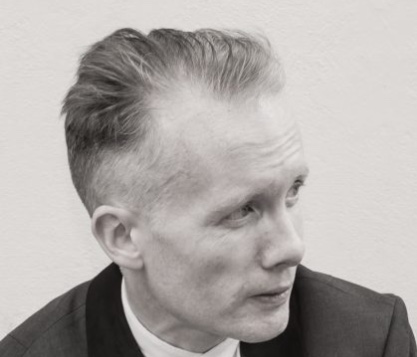 From Speak and Spell to Laibach.