[dropcap style="font-size:100px; color:#992211;"]B[/dropcap]ecoming less of a secret every year, Midsummer Music Festival gathers some of the world's finest classical musicians into an intimate and charming performance space.
At Chalfont the pavement stops, in itself a novelty for urban Londoners venturing to the outlying halts of the Metropolitan Line. Centuries-old holly trees flank a twisting road which dips sharply to a Chilterns valley straight out of The Dark is Rising. Heady stuff.
Beyond (and to be fair, only a mile or so from Chalfont and Latimer tube station), St Mary Magdalene Church provides the venue for a chamber music festival now in its sixth year, and boasting a lineup more usually found at Glyndebourne, Carnegie Hall or the Wigmore.
No cameras, no critics. Organiser/performer Paul Lewis and his wife (vioinist Bjørg Lewis) decided from the start that their festival would allow performers to break out of their usual repertoire. Collaborative performances by multiple performers form the backbone of the programme, with only three of the renditions in 2014 scheduled as solos.
If 2013's festival is in any way typical the dominant atmosphere is one of delight, as world-class performers take a break from the pressure of career-defining appearances and reconnect with the joy of playing music for pleasure. It's tangible, and with an audience sat within a few feet of the musicians, immediately felt throughout the hundred or so places available. Experiencing the exuberance of Jean-Efflam Bavouzet in 2013, as the pianist best-known for his interpretations of Debussy launched into a robust Wagner prelude, was worth the price of admission in itself. To hear a sextet of string performers make alchemical connections with Mozart on the same day was a privilege uncommon indeed.
Still relatively undiscovered, it can only be a matter of time before Midsummer Music Festival grows too big for its current venue. For the moment though, it remains a rare chance to enjoy chamber music in a chamber setting (or near enough), and comes Trebuchet-recommended.

Midsummer Music 2014 Programmes
Programme 1
Friday 13 June at 7.30pm
Schubert Gesang der Geister über den Wassern
Mark Padmore and seven male voices with strings
Beethoven String Trio in C minor
Henning Kraggerud • Lars Anders Tomter • Bjørg Lewis
Schubert Die Schöne Müllerin
Mark Padmore • Paul Lewis
Programme 2
Saturday 14 June at 5.00pm
Bartok 3 Rondos on Slovak Folk Themes
Alasdair Beatson
Beethoven Cello Sonata No. 4 in C major
Bjørg Lewis • Paul Lewis
Janacek Violin Sonata
Alexander Sitkovetsky • Alasdair Beatson
Mozart Piano Concerto No. 12 in A major K414
Paul Lewis • Henning Kraggerud • Alexander Sitkovetsky • Lars Anders Tomter • Bjørg Lewis • Christoph Wimmer
Programme 3
Saturday 14 June at 8.00pm
Szymanowski Mythes
Henning Kraggerud • Alasdair Beatson
Beethoven Piano Sonata No. 14 in C sharp minor ʻMoonlight'
Paul Lewis
Schubert Piano Quintet in A major ʻTrout'
Alasdair Beatson • Alexander Sitkovetsky • Lars Anders Tomter • Bjørg Lewis • Christoph Wimmer
Programme 4
Sunday 15 June at 5.00pm
Rebecca Clarke Viola Sonata
Lars Anders Tomter • Alasdair Beatson
Liszt Schlaflos: Frage und Antwort; Richard Wagner – Venezia
Paul Lewis
Dohnanyi Serenade String Trio in C major
Alexander Sitkovetsky • Lars Anders Tomter • Bjørg Lewis
Dvorak Piano Quintet in A major
Alasdair Beatson • Henning Kraggerud • Alexander Sitkovetsky • Lars Anders Tomter • Bjørg Lewis
[button link="http://www.midsummermusic.org.uk/festival/2014.html" newwindow="yes"] Further Details/Tickets[/button]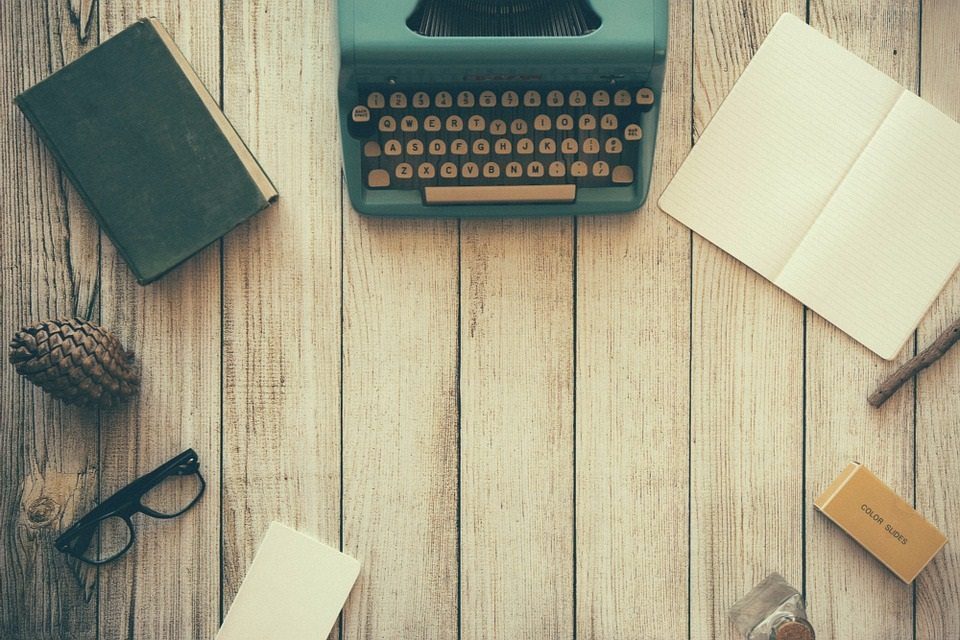 The aim of art is to represent not the outward appearance of things, but their inward significance. – Aristotle