[dropcap style="font-size:100px; color:#992211;"]A[/dropcap]n album this good should be written about.
It's the sort of precious jewel that should be revealed only through a mythic search. Styled in the same percussion spiritual vein as Neurosis (and signed to Neurosis' own Neurot recordings) Amen Ra make visceral music combining loud pummelling sludge, tribal drumming, hardcore screaming and brooding deep basslines. Music that shakes your soul. It's hard to see how well they'd translate that into an acoustic album, but happily, the result is a real milestone in their rich canon and one of the best albums this year.
Of course, expectations around the final installment of Swans' quartet of releases will hold many a listener from making bold claims this early on. Like Swans, whose own transition from hyper aggressive loud shamanism to acoustic wood magic was made successful by maintaining the atmosphere of the band, Amen Ra have retained the power and mood of their music despite the textural change of acoustic instruments.
In the case of 'Razoreater' we can see that, while the dynamics of the song have changed, the tension underpinning the song remains.

Amen Ra, 'Razoreater' (Acoustic)

Amen Ra, 'Razoreater' (Electric)
Perhaps the most remarkable change is in the style of singing, from the brutal screams of the original to the plaintive voice in the acoustic version. Containing a liturgical quality that is deeply moving, the sparse nature of the album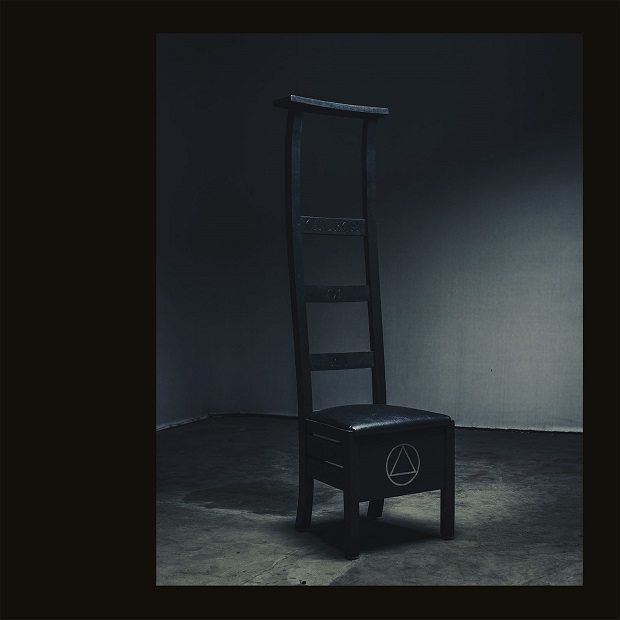 fills the room in a three dimensional way that perhaps the original release, with it's taut and angry exposition, misses. I challenge any listener to hear the final chorus and not feel their inner world rouse.
On 'The Longest Night' Amen Ra are joined by a female vocalist and create a sensational harmonic interplay that bursts from the speakers with its blistering ambience. The syncopated guitars might a bit much, as they're used with some regularity (Wear My Crown, Buiten Datum, The Longest Night). However, taking the album as a whole the technique creates a sense of unity that allows an utterly captivating immersive totality.
The finale of Alive (parts of it were indeed recorded live in front of an audience, no liner notes nor text accompanied the review copy) is a traditional folk song named 'Het Dorp' (or at least sounds like one – details are scanty, though it's probably not the 1967 Dutch classic) which returns us to Earth thankful for time spent in Amen Ra's epic dimension.
Artist: Amen Ra
Album: Alive
Released April 15th 2016