[dropcap style="font-size:100px; color:#992211;"]R[/dropcap]hymes that bite: the lost MC Tunes tapes.
It has the look of one of Trebuchet's April Fool's articles, but in this case, there really is a lost artefact about to be unearthed. New material from two decades ago – certainly a welcome change from the Britpop guff that'll be clogging up the music papers for the next year or so.
---
On Saturday 19th April (Independent Record Store Day) Manchester music institution Factory 251 will be the location for the first public airing of a 23 year-old piece of British music history. The long lost album Damage By Stereo is the work of Mancunian rapper MC Tunes (a.k.a. Nicky Lockett) and was recorded at the peak of his popularity back in 1991.  Adding to the significance of this event is that these recordings also represent previously unheard work of music industry legend, Trevor Horn, who produced the album at Sarm Studios in London.
At the time of recording, MC Tunes was considered to be the most prominent British rapper, taking underground music into the UK top 10 with electronic dance music pioneers 808 State. Tipped for global success, he signed his own record deal with iconic label ZTT but, following a disagreement, Tunes parted company with his label, choosing to pay back the record advance in exchange for ownership of his album and the original master tapes.
As time passed, MC Tunes moved onto new projects including the cult band Dust Junkys and the unreleased album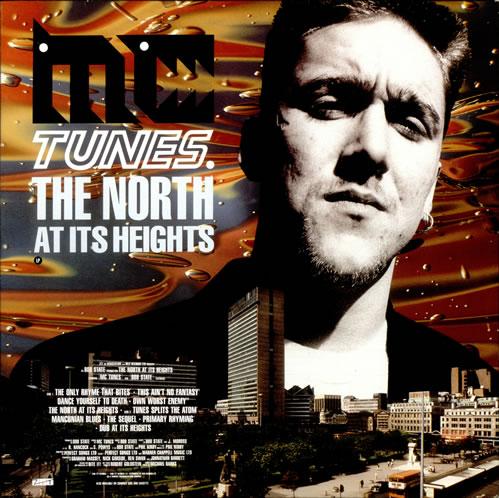 was subsequently lost, never having reached the public ear. Recently, the fragile master tapes were rediscovered and handed to analogue experts AMR in Manchester, who have restored them to their original condition, allowing them to be showcased and played back one time only in this special album preview event.
The evening will be hosted by another of Manchester's much-loved music figures in artist, DJ and presenter Clint Boon, who will be asking questions and seeking answers to unravel the mysteries surrounding the lost album, which would have been MC Tunes' follow up to the highly regarded North at Its Heights.
Acclaimed artist Jay Smith has been drafted in to create the cover art for Damage By Stereo which he will be painting live on canvas throughout the event.
The album will be released later this year on Peter Hook's label, Hacienda Records, and the event is being filmed as part of a forthcoming documentary about MC Tunes.
Tony Rigg, founder of 'The Laboratory Project' and former Operations Director at Ministry of Sound had this to say:
"The Twenty Three Years Late event is a unique opportunity to get inside an important part of Manchester's music history.  It will be like a time capsule taking us back to a key stage in the development of British hip-hop. To be able to hear the album for the first time and from the actual master tapes is really exciting and you know it's going to be entertaining when Clint Boon and MC Tunes are involved.  It is going to be an amazing experience to say the least."
[button link="https://www.facebook.com/events/806289689399905/" newwindow="yes"] Release Event Details[/button]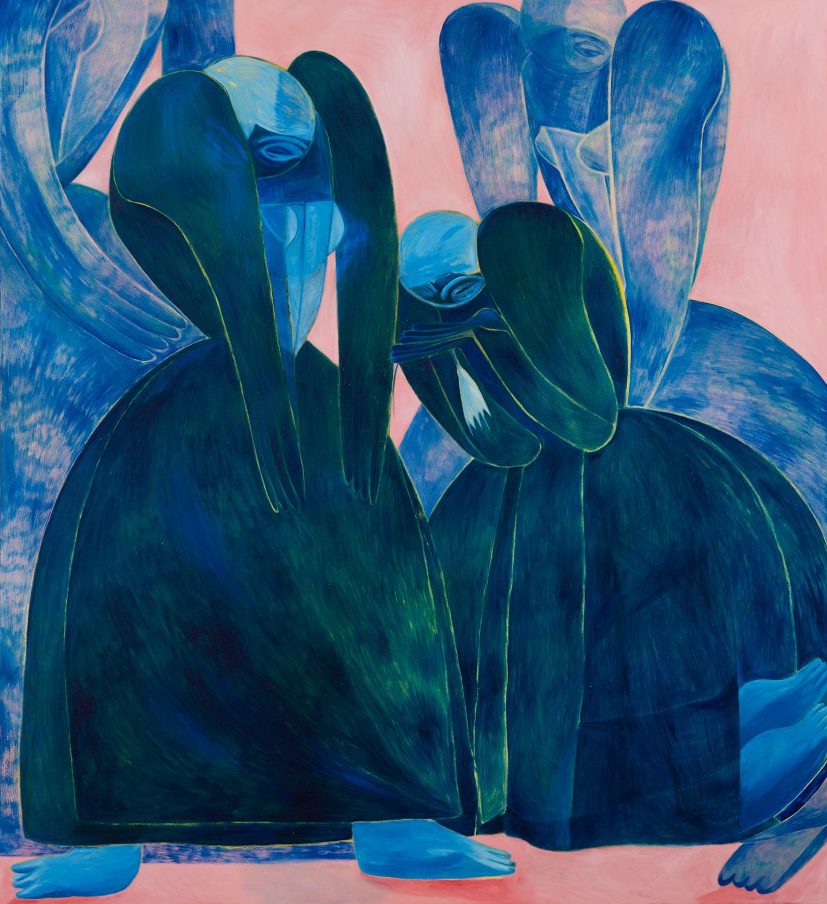 Some of the news that we find inspiring, diverting, wrong or so very right.