[dropcap style="font-size:100px; color:#992211;"]D[/dropcap]isappointment is a running theme in this week's reviews.
It starts with ambient black metallers T.O.M.B., or more accurately: Total Occultic Mechanical Blasphemy, which makes it sound like a really perverse game of Scrabble.
I say "metallers", of course, but TOMB is in reality a one-man band, the suitably nihilistically named 'No One'. ('Nemo' was already taken by a disabled talking clownfish). No One's TR00 KVLT credentials are proudly on display in the promo photos, with their face (and gender) forever concealed by a hoodie, their posing in the bleaker reaches of the Pennsylvanian landscape in which they dwell, and a cheeky indoors close-up shot of them wearing a Cross of Lorraine (a tip of the hat to crypto-Nazi, IRL Troll and all-round bell-end, Boyd Rice).
The album itself is a compilation of T.O.M.B.'s 2009 Penn Hurst demo and 2011's Xesse EP, and in summary, don't expect any tunes to hum to or anthems to merriment and joy. It's gale-blasted, dark and unrelenting ambient blackened noise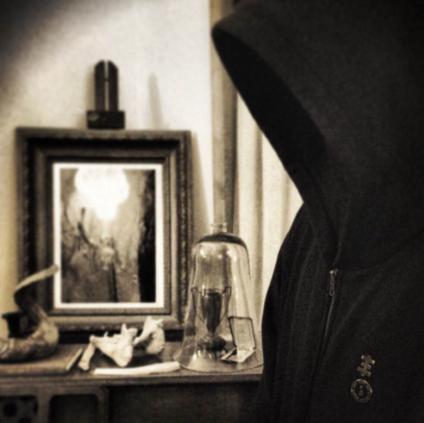 with an emphasis on the noise. The first half is rather good in that way, with a sort of searing harshness that makes for good background listening. (My idea of a good time is listening to infrasound emissions, so make of that what you will.)
But the album starts fall apart the moment the Xesse end of the album starts playing. All of a sudden, what had been sinister, suggestive and harsh starts sounding instead like some bloke making funny 'WURRRRGH!' and clanging noises in a recording studio. The illusion collapses in on itself. We have nothing left but a faint sense that the schtick had already started to die a death the moment Penn Hurst was released.
A disappointment, but hey! That's the running theme here.
A similar feeling of being short-changed takes hold when listening to the new album by doomsters Pilgim (and how doomy that name sounds!), which goes by the name of II: Void Worship, again a name that suggests that nothing could go wrong from this point in.
Well, it does, despite brilliant song titles such as "Arcane Worship" and "Dwarven March." The whole album is an exercise in squandered promise, because what we have here is doom metal at its most insipid: a plodding, meandering stagger through bland riffs and vague intimations of an idea that is taken no further.
I spent much of my time listening to this album by willing – willing! – the damn thing to take off, but it never does. It is completely unmemorable, like an anglerfish that lures you in with its eerie green light and then spends the next hour boring you senseless with golf anecdotes.
The final disappointment this month is an unusual one, because the record in question is a veritable barnstormer. Female-fronted Portuguese retro-metallers The Unholy have been engaging listeners of late with their eponymous demo and with good reason.
The hooks are stunning, the pacing perfect, there's no trace of filler and the band pulls off the trick of making an established genre (in this case, post-NWOBHM 80s heavy metal) sound vital and compelling again without compromising to any dreadful modern trends. There are only three songs but they leave you baying for more.
The only problem, however, lies in the recording. The band must have thought that adding an echo to everything would have added a suitably vast or even grimdark vibe to things. Instead, it makes the band sound like it's playing an under-attended gig in a massive depopulated limestone cave or aircraft hangar. But compared to the other disappointments this week, it is – after all – the most minor of quibbles.
The Unholy save the day after so many damp squibs.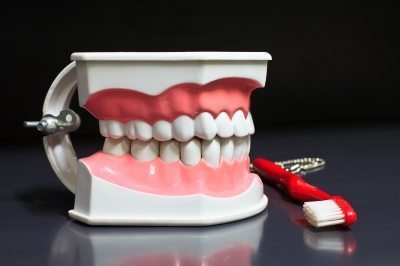 Alexander Hay is a writer and polemicist based online and in print.