Drunken Tweets Not Confined to Humans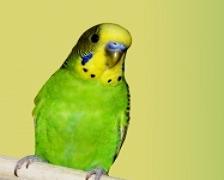 F
ootball players do it, politicians do it. Birds do it too.
Never, ever, tweet when you're drunk.
---
Young birds can get 'drunk' on fermented berries
Effects similar to those for people, only drunk birds have much further to fall
But unsteadiness on the feet, a tendency to fall over, and losing the ability to steer is considerably more of a problem when life is normally spent in trees or in the air.
The authors from the Animal Health and Veterinary Laboratories Agency (AHVLA) reveal how they were called to a primary school in Cumbria last summer after