[dropcap style="font-size:100px;color:#992211;]T[/dropcap]his morning's Times Newspaper reveals that YZ has made an image that will celebrate the French embodiment of liberté and fraternité. Marianne is the allegorical goddess of liberty who has symbolised the French republic since 1792. She is to appear in a number of French stamps.
Stamps by the artist known as YZ
Who is YZ? She is Yseult Digan, a Franco-British street artist from Chateauroux in Central France. She came to Paris in 2000 and started making street art there.
According to the Élysée Palace, YZ's Marianne is "a determined, energetic Marianne who is anchored in the 21st century and who throws herself into a cause," The Times adds, "the president saw his Marianne as representative of the awakening that has come from the Harvey Weinstein scandal in Hollywood."
I'm not sure I can see any of that in the image that YZ has drawn. The connection is tenuous, at least. Better to keep with the symbol of a strong woman, "determined and energetic" and appropriate for the world, as viewed by France, in the 21st century.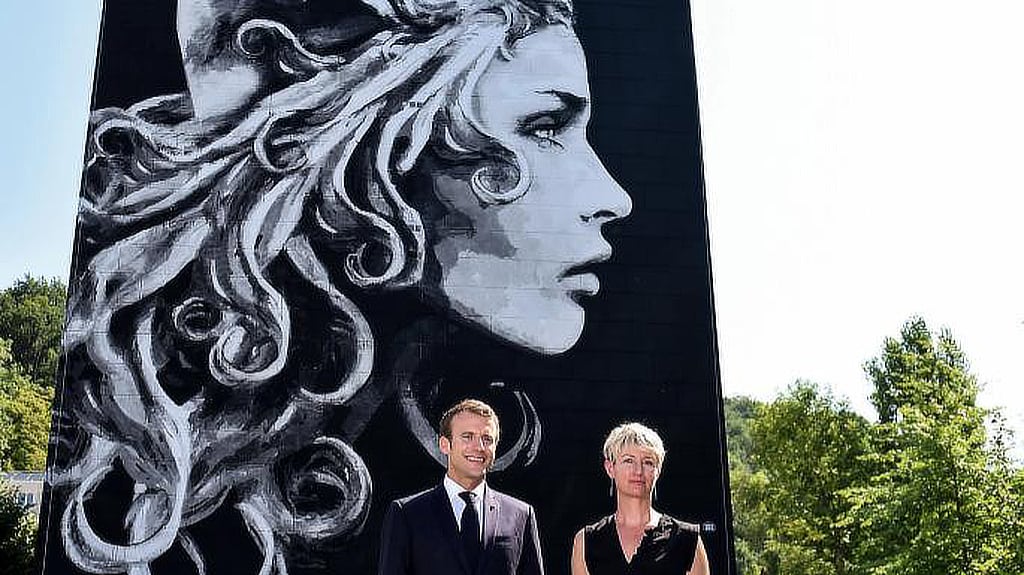 President Macron with YZ in front of her mural of Marianne
Lebanon's Daily Star commented,
"I wanted this Marianne to be strong, proud and determined, with an unflinching look to the future," the artist told the roughly 150 officials and guests at the work's presentation.

The black-and-white face seen in profile is a sharp break from the more girlish and dewy-eyed version commissioned by ex-president Francois Hollande, her mouth slightly opened and hand raised over bared shoulders.
The Forward Looking Continentals
Paris, in particular, is forward looking in its celebration and promotion of of street art (see previous article on Madame Moustache) and, indeed, street life. Café culture clutters the streets in spring and summer with a wonderful social and discursive atmosphere. It is a culture viewed with suspicion from within these shores.
Images of Strong Women
YZ's other work includes strong women and a series she made of Senegalese women who fought for independence against the French shows images of them.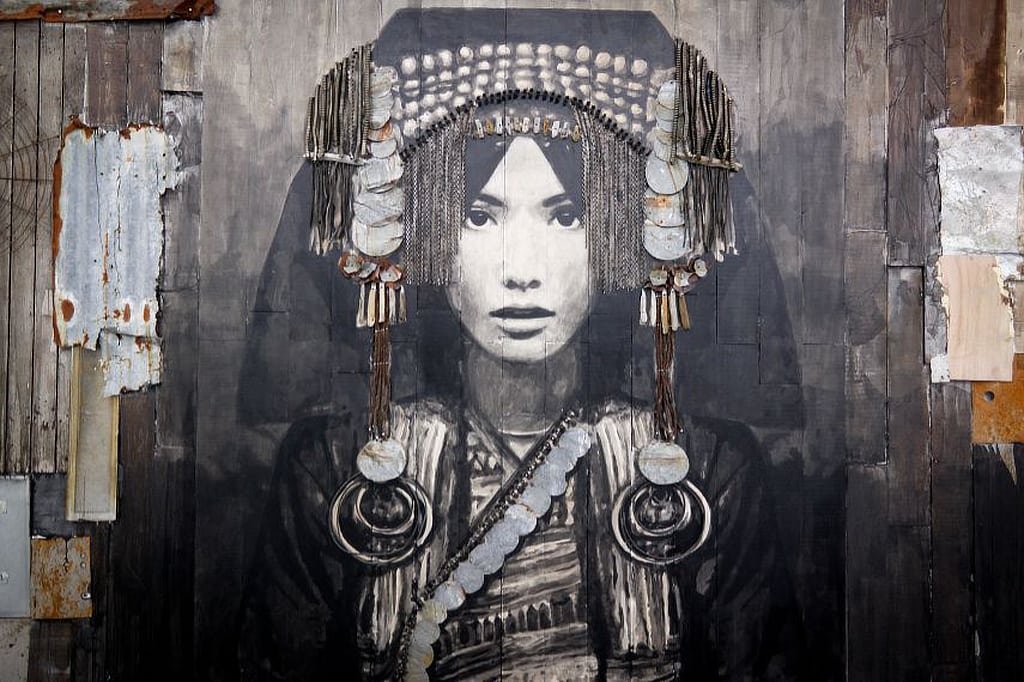 YZ, Empress Akha, 2017
It is but a small thing to consider stamps as emblems for national culture and tradition. It is nevertheless noteworthy that our own stamps tend to be so conservative by comparison. Brexit, soft or hard, won't help the situation.
YZ at work on Empress Akha:
See also: Bojan Zlatkov's biography at Widewalls
YZ is represented by Magda Danysz Gallery, Paris, Shanghai, London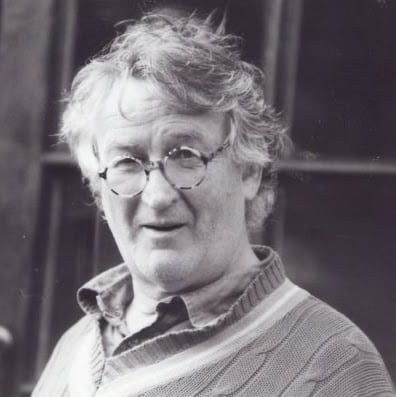 Ed studied painting at the Slade School of Fine Art and later wrote his PhD in Philosophy at UCL. He has written extensively on the visual arts and is presently writing a book on everyday aesthetics. He is an elected member of the International Association of Art Critics (AICA). He taught at University of Westminster and at University of Kent and he continues to make art.