[dropcap style="font-size:100px; colour:#784468;"]M[/dropcap]arie-Louise von Motesiczky was a Viennese artist who like the Freud's fled Austria to avoid persecution by the Nazis. Her painting style shows influence of German expressionism and impressionism; both rejected by the Nazi's as 'degenerate' The Freud museum marking the anniversary of the Freud's journey from occupied Austria is showcasing a work previously unseen.
"The exhibition includes the first public display of The Psychoanalyst by Marie-Louise von Motesiczky a generous gift from the Marie-Louise Motesiczky Foundation. The Museum is very pleased to add this painting from one of 'Austria's most important 20th-century painters' to its collections," Freud museum, 2018
The human figure featured frequently in her work evidencing her talent for observation and introspection in a number of portraits, self portraits and images of her mother, all these themes warranting exhibitions in themselves,
"If you could only paint a single good picture in your lifetime, your life would be worthwhile." Marie-Louise von Motesiczky 
Her observation above is the obsession of many artists, at least those with a similarly serious and passionate commitment to their subjects. The Freud museum was gifted 'The Psychoanalyst' from the Marie-Louise Motesiczky Foundation this along with a number of other curious and poignant artefacts are on display until 30th September 2018.
___________________________________________________
Leaving Today: the Freuds in Exile 1938
On Saturday 4 June 1938, Sigmund Freud, his wife, Martha, and their daughter Anna left Vienna forever. On the same day, Freud sent a note to his friend, the writer, Arnold Zweig. In it he wrote, briefly, "Leaving today for 39 Elsworthy Road, London NW3 …".
Freud's note was simple, but behind it lay a complex and dangerous series of events and an urgent need to escape. Hitler's annexation of Austria to Germany on 13 March had placed Austrian Jews in immediate danger. Within days, Freud's apartment and publishing house had been raided. A week later, Anna was arrested and questioned by the Gestapo.
Now, after weeks of uncertainty, Freud, Martha and Anna boarded a train to take them across Europe to Paris, and from there to London and a new life. Other family members had escaped just weeks earlier, but many friends and relatives remained behind to uncertain fates.
Featuring original documents, letters and objects, many of which have never been on public display before, this major new exhibition will reveal the stories of Freud's and his family's escape and exile. Key items include the original documents required for Freud and his family to leave Austria and enter Britain, Freud's personal correspondence – including with celebrated figures such as Albert Einstein and H.G. Wells – and personal belongings.
___________________________________________________
Header Image: Miriam, Marie-Louise von Motesiczky.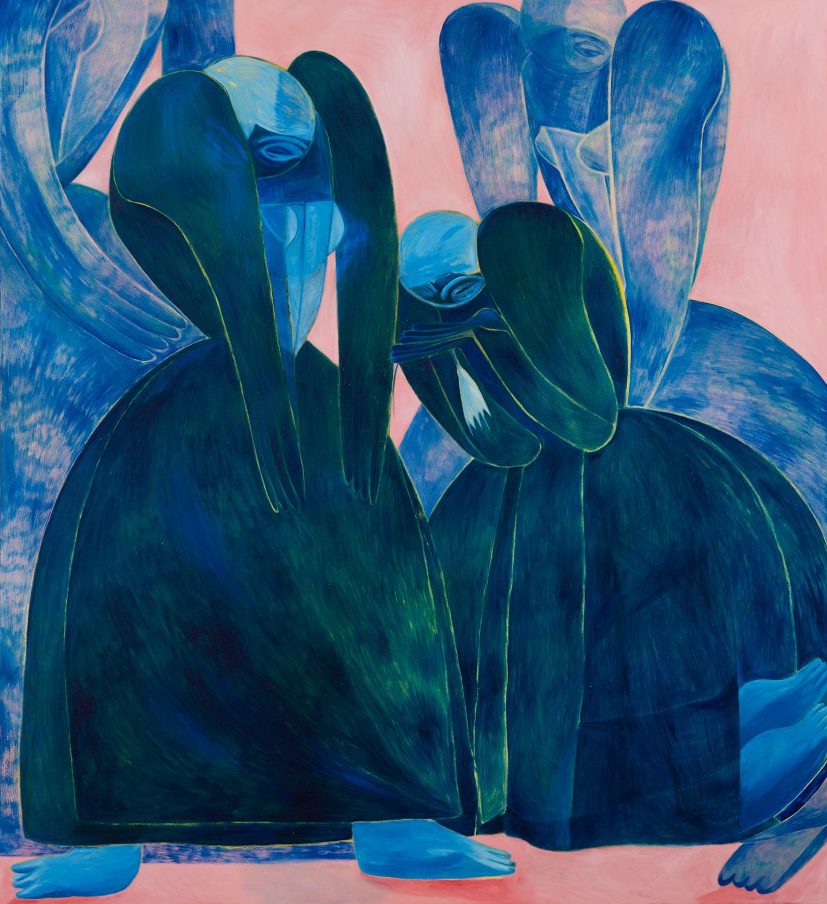 Some of the news that we find inspiring, diverting, wrong or so very right.