London gallery The Artist Room launched during Frieze week with a group exhibition entitled Windows, featuring a range of works by established and early career artists that explore the window as both a portal and a barrier.
Windows have inspired artists for centuries both in the literal sense – offering a framed perspective of a particular view – and metaphorically, as a threshold or dream space. Featuring works by Nicole Coson, William Eggleston, Poppy Jones, Daido Moriyama, Ed Ruscha, Prem Sahib, Donavon Smallwood, Wolfgang Tillmans and Cy Twombly, the exhibition takes the motif of the window as a focal point reflecting on the recent experience of lockdown and confinement to the domestic space while also engaging with notions of liminality.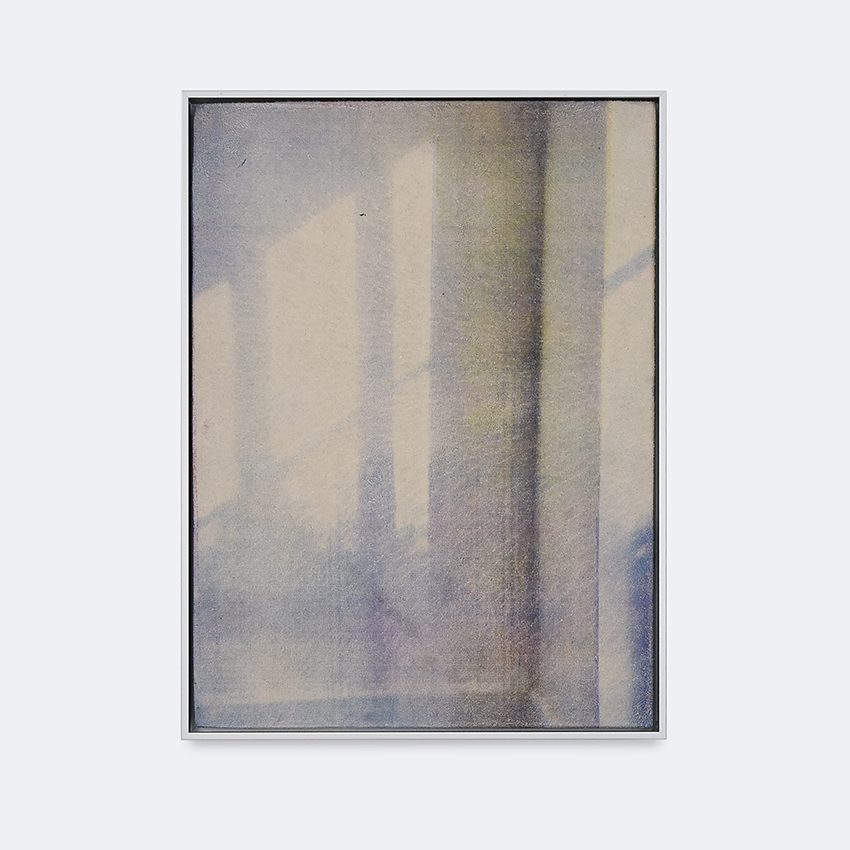 Painting onto suede and other types of material, Jones' works possess a grainy softness suggestive of the haze of memory while a photograph entitled Still Life, Bourne Estate by Tillmans vividly captures a transient moment of luminosity as sunlight streams onto a windowsill and through a collection of glass objects, plants and fruit.
A large-scale work by Sahib made from resin on aluminium panel is also evocative of a tactile, ephemeral experience but one that teeters on the edge of beauty and horror. Entitled Taker VI, the work depicts hand movements wiped through droplets of condensation clinging to glass, while the window itself offers a view onto an uncanny blankness.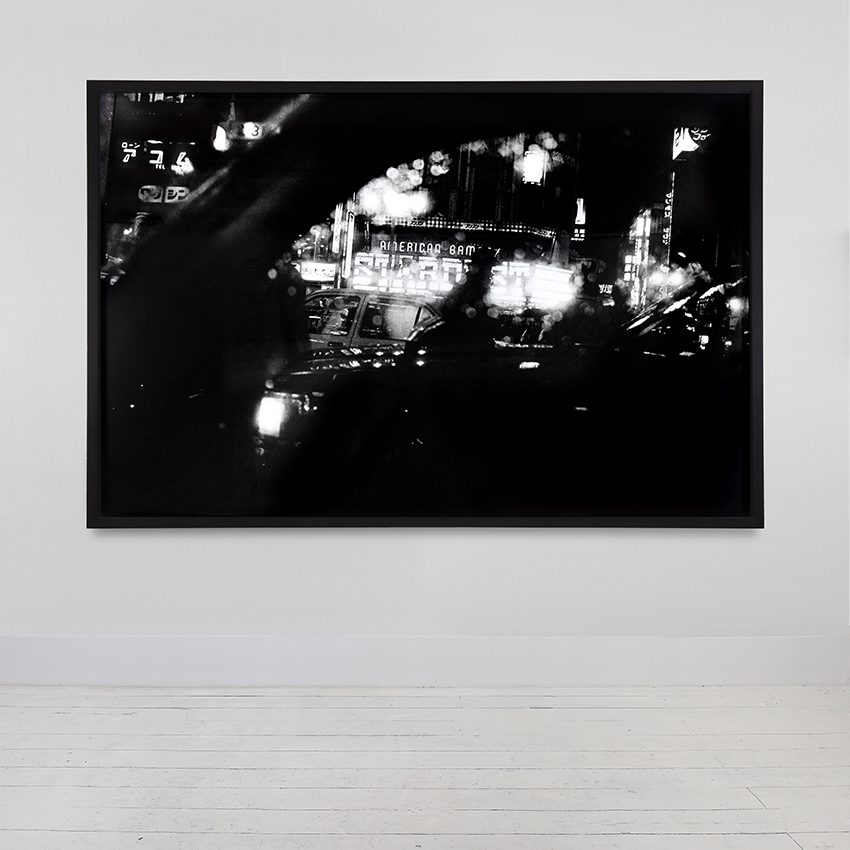 Presented in a small exhibition space elevated above the clamour of Brewer Street in Soho, The Artist Room offers viewers an intimate, meditative viewing experience.
"Windows" runs until 20 November 2021 at The Artist Room, 76 Brewer Street, London, W1F 9TX. The gallery is open Tuesday – Friday, 11am – 6pm. For more information, visit: theartistroom.com
Featured Image: Wolfgang Tillmans, Still Life, Bourne Estate, 2002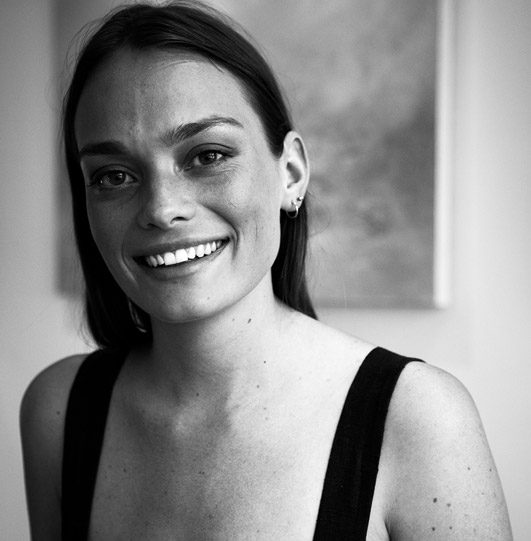 Millie Walton is a London-based art writer and editor. She has contributed a broad range of arts and culture features and interviews to numerous international publications, and collaborated with artists and galleries globally. She also writes fiction and poetry.