The Guardian has published what it claims are the full set of allegations against Assange.
While not exactly criminal they do portray Assange as a fairly grubby individual and the article itself makes for rather grim reading.
The two women involved never claim that they were raped but that the circumstances of the sexual encounters were such that they requested Assange to have a HIV test because of having unprotected sex. Also it appears that there was other motivating factors in the reason why this has become a police matter.
The Guardian article seems to give a partial account of the situation, questions the motivations of the women, and raises more questions than it answers. What hasn't been included is Assange version of events, which presumably he has yet to make public.
However in terms of whether or not this case requires Interpol, extradition, or any other attention it is clear that this is a incredibly facet that has been amplified in light with Assange public profile. Whether this is an American government conspiracy or just another tawdry tale of a celebrity is anyone's guess. My feeling is that it is probably the latter but Washington is certainly not losing any sleep over Assange's legal status.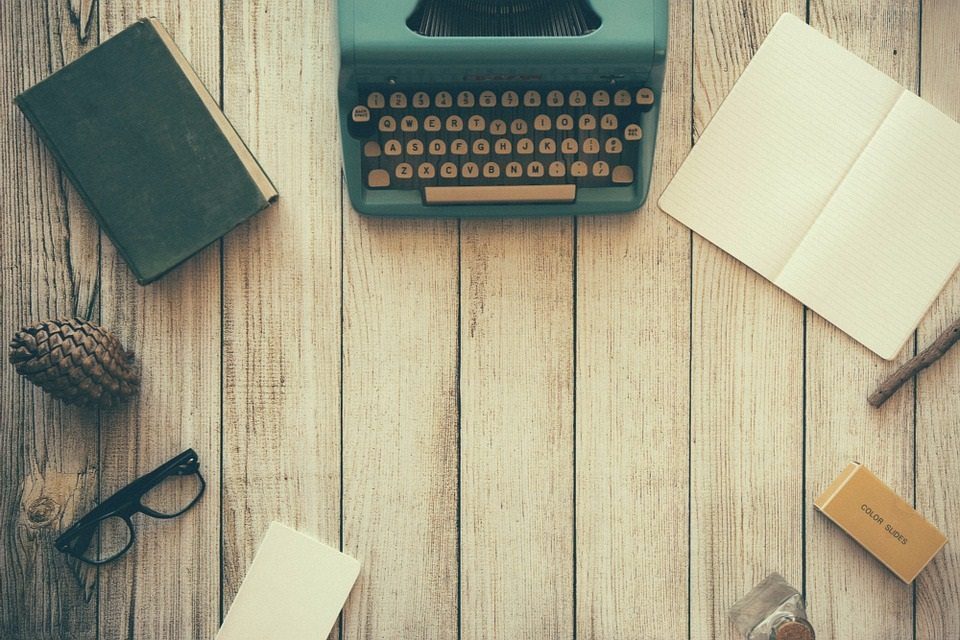 The aim of art is to represent not the outward appearance of things, but their inward significance. – Aristotle