Electro-Art Group Hennessey have released an dark reworking of the Waterboys classic We Will Not Be Lovers. Disjointed, sinister and funky, imagine a female fronted Suicide with a sense of hygiene. Let it rattle you.
The video, directed by band member E.J. O'Hara, was created in quarantine as an exploration of Virtual Romanticism reimagining the imagery of English landscapes, Greek statues, haunted portraits, and memento mori in an alienated virtual reality.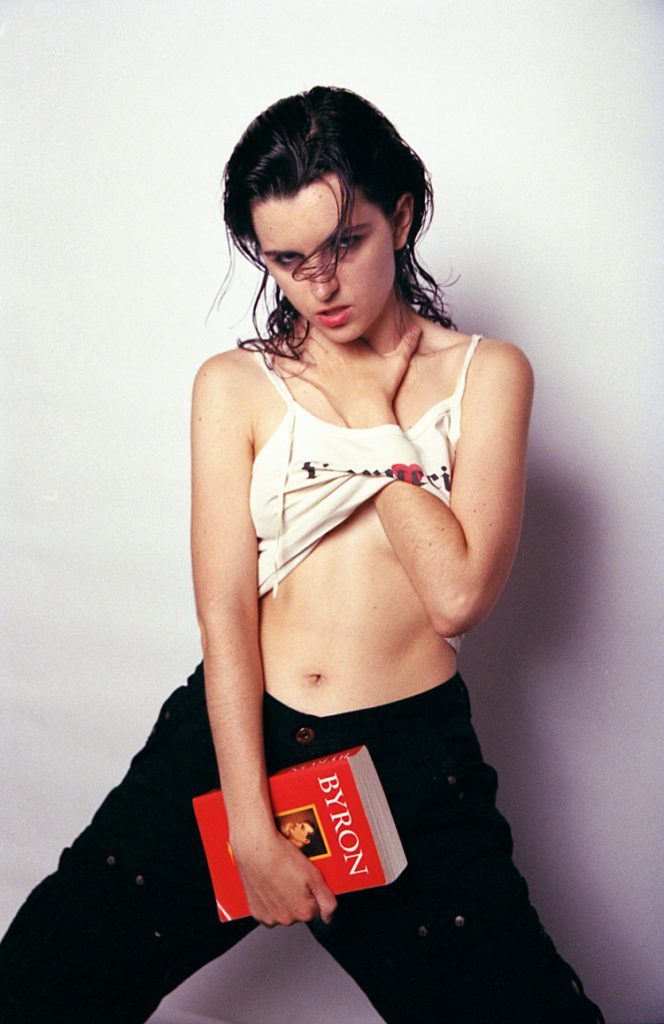 "The core of Hennessey is me and E.J. We collaborate on the visuals and music. For this video, we wanted to delve into the concept of Virtual Romanticism. It was the peak of lockdown, and we were hermetically sealed in a pretty arcane double fantasy. I'd been working on a long term project about Lord Byron and was infodumping Byronic trivia on E.J. and drifting further into a gothic paranoid twilight when we came up with the term. Virtual Romanticism rejects Virtual Reality in the same manner Romanticism rejected Enlightenment empiricism. It is the yearning for the sublime, the awe-inspiring, the eerie and the supernatural through the screen, and the cultivation of sensation on an anaesthetic plane. It is the Byron/Shelley shipping girls on tumblr and the reduction of Autumn to a meme. It is the passion of absence- we will not be lovers.
E.J.'s first idea for the video was the miniature gilded frames, and the rephotographing of the nature imagery. Our world had been reduced to screens and pages in our sunless apartment, and that's where we had to find our wilderness. We are both NYC natives and feel no longing for "the country", but we did long for Life, and this is that longing." – Leah Hennessy
'We Will Not Be Lovers' will be released by Velvet Elk Records on July 17 and is the first of four songs that will be released in the UK this year.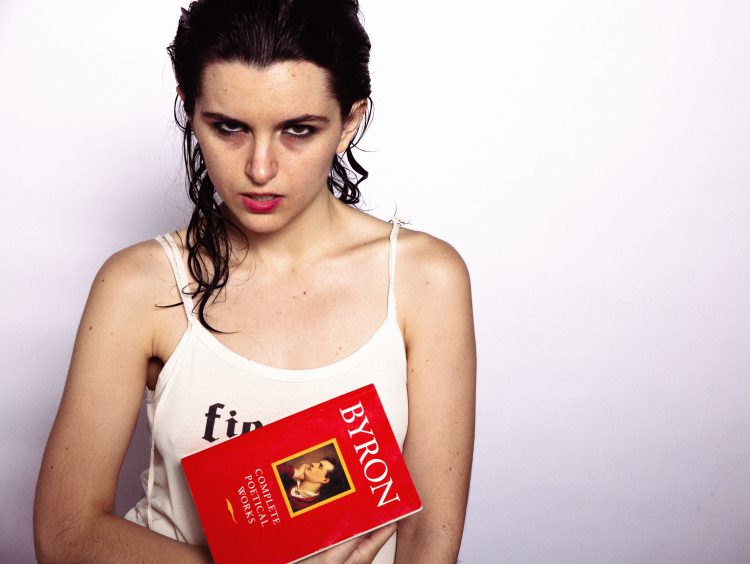 Written by Mike Scott of the Waterboys
Vocals: Leah Hennessey
Synthesizer and drum machine: E.J. O'Hara
Guitars: Malachy O'Neil
Produced by Jesse Malin and Diane Gentile
Mixed by Geoff Sanoff
Single 'We Will Not Be Lovers' released 17th July 2020
www.velvetelkrecords.com
Facebook – facebook.com/hennesseytheband/
Instagram – instagram.com/hennessey_the_band/
Twitter – Hennesseyonline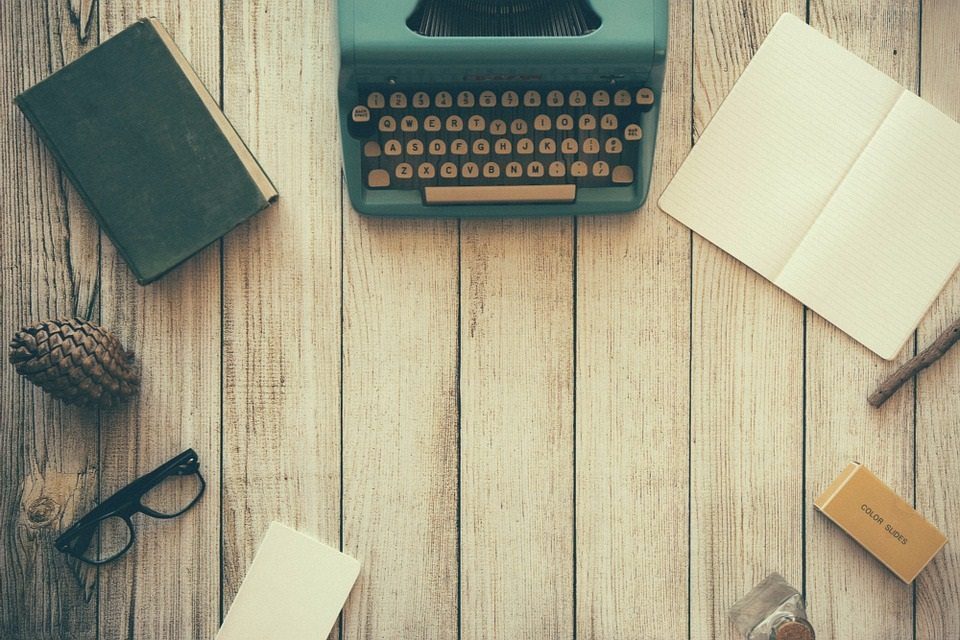 The aim of art is to represent not the outward appearance of things, but their inward significance. – Aristotle