This promises to be one hell of an evening.
---
Soundcrash Presents…
VENETIAN SNARES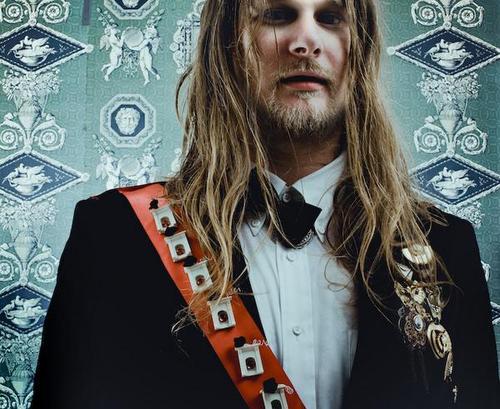 (PLANET MU)
+
LUKE VIBERT
(WARP/NINJA TUNE)
+
RED SNAPPER
(FULL LIVE BAND)
24 MAY 2014 AT SCALA, LONDON // 10PM – 6AM // 18+
www.soundcrashmusic.com
Soundcrash presents a rare and exclusive headline show with Aaron Funk, the sonic terrorist best known for his work as Venetian Snares for an all nighter at Scala, London, 24 May 2014! An eclectic Soundcrash line up to cover all of your (8 hour) needs with Luke Vibert + Red Snapper LIVE joining the bill and showcasing brand new material…Do not miss out.
VENETIAN SNARES; One of the more astonishing musicians to emerge from the midwest breakcore scene in the early 00s. He's distinguished himself, both by his meticulous approach to composition and by the abundance of his releases — more than 20 albums since his 1999 debut, along with a slew of seven-inches, remixes, and compilation appearances. It's very rare these days that music producers are able to leap from genre to genre while still keeping the overall vision of the source material intact. Aaron Funk has managed to do exactly that in a way that is darker and nastier than ever imagined. Think Naked City's Torture Garden remixed by Squarepusher at twice the speed and you're close. Make it a lot more cohesive and much more evil and your there…Prepare yourself and expect the unexpected!
'Brutally dissonant, mind-blowingly complex and very, very nasty.' – BBC
The one and only LUKE VIBERT returns to the fray. The king of stoned exotica, ridiculous vocal samples, toothsome puns, swinging rhythm and the psychedelic groove, Vibert has never been one to take himself too seriously, but his music continues to delight. With a staggering 21 albums under his belt and long term ties to Rephlex, Ninja Tune, Warp Records and Planet Mu, expect a journey into the outer regions of the electronic galaxy. So, for those of you who don't know the full and unexpurgated Luke Vibert story, it goes a little somethin' like this: Luke Vibert was born and brought up in Cornwall. His dad was a crazy Jimi Hendrix fan and then got into punk. His mum preferred Yves Montand and the Beatles. He went to school. His favourite subject is unknown. A brand new EP is said to be released this April 2014, out on Hypercolour. Just in time…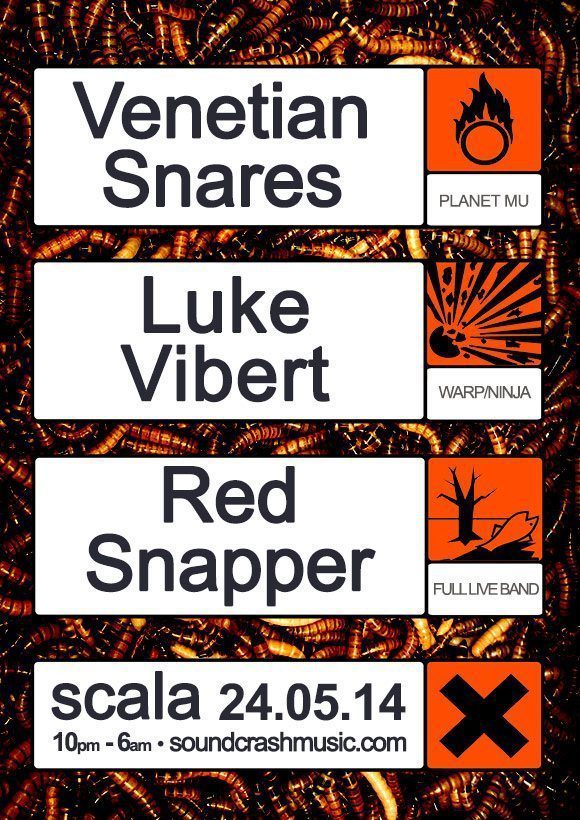 RED SNAPPER release their new album 'Hyena' on September 1st on Lo Recordings – A psychedelic Afrofunk journey deep into the band's dark waters. This promises to be their best album in a decade!The Scala show marks a unique opportunity for fans to hear exclusive new material from the album plus another EP release in May which will include some really special remixes, notably something from the mighty Auntie Flo.
Eyes peeled…Their hugely energetic live shows are perfected by the supreme musicianship on show and we're well excited about seeing some brand new material on the Soundcrash stage!
If you act fast you get all of this for under £15. Don't miss out. Venetian is in town and with the Snares Man, you never know what surprises are in store…
Event: Soundcrash Presents: Venetian Snares
Line-up: Venetian Snares + Red Snapper (live) + Luke Vibert
Date: 24 May 2014
Times: 10pm – 6am
Tickets: £12.50 Early Bird, £17.00 Advance, £19.00 Late
Venue: Scala, London
Address: 275 Pentonville Rd, London N1 9NL
Tickets: www.soundcrashmusic.com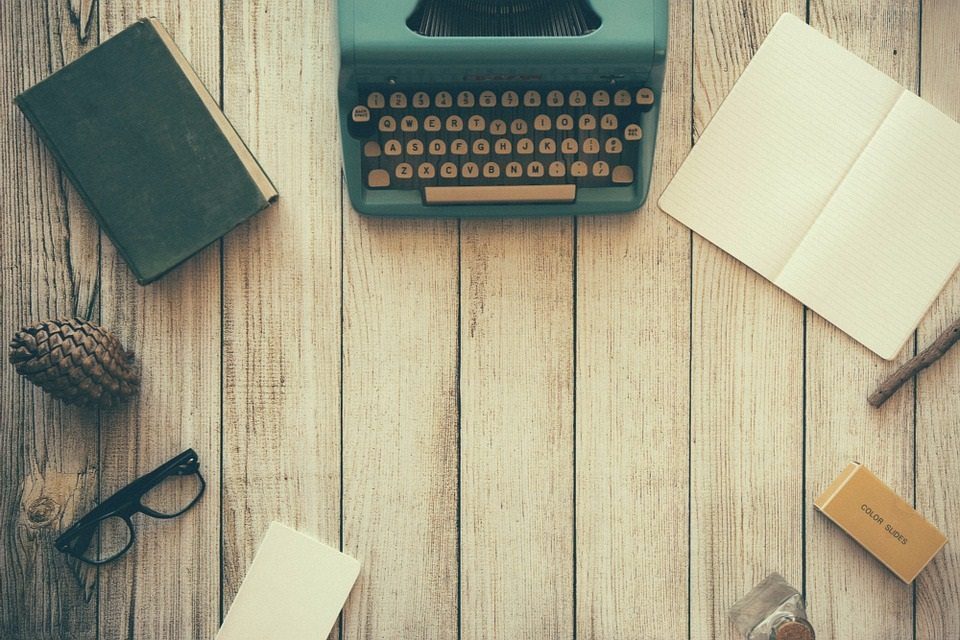 The aim of art is to represent not the outward appearance of things, but their inward significance. – Aristotle