[dropcap style="font-size:100px; color:#992211;"]V[/dropcap]enetian Snares and Trebuchet go back a LONG way.
In concert his ferocious presence comes to the fore. Split second mixes collage his better-known epics within unknown whimsical forays which merge into mesmerising sonic voyages of demonic dancehall, paper cut melodies, rapid silences, and violent arrhythmia.
'Sometimes things just need to be completely synthetic.  It's the only way to express that which does not exist on any tangible level.' 
– Aaron Funk (Venetian Snares) talking to Trebuchet in 2004.
The breakcore pioneer touches down in London for a night of mindblowing electronica mayhem on November 15th. Boxcutter and The Doubtful Guest share the bill.
Don't say you weren't warned.
---
In collaboration with Planet mu, Soundcrash presents one of the nastiest nights of the year at the Laundry 15th of November 2014….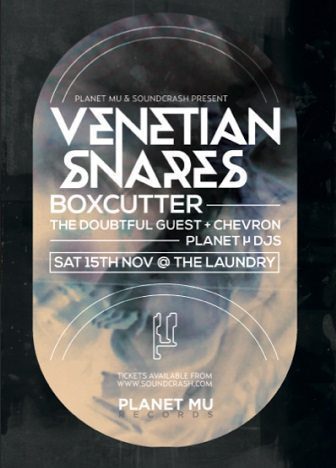 If you made it to the last sold out show at Scala this year, you'll know with Venetian Snares , to expect the unexpected. Since the beginning of his career he has been pushing the boundaries of electronic music, pioneering a particularly complex, manic and surreal style of breakcore that has placed him at the fore front of underground electronica. He's distinguished himself, both by his meticulous approach to composition and by the abundance of his releases. More than 20 albums since his 1999 debut, along with a slew of seven-inches, remixes, and compilation appearances. It's very rare these days that music producers are able to leap from genre to genre while still keeping the overall vision of the source material intact. Aaron Funk has managed to do exactly that in a way that is darker and nastier than ever imagined.
'Brutally dissonant, mind-blowingly complex and very, very nasty.' – BBC
Boxcutter is a guitarist and electronic music producer from Northern Ireland. He has been releasing music since 2005 on labels such as Hotflush and Planet Mu. He is mainly known for his dubstep-related work under the alias Boxcutter, back in the formative days of the genre, but has also released music under his own name and more recently as The Host, an internet-themed fusion of footwork-inspired beats and cosmic instrumental sounds.
The Doubtful Guest is the Queen of UK's breakcore. During her set she will move (and you will dance) through a selection of styles fusing dub, drum'n'bass and pure party music. Finalising the Planet Mu lineup is Chevron, the alter ego of electronic musician Jonathan Valentine. Since releasing his debut LP on Planet Mu 'Everything's exactly the same', he has gone on to play countless raves across the U.K and Europe.
Come join us for one hell of a party the finest artists from the long running British Record Label, Planet Mu….
[button link="http://www.soundcrashmusic.com" newwindow="yes"] Tickets[/button]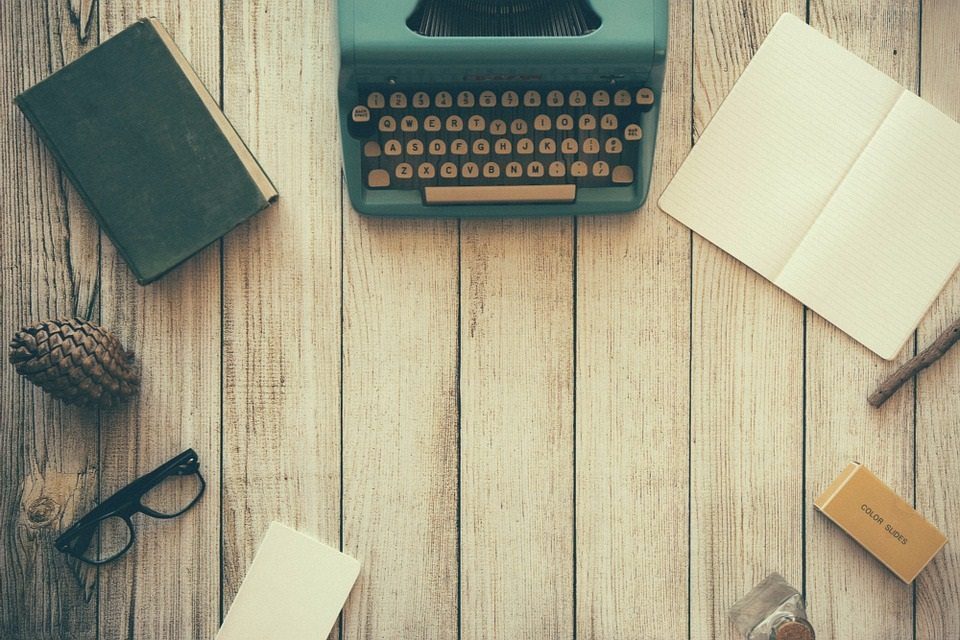 The aim of art is to represent not the outward appearance of things, but their inward significance. – Aristotle