[dropcap style="font-size:100px; color:#992211;"]H[/dropcap]ow we got here
Trebuchet started in 2007 as a online magazine that sought to democratise art and politics by interviewing and writing about creative people who managed to be effective outside of normal channels.
The big idea was that if readers could understand how and why these disparate humans succeeded the readers would feel inclined to do the same. Both Art and Politics deal in an authority to say things or make decisions that the laity aren't supposed to. As the name suggests Trebuchet wants to challenge that and to do so in a positive way.
Definitely not the mainstream we've none the less attracted a stalwart readership, some of which who have written for us as part of broader journeys of their own (Kerry Ann Mendoza / The Canary), Bill Drummond / KLF, Damien Hirst, Henry Rollins, Trey Spruance).
In 2017, we felt that print had something to offer that online didn't, permanence. As online bios, CVs, artistic statements and reportage quickly get amended to account for trends, shiny new facts, and popularity the past is quickly erased. As such we found that there is a space for something that inks insight and contemporary testimonial with something encountering longevity. We want to capture ideas as they sit within the contemporary frame but in such a way that they can be referred to in the future. With that in mind we created a coffee table magazine that is meant to be kept and enjoyed over time.
Our first issue centred around Art Curation as seen through the Trebuchet lens of alternative routes to impact. Successful avenues that didn't necessarily engage with established corporate paths but found their audiences in ways akin to the DIY ethic of the early 00s start up culture, 80s punk and 60s self sufficiency.
Features include:
Sarah Lucas and Wim Wenders: Open Windows to Reflected Worlds
Amon Tobin: ISAM revisited, Projection mapping and refuting Pop
Joseph Beuys and Virtual reality
Collected Minds: TED Talks and Social change
Walls Behind Bars: Showing street art in Lithuanian Youth Prisons (JR and Olly Studio)
Contemporary Patronage: Money, access and growth
Bringing Community Curation online: Network Awesome (Jason Forrest)
A Question of Science: Nicola Triscott / Arts Catalyst
Planning Issue 2 for release in June/July 2017 around the topic 'Structure and Architecture' we're looking at how people understand and create living spaces (both virtual and physical).
Trebuchet issue 1 launch was held at the Soho Whisky Club on March 15th 2017. Photographs by Stewart Atkins
Purchase Issue 1: Art Curation
Become a subscriber (4 issues/£35)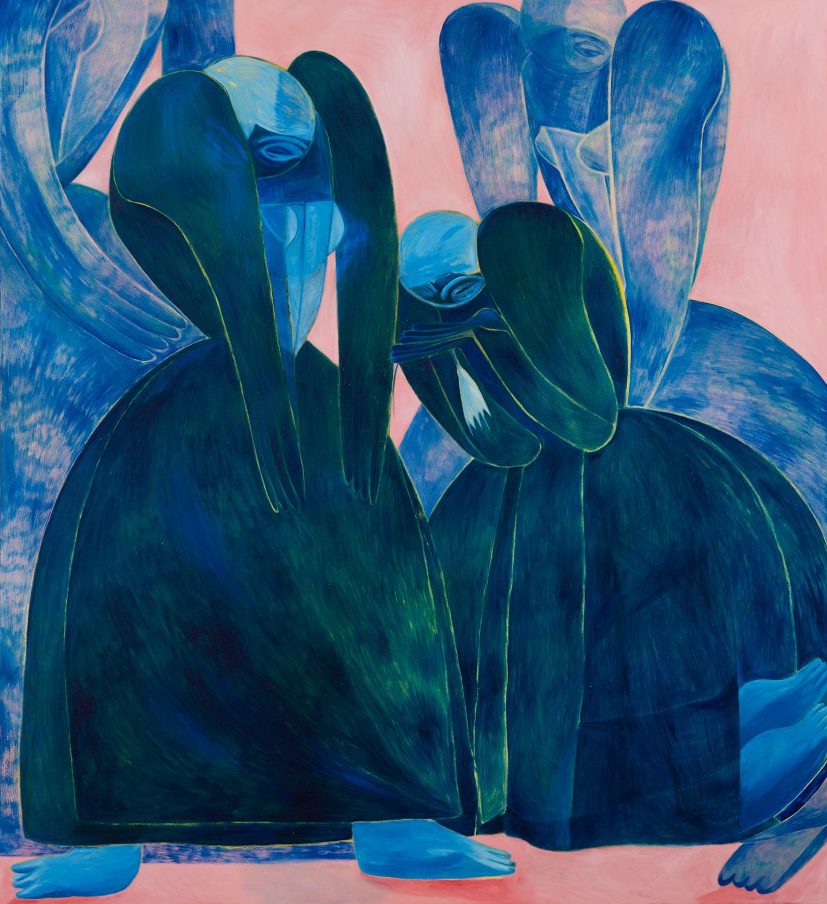 Some of the news that we find inspiring, diverting, wrong or so very right.