For Trebuchet 11 we decided to have two covers. One with the Berlin base sculptor Nairy Baghramian and the other with renowned light artist Chris Levine.
Artist bio
Chris Levine is a light artist who works across many mediums in pursuit of an expanded state of perception and awareness through image and form. Levine's work considers light not just as a core aspect of art, but of human experience more widely and a spiritual, meditative and philosophical edge permeates his work. Levine is perhaps best known for producing what is already being described as one of the most iconic images of the twenty-first century, Lightness of Being. With light and stillness at its core, the sensational portrait of Her Majesty Queen Elizabeth II presents an utterly fresh depiction of the most famous woman in the world. The National Portrait Gallery stated it was the most evocative image of a royal by any artist.
Levine's practice is differentiated by the cross-fertilization across many creative fields including music, performance, installation, fashion and design in a multitude of projects.
His exhibition Hypervisual 1.2 completed a tour of 12 countries with the British Council. In 2012 his work featured in the major exhibition, Queen and Image at London's National Portrait Gallery. He has had artwork in London's Science Museum and has staged light performances and exhibitions internationally in spaces such as Radio City in New York commissioned by MoMA, The Eden Project, The Royal Opera House, MATE museum in Lima, London's Fine Art Society and the headline installation at MOFO festival for Tasmania's MONA museum.
Levine's status as one of the World's leading light artists has led to a number of high profile cross media collaborations from Massive Attack, Hussein Chalayan, Antony and the Johnsons, Kate Moss, Grace Jones and Jon Hopkins and has produced work for Chanel, BMW and Swarovski. He has recently completed another historic portrait to commemorate the Dalai Lama's 80th birthday to raise funds for the victims of Nepal's recent earthquake. He is only the second artist to take a formal portrait of His Holiness, the previous being Annie Leibovitz.
In this issue of Trebuchet Levine spoke to Trebuchet about where he finds his core inspiration and how he brings them to life.
528 Hz Cover. Chris Levine, 528 Hz Love Frequency (Houghton Hall, installation view) 2021. Photo: Michael Fung. Courtesy of the artist © Chris Levine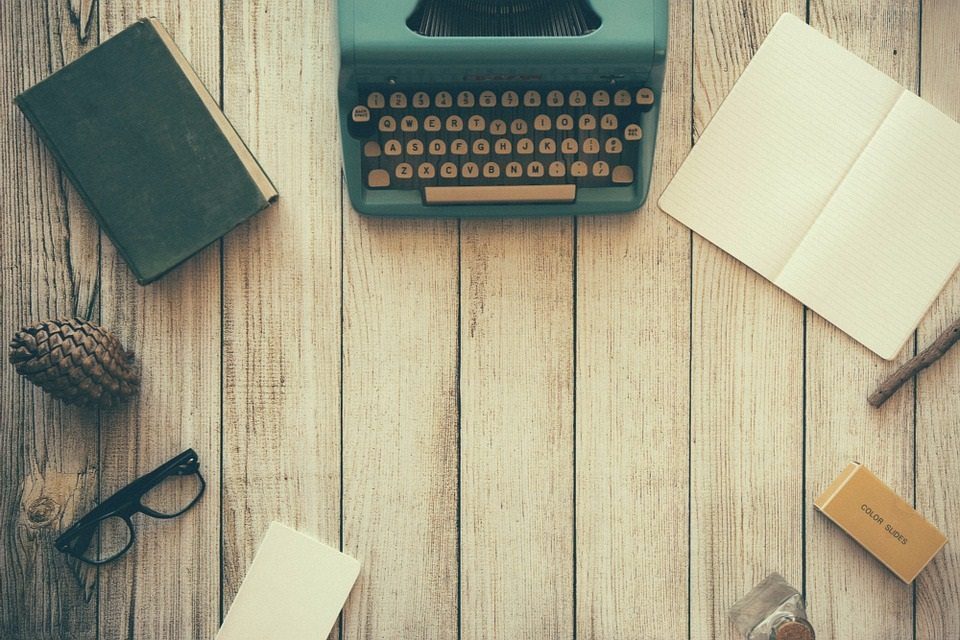 The aim of art is to represent not the outward appearance of things, but their inward significance. – Aristotle