[dropcap style="font-size:100px; color:#992211;"]T[/dropcap]op 10 Rappers Who Produce As Of 2013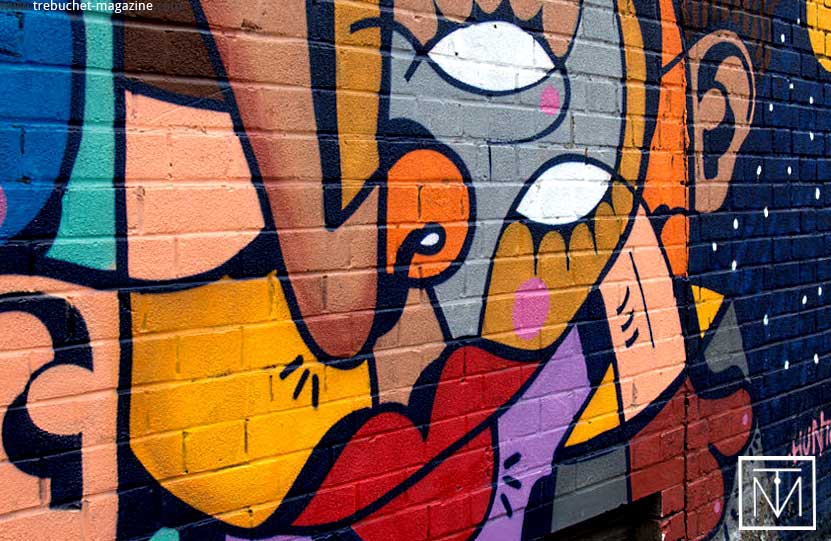 The rap game is hard to break into. Ask any "lyricist" trying to make it in the music business today – it's much harder to be successful as a rapper than it was 20 years ago. How can you top rappers who have been in the game for years? How difficult is it to obtain instrumentals? How do you become noticed today when everybody's attention span is shorter than Kevin Hart?
It's not easy. It takes real talent for a rapper to be mentioned along the likes of 2Pac and Biggie. Some rappers have ventured into other specialties like business [50 Cent] and fashion [Diddy] to increase their exposure and develop their personal brands. Other rappers stay on Twitter and become internet gangstas. But some rappers are purists and stick to their musical roots by producing beats – while being an MC – to make their name in the game.
I like dudes who can take a sample from scratch and create a masterpiece. That's a real ass musician right there.
After J. Cole dropped his album in June, it got me curious about who else made beats in the rap game. Some of the most well-known rappers were producers.
Oh. Who, you wonder? Let a young brotha drop some knowledge on you real quick with my PERSONAL [this means my opinion, folks] top 15 list of producers who can rip the mic:
Kanye West
Kanye probably would have been mad if I didn't put him first on the list – so I had to come correct, feel me?
Q-Tip
Known for producing the first three albums by A Tribe Called Quest almost all by himself, his lyrical ability is strong – evident in songs like "Award Tour" and "Electric Relaxation."
J. Cole
To me, Cole's producing skills shined on his second mixtape The Warm Up. After that, he became golden – he produced most of his debut album The Sideline Story and sophomore album Born Sinner.
Big K.R.I.T.
With J. Cole comes Big K.R.I.T. in comparison. Big K.R.I.T. also produced some hard shit on K.R.I.T. Wuz Here in 2010. From there, he produced mixtapes until his debut album in 2011 Live From The Underground. He released King Remembered In Time last January and is looking to release his second studio album soon.
Dr. Dre
Easily on top of anyone's rapper-producer list – the Compton-native is famous for producing and rapping for notorious N.W.A. After N.W.A., he went strong with Eminem. Still going strong with rappers like Kendrick Lamar, Dre is worthy of all hip-hop legend lists.
Eminem
Speaking of Eminem, Slim Shady is notably one of the best hip-hop lyricists alive today. He's produced for D12, 50 Cent, Lloyd Banks, Obie Trice, Nas, and more. Fun fact: Shady usually writes lyrics before producing the beat for the song – opposed to most rapper-producers creating beats first.
No I.D.
Kanye West's mentor No I.D. is notoriously one of the best producers in the game right now. At the moment, he's working with his protege Logic – who also produces his own tapes.
DJ Quik
A west-coast legend, DJ Quik has been going strong since the N.W.A. era. He's worked with Tupac, Dr. Dre, Ice Cube, and more Cali legends over the years. He's earned his spot.
J. Dilla
The brains behind the beats of Slum Village, J. Dilla is regarded as one of those most influential producers in his time. Ruling a lot of the underground circuit, J. Dilla produces soulful, sampled beats and turns them into art.
RZA
The infamous RZA from the Wu-Tang Clan. Known to create the gritty sounds Wu gave to us in the 90s, he's also known to play many instruments – from the piano to guitar. He strengthened his abilities through taking piano and guitar lessons over the years – and was even featured to play guitar in Travis Barker's solo LP. RZA is a legend.
I might have missed some key rapper-producers. I ain't mad tho'. Let me know what you think – my list can and probably will change. Show some love in the comments. Peace.
—
This guest article was written by Jenna Brown, and was originally listed in our partners site section.