It's one challenge being able to prevail in the demanding world of professional sport, but it's an entirely different ball game being able to showcase your artistic talents professionally too. The individuals featured below have managed to prevail at the top of their sporting profession before succeeding with a career in the arts, from jazz music and abstract expressionism to mixed-media pyrography and watercolor painting, this talented quartet of sporting superstars have gone on to push the creative boundaries after hanging up their boots.
Richard Sullivan (Baseball)
Sullivan is a former professional baseball player with the Atlanta Braves. He studied at the Savannah College of Art and Design, receiving a BFA in Illustration, before being drafted by the Braves as a junior. After a six-year spell of playing minor league baseball, Sullivan opted to retire and focus exclusively on his artwork, becoming a recognised watercolor artist. More than 18 original Sullivan paintings are present throughout the Braves' new SunTrust Park stadium, with his drawings adorning the corridors of the Braves' Champions suite and the Executive Offices.
Wayman Tisdale (Basketball)
Former NBA power forward, Wayman Tisdale enjoyed an illustrious 12-year career in top-flight basketball. Tisdale started his NBA career with the Indiana Pacers, who are one of the dark horses to win 2019's Eastern Conference. He then went on to play for the Sacramento Kings before ending his career with the Phoenix Suns. During his spell with the Suns, Tisdale launched his contemporary jazz career, releasing Power Forward on the Motown Label in 1995. As a hugely talented bass player, Tisdale eventually pushed himself to the top of the Billboard contemporary jazz chart after releasing 2001 album, Face to Face. In 2009, Tisdale died following a two-year battle with cancer.
Desmond Mason (Basketball)
41-year-old Desmond Mason spent nine years at the top of the NBA game, with the height of his basketball career played at New Orleans/Oklahoma City and Milwaukee. Mason showcased his artistic talents off the court too, recording a hip-hop video designed to provide an inspirational roll-call to his New Orleans/Oklahoma City team-mates. However, it was Mason's artistry that would catch the eye after retiring from NBA. Having majored in studio art before becoming an NBA pro, Mason is now an abstract expressionist, establishing his very own Art Show, supporting a host of charitable organizations.
Ryan McCann (NFL)
Former Cincinnati Bengals quarterback, Ryan McCann has also turned to the world of art after being forced to retire early with a shoulder problem. He is now a mixed media pyrographer, which sees him utilize tools such as blowtorches to create the bulk of an image or piece of artwork before embellishing it with acrylic and oil paints. His satirical images and texts have become increasingly popular in recent years.
The average lifespan of a professional sportsman or woman is probably no more than 10-15 years. They are a long time retired, so it's unsurprising to see players pick up the artistic baton to showcase their competitive streak and creative flair.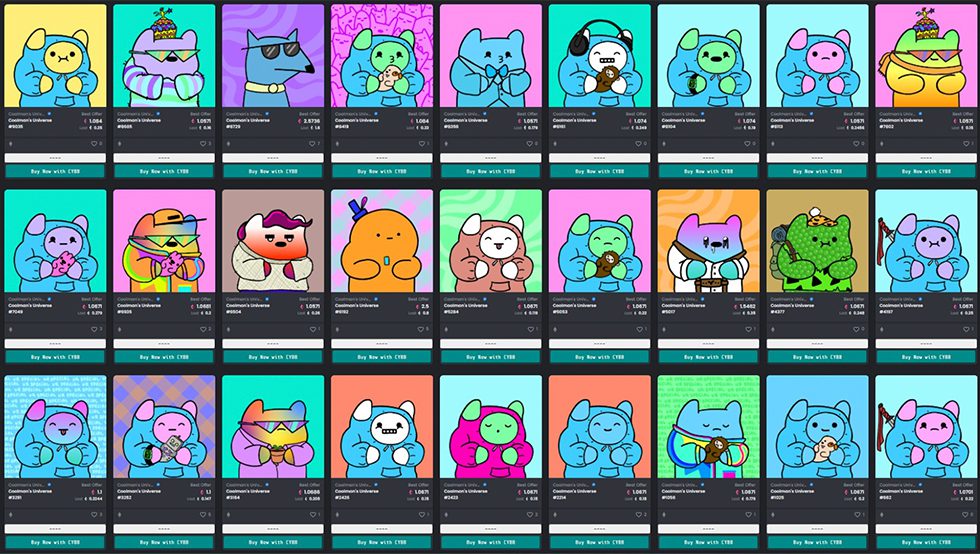 Article provided by a Trebuchet supporting partner