[dropcap style="font-size:100px;color:#992211;"]T[/dropcap]

he House of Lords Communications Committee has called for evidence for its new inquiry which will investigate whether there is a future for public service broadcasting in the context of the rising popularity of video on-demand services.

In recent years, video-streaming services have emerged as powerful global distributors and producers. These services, such as Netflix and Amazon Prime, have made available thousands of hours of content for subscriptions which start at £5.99 per month—less than half the cost of a TV licence.

This has created mounting challenges for public service broadcasters such as the BBC and ITV. Conventional TV viewing fell by 5 per cent in 2018 and conventional TV viewing by under-25s has halved since 2010. There are concerns that the popularity of video on-demand services has made PSBs redundant.

The committee will ask how serious the threat to public service broadcasting is, whether it is worth saving, and what form it could take in future. The committee has asked for contributions on questions such as:
How can commercial public service broadcasters fund original UK productions at a time of declining advertising revenues?
Are the obligations currently placed on public service broadcasters appropriate?
Should there be further regulation of on-demand services?
Does public service broadcasting do enough to reflect and serve the demographics of the UK?
Have public service broadcasters responded adequately to market changes?
Chairman of the Committee, Lord Gilbert of Panteg, said: "Public service broadcasters must fulfil a range of obligations, including on the volume and type of adverts they show, programming in specific genres, the way they commission content, the audiences they serve and the watershed.
"On-demand services do not have these obligations and it has been suggested that these big budget productions are pricing public service broadcasters out of the market by inflating production costs. The Committee will investigate if the concept of public service broadcasting retains some value, what form it should take in future and how it could be financially viable."
The Committee have invited written evidence from all interested parties by Friday 26 April 2019. The submission form is available here.
Image by Peggy und Marco Lachmann-Anke from Pixabay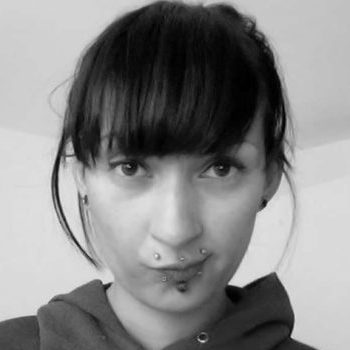 Naila Scargill is the publisher and editor of horror journal Exquisite Terror. Holding a broad editorial background, she has worked with an eclectic variety of content, ranging from film and the counterculture, to political news and finance.