Building on a decade's worth of experience operating international galleries in Berlin, Kirsten Eggers is the Head Art Advisor & Chairman of the selection committee of Enter Art Fair. A fair whose reputation is building from year to year in the busy arena of international art events.
A stage on which Eggers is familiar, for the last four years she was at KÖNIG GALERIE where as a director the gallery participated in art fairs such as Art Basel (Basel, Hong Kong, Miami). Since joining the Enter Art Fair Team in 2021, Kirsten has nurtured a network of collectors, collections and institutions, specifically in Europe and the German-speaking countries to come together to add a bit more to a fair already making waves. Speaking to Trebuchet she describes how she started and what's in store for Enter 2022.
What was your first art fair experience?
This is quite a long time ago; actually over 10 years when I was working for my first gallery. It was Art Cologne in 2012. I was a little more than 2 months with the gallery and extremely fresh in the gallery business. So my Boss back then put a lot of trust in me, bringing me there to Art Cologne. I loved it immediately: to get to know interesting people and to communicate about art and convince people to buy.
What inspires you about art?
Art for me is like a language. An abstract language that engages with the world and addresses the questions of today and the society we live in, in an esthetic way. It can touch you emotionally, educate you intellectually and question your perspective on things and therefore show you angles, that you didn't know before and might not even have noticed, yet. It trains your eye and your brain. And I like that it has no proper 'purpose' in our efficient, purpose-driven world. It must not be anything, but it CAN be anything. 
The more you see, the more you 'see' (meaning understand).
How does your background in art inspire your work with Enter?
I am coming from a gallery background. I have been the last years director at KÖNIG GALERIE in Berlin, with which I have participated actually at ENTER and of course at any other international art fair in the world. So I know the side of the galleries participating in ENTER and therefore I know their needs. It helps supporting them in the best way possible.
But I know also the view of our collectors and art lovers: What kind of curation could be interesting for them to see, what kind of artworks could be amazing to discover and to trigger a purchase.
For the fair I am an all-year around ambassador specifically in my German network, but also internationally, since I have established a solid base of collectors and art professionals through my gallery work over the years.
What have been your top three moments from Enter so far?
I would say first: The people. The team, which is so amazing to work with; the gallerists, who are bringing inspiring artistic positions and the collectors, who are coming and enjoying with me the same passion for art.
Secondly, the moment when the fair and every booth is installed and it is the minute before you open it to your guests. An extremely exiting moment filled with joy and a little bit with tension what the next days will bring and if everything works out as planned and hoped.
And thirdly when I move through the fair while it is busy and just enjoy for a second what we have created and realized with our dedication and our passion for art.
What are your top tips for having a great fair?
For us as a team, I would say it is preparation, a good structure and clear communication – (but maybe that is very German). 🙂 It is definitely to include an interesting mixture of international galleries with different artistic programs and of course to get an international audience, which includes the established collectors, art institutions and art professionals, but then also to include new interested visitors and give them the best first introduction to our art world and make them a part of the community, too. And to collaborate with cool Partners Nordic Art Bank, New Carlsberg Foundation, States Kunstfond, Augustinus Fonder, Audi, Dea Kudibal and so many wonderful more.
For the visitors, both professionals or just art lovers, I would say, apart from making a pre-fair plan, what you really don't want to miss at the fair is while you are there to stay open to new artists and discoveries and interact with the gallerists. And also: to come back to the fair during its four day course. You will always see booths, that you haven't seen in the first place and the galleries will also partly rehang their booths.
For visitors interested in challenging art where should they start at Enter?
Right at the beginning outside the fair in front of the entrance. There our galleries have the chance to show outdoor sculptures and installations tis year by the following artists: Alfredo Barsuglia, Christian Lemmerz , Malte Bartsch, and Philipp Zrenner.
And in our young gallery section, where you find 11 International galleries, which are maximum five years old or younger.
But I would say in general: Ask always the gallerists at the booth. Their program is so much broader that the works they show at the fair, what naturally can be just a teaser for the complete artist roster. They will introduce you to challenging works at their booths or via their portfolios on their iPads.
Your big lesson from previous fairs?
As much as you prepare every little detail, there is always something that will not go as planed. And to stay calm then.
Your burning ambition for Enter 2022?
Of course to make the best edition of the fair so far for everyone involved, success for our artists and galleries, partners and an unforgettable, interesting, fun experiences with a lot of good interesting art discoveries for the art professionals, collectors, art lovers and 'infect' the new audience with our wonderful art virus.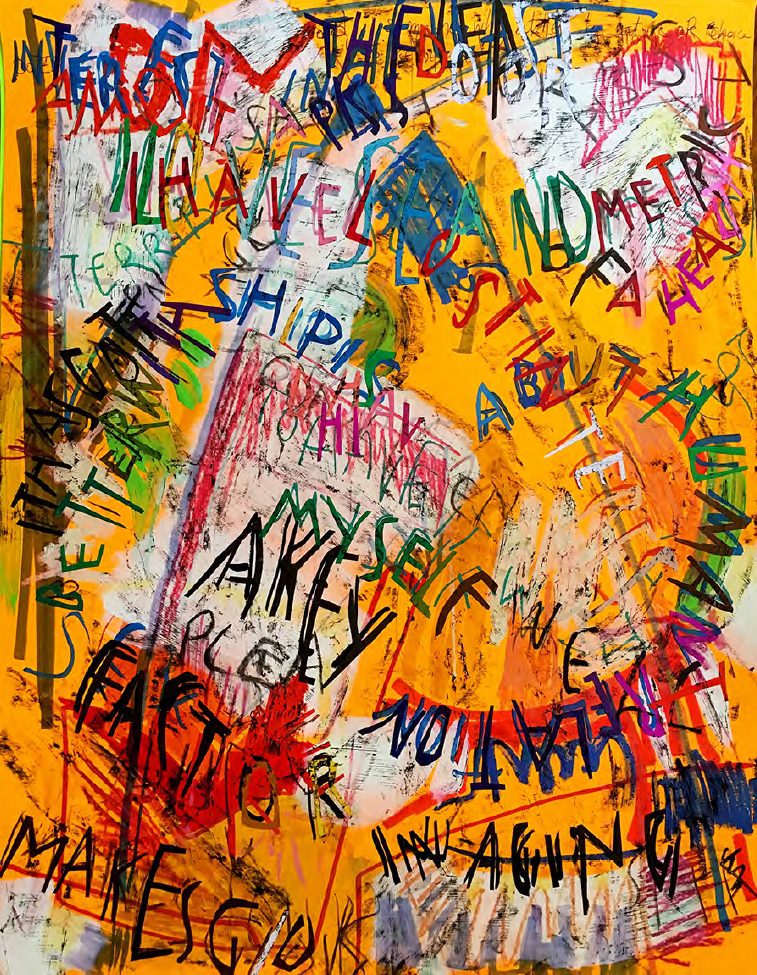 Facebook | Instagram | Enter Virtual Fair | YouTube film 2021
Enter Art Fair 2022
First Choice:
Thursday, 25 August: 13 – 16:00
VIP Preview:
Thursday, 25 August: 16 – 20:00
Fair:
Friday, 26 August: 12 – 20:00
Saturday, 27 August: 11 – 19:00
Sunday, 28 August: 11 – 18:00
Venue:
Tunnelfabrikken, Oceanvej 1, 2150 Nordhavn, Copenhagen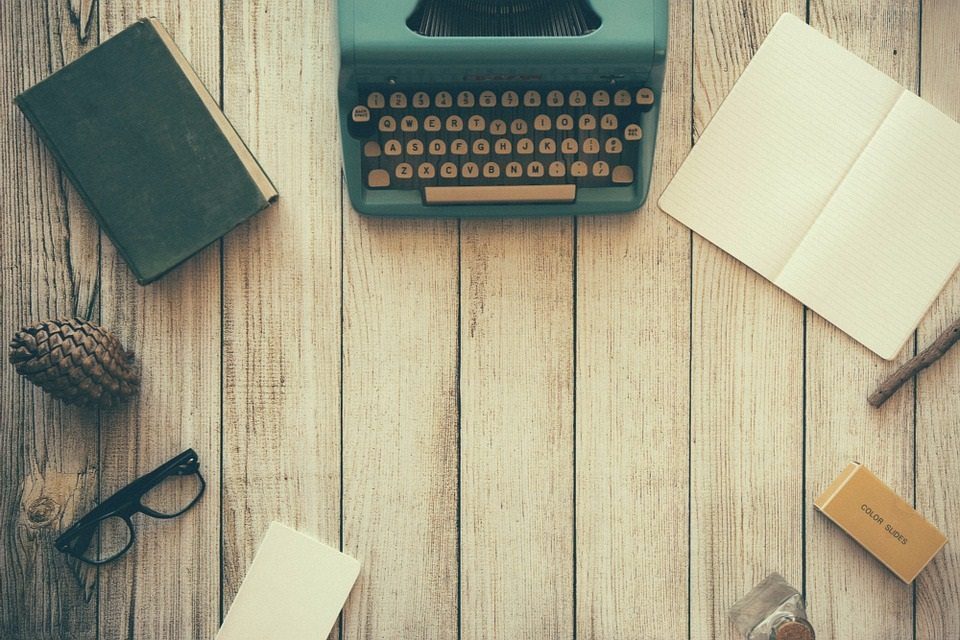 The aim of art is to represent not the outward appearance of things, but their inward significance. – Aristotle