[dropcap style="font-size:100px; color:#992211;"]W[/dropcap]hy the charge against photorealism? The province of child prodigies, technical masters and those considered savants Photorealism is a tag which signifies a great deal.
The quest for a photographic level of realism in painting is usually shunned by expressive artists who aim to present a view of the world beyond the visual, unlike photorealists who wish to create a painting of a world that is indistinguishable from the real one. Photorealistic painting are easy to gauge. The interpretive or analytical conceits that define other forms of painting are entirely absent; photorealistic painting is as good as it is photorealistic. To many painters it's a technical exercise that they pursue as juveniles to see if they can, and once achieved, is less assiduously followed as they pursue personal visions of expression. Arguably, most artists do not want to depict a consensual reality but rather a heightened or privileged one where the novelty of their vision is a direct analogue to their worth as an artist. Photorealism claims nothing from the artist but an emphasis on extreme technical proficiency and obsessive patience. Photorealism is time-consuming meditative work where painters often use a brush a millimetre thick for detailed sections, carefully considering at length a single stroke to create a detail, which although almost inconsequential on its own, is essential to convey an impression of visceral reality.
While Massimiliano Pironti is not a photorealistic artist, his work contains an excess of detail, as he says 'more than photorealism'. To that extent his work would have been admired in almost period of history. He is an artist who almost gleefully walks the line between art and craft, showing us more than a photograph and never shying away from the studied emotion within when presenting his subject matter.
"I always wanted to be a painter since I was a child. But I always had the love for singing, you know? And my brother started to dance at the age of 10, I think; it's like I followed him. And then yeah, I started dancing and singing at the age of 16. After three years, I had my first contract in a big company, as dancer and singer. And then I started my career in the musical theatre. At the same time, I always painted, of course; it was my first passion. I don't know why because I come from a very normal family from south of Rome. I was born in this little city called Colleferro. A metropolitan area of Rome. But, you know, not very beautiful; like an industrial town during the Fascist period. I don't really like.
My grandmother's portrait is painful because I painted my memories. Every wrinkle has a story about my story, and yeah, every memory of my life when I was a child. In that portrait, in particular, I tried to represent her face, of course, but together with her thoughts, but those are also my thoughts. Because it's like thinking about the secret of life and the title of the painting, it's intended as a reflection on the secret of life. It's something she's thinking every day, but it's also something I think of every day. Something about the mystery of life is always on my mind.
For example, the slightly open window behind my grandmother can be interpreted like as the other world, you know? It's connecting her to the outside world. It can be interpreted in a more spiritual sense: like the 'other' world. So she's sitting down in her kitchen, but behind her, there's another world and the window is slightly open and it's connecting her with the two worlds. And of course, the hot water bottle, it's like an allegorical symbol of vanitas, of passing time. This water that now warms her hands sooner or later, will cool. Which is like life: it comes and goes.
So my story [as the artist] is the story of the subject, this is the secret for me. I always try to know the story of…[Read more] 
Read the full article in Trebuchet 7: Portraits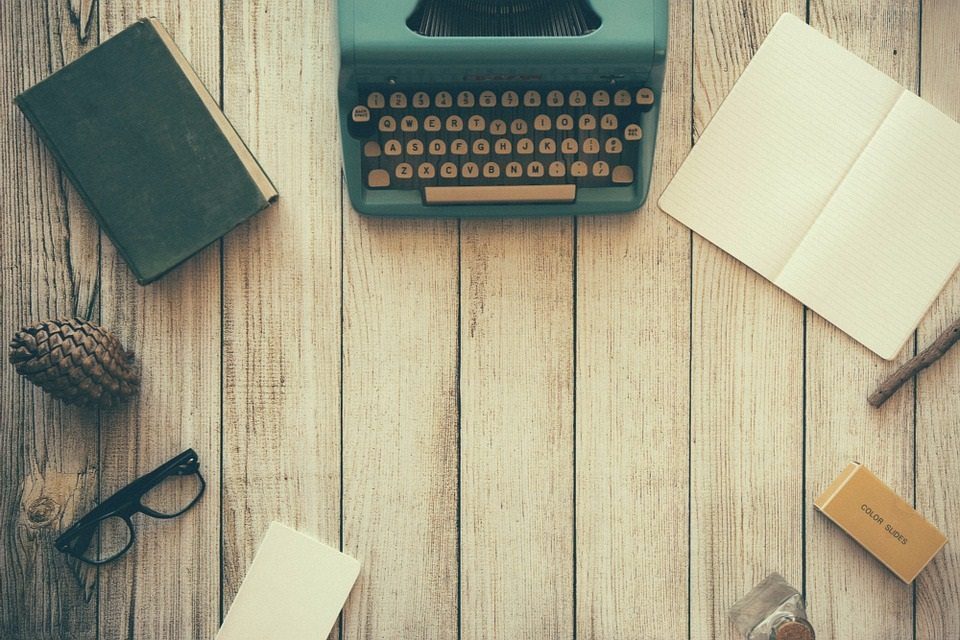 The aim of art is to represent not the outward appearance of things, but their inward significance. – Aristotle