"And now consider how passing a child on a swing
Calling higher, higher
Can bring back all that tender trauma of childhood
Realising that we don't leave the past behind
But that it leaves us" (Kastin 2017a)
The Emergence of Surrealism
[dropcap style="font-size:100px; color:#992211;"]I[/dropcap]n an interesting article in the New York Times, art critic and essayist Roberta Smith (1999) wrote a piece entitled, "Conceptual Art: Over, And Yet Everywhere". In it, she observes that while conceptual art had a 'classic period', by the mid-seventies it was coming to an end:
'It is now more than 20 years since the movement was seen as petering out. Its "classic period," in fact, seems to have been barely a decade long. In the main essay to "Reconsidering the Object of Art: 1965-1975," an exhibition at the Los Angeles Museum of Contemporary Art in 1995, Lucy R. Lippard, the movement's presiding critic, wrote about it in the past tense.'
She begins the essay by wondering if conceptual art is to the second half of the twentieth century, what cubism was to the first half.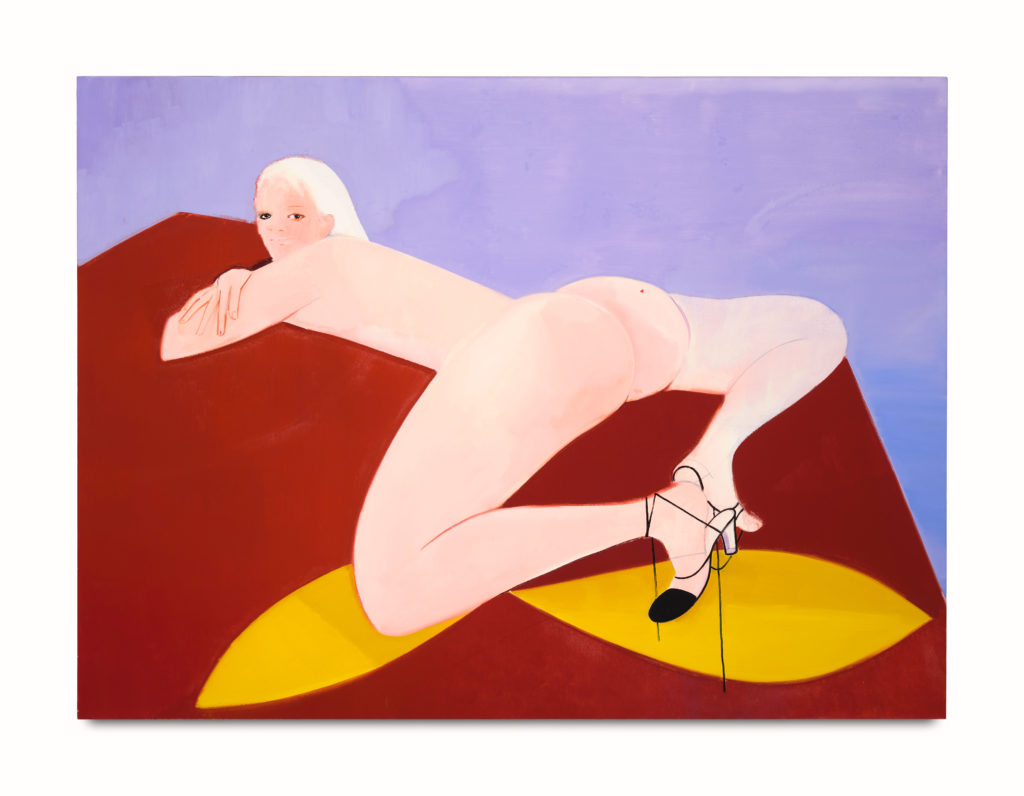 The essay is to be commended as it shows that art history is both interpretive and fluid. Thus, we can argue that the first half of the twentieth century can be reconsidered by reviewing its development in the context of surrealism. Indeed, we might think that surrealism lays better claim to anticipate conceptualism than does cubism, and in so doing makes for continuity through various stages of twentieth-century and twenty-first century modern art.
We think of dada as a precursor to surrealism. Indeed, surrealism, in that movement's inception, largely comprised those previously involved in dada. Both movements rejected the predominance of those arts established and sustained by a culture invested in the Great War. They were, for that reason, politically motivated.
Marcel Duchamp, who was a key figure in both dada and surrealism prefigured, in the theory of modern and contemporary art, conceptual art. Many, looking back to the readymades, regard his works as prototypical conceptualism.
Surrealism encompassed several arts, although it started life as a literary movement with the work of French poet Guillaume Apollinaire. The term 'surrealism' appeared for the first time in March 1917 (Chronologie de Dada et du surréalisme, 1917) in a letter by Apollinaire to Paul Dermée: 'All things considered, I think in fact it is better to adopt surrealism than supernaturalism, which I first used'. [Tout bien examiné, je crois en effet qu'il vaut mieux adopter surréalisme que surnaturalisme que j'avais d'abord employé.] (Clébert 1996).
Leading up to 1924, two rival surrealist groups had formed. Each group claimed to be successors of a revolution launched by Guillaume Apollinaire. One group, led by Yvan Goll, consisted of Pierre Albert-Birot, Paul Dermée, Céline Arnauld, Francis Picabia, Tristan Tzara, Giuseppe Ungaretti, Pierre Reverdy, Marcel Arland, Joseph Delteil, Jean Painlevé and Robert Delaunay.
The other…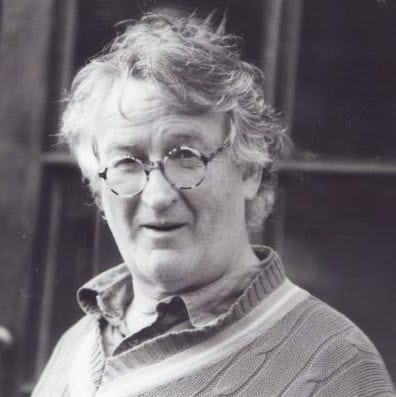 Ed studied painting at the Slade School of Fine Art and later wrote his PhD in Philosophy at UCL. He has written extensively on the visual arts and is presently writing a book on everyday aesthetics. He is an elected member of the International Association of Art Critics (AICA). He taught at University of Westminster and at University of Kent and he continues to make art.