[dropcap style="font-size:100px; color:#992211;"]W[/dropcap]e like the Sun Explodes, they're rocking bad people with an axe to grind.
What's more Trebuchet rock writer Jed Saint loves them so much he creates shows just to book them.
"Although not a terribly new release, having 'officially' been around since May and 'really' out a while before then (as is the way occasionally with self-released records), I would be remiss in my duty if I didn't look at Emergence. The debut album from the Carlisle rockers, I am not ashamed to admit that it has become a firm favourite of mine since I first listened at the end of last year – the result of booking them to play in Lancaster on one of my shows.
With heads beginning to turn because of this growing, glowing reputation and ears pricking to hear where this ballsy new convergence of metal/rock/prog/post-hardcore/electronica sound is coming from, in my book The Sun Explodes are definitely one to keep tabs on. Back in the studio to record a follow-up already, Emergence presents a delectable case to hear in the meantime."  – Jed Saint on Emergence.
Delightfully we can report that their new album, We Build Mountains, is coming along well and has been slated for release in the next 3-4 months. Which is a long time wait in any one's book so happily they've released a video.
Who are The Sun Explodes?
"The Sun Explodes are a heavy rock/metal band from Carlisle, UK and have just released their first single from upcoming second album "We Build Mountains" to an overwhelmingly positive response!  The video was shot on a demolition site in Manchester with VideoInk and includes apocalyptic weather changes and shots against a massive fire!" (Release Notes: and the obligatory Facebook link)
When will our Sun Explode?
According to answers.com "The Sun is an averaged size star so it doesn't have enough mass to explode. Instead it reheats and expands into a red giant, so earth will be vaporized within the sun! Oh yeah and don't freak out, it's not going to happen within 5 billion years. Plenty of time to get that degree and a good job, and to raise a family. In four billion years 4,000,000,000 Roughly 4-5 billion years but the Sun will not go dark for roughly 20-30 billion years.
Although the Sun will continue to shine for billions of years Earth will be uninhabitable in roughly 1 billion years this is because as the Sun ages it gets hotter and brighter and in about 1 billion years the temp on Earth will be too hot for liquid water to exist on the surface."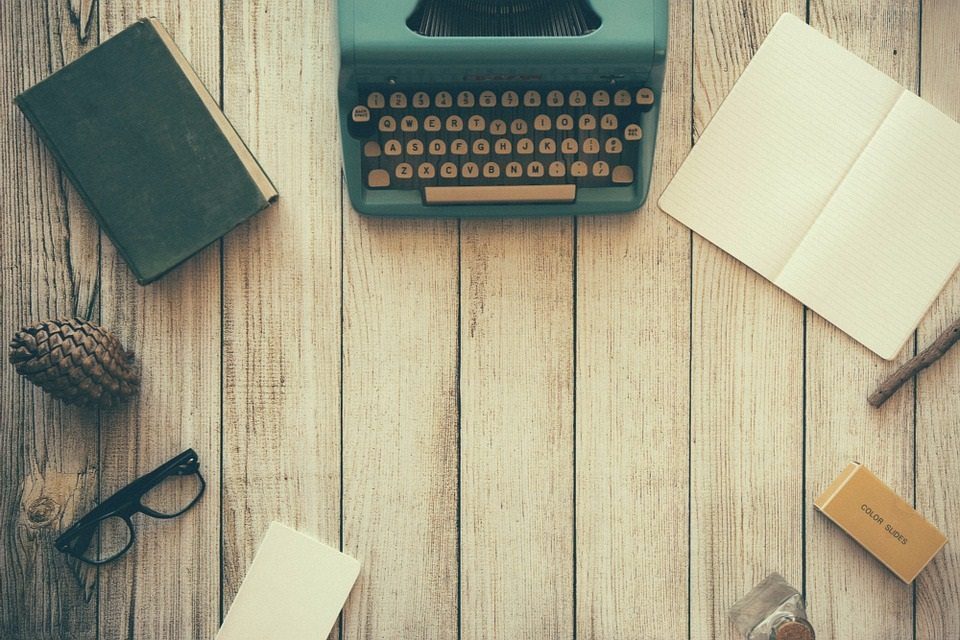 The aim of art is to represent not the outward appearance of things, but their inward significance. – Aristotle