[dropcap style="font-size:100px; color:#992211;"]E[/dropcap]xtreme noise Pioneers Suicide Silence announce a new album following the death of Vocalist Mitch Lucker.
It's a tall order to be able to match the intensity of Mitch Lucker's irreplaceable vocals, how will the fans receive this new album? One thing is for sure emotions will be running high on each track of You Can't Stop Me.
---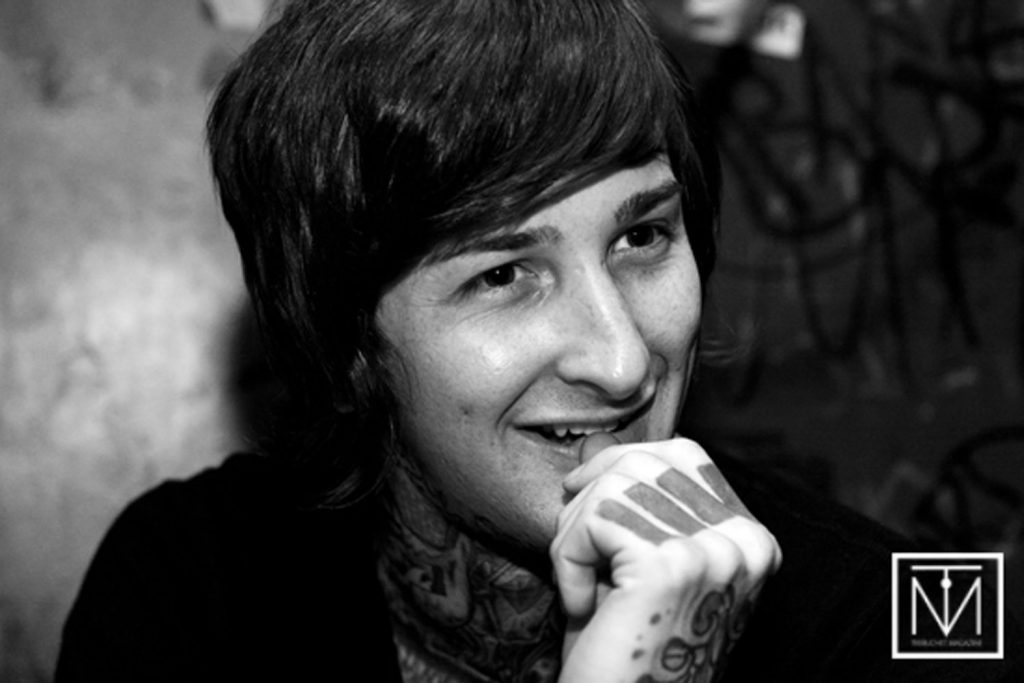 SUICIDE SILENCE will release You Can't Stop Me, their first album to feature new vocalist Eddie Hermida (ex- ALL SHALL PERISH) and their first since the tragic loss of singer Mitch Lucker, on July 14 via Nuclear Blast Entertainment. You Can't Stop Me was produced and mixed by Steve Evetts (SEPULTURA, THE DILLINGER ESCAPE PLAN, WARBRINGER), who worked with the band not only on The Black Crown, but also on some instrumental demos just prior to the tragedy in Autumn 2012.
Guitarist Mark Heylmun commented:
"The long and short of it is this, Mitch left behind a set of lyrics with the title You Can't Stop Me. This gave us chills to say the least and we knew we had the title and title track. This filled us with inspiration for writing sessions to empower us and empower you, the supporters of SUICIDE SILENCE.
We as a band (and Steve Evetts) worked tirelessly on this record and I'm not gonna say we can't wait for you to hear it. I'm gonna tell you that you have to hear it. You have to sit and listen from start to finish. I'm not gonna tell you this is our best record we've ever done. I'm gonna tell you this is the record we care more about than any record we've ever done. This is a record that we fought, bled, sweated, and fucking cried over.
You Can't Stop Me is out July 14th on Nuclear Blast, go pick up a copy and turn this sucker up to eleven. We couldn't be more excited. Thank you all for supporting SUICIDE SILENCE."
Vocalist Eddie Hermida most recently made his official live debut with the band at this year's Soundwave Festival in Australia. An interview with the band right before their first show of that tour can be viewed here.
SUICIDE SILENCE's latest album, The Black Crown, sold nearly 15,000 copies in the United States in its first week of release to debut at position No. 28 on The Billboard 200 chart. Nuclear Blast Entertainment is a division of Nuclear Blast Records formed by Nuclear Blast owner Markus Staiger and former Roadrunner A&R chief, Monte Conner.
Review of Suicide Silence London gig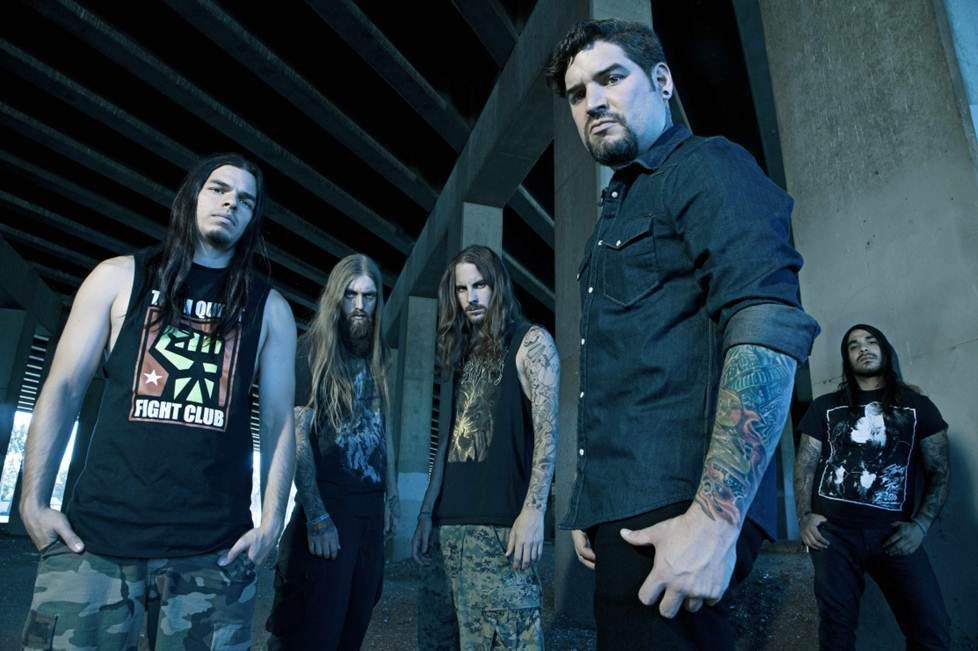 Mitch Lucker photo by Carl Byron Batson. Not to be reproduced without prior permission. And no tattoos neither.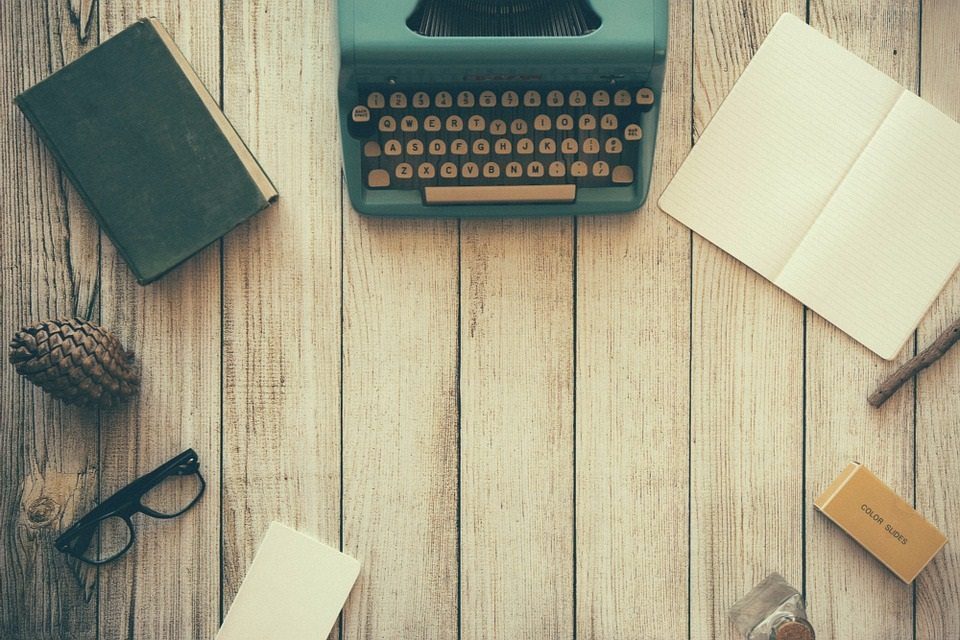 The aim of art is to represent not the outward appearance of things, but their inward significance. – Aristotle