[dropcap style="font-size:100px; color:#992211;"]I[/dropcap]t's easy to read every new release as a comment on our times of isolation and uncertainty, even if they were recorded months or years before now.
But we as humans have been thinking and dealing with the same concerns even before COVID focused our attentions in particular ways. In fact it might be that this period of introspective distance has quietened our distracted lives enough that we can start to process some of the inner storms that buffet us. Artists like Steve Von Till explore these storms and give them a voice, letting them rage and weep until they've said what they had to say.
Each of the six songs on No Wilderness Deep Enough, like all of Steve Von Till's output, are shapes that describe the causes and symptoms of these inner lives. Whether described directly or symbolically it's clear that Von Till doesn't deal with the light stuff, and it's his fascination with depth of feeling and release that has sustained his influential career through Neurosis and into his prolific and varied solo releases.
What marks this fifth solo release for special note are the ways in which he's progressed as an artist. The claim that this is his strongest recorded vocal performance is given credence by the technical nuance and control throughout, as Von Till moves around the root note, creating melodies to counterpoint the main instrumental compositions. This is something he's been working on over a number of releases, and the control emphasises a sense of direction on this tightly composed album. 
Musically, this is one of his strongest (on a very high quality list) and the texture and nuance has a sort of gothic, lush romanticism without the trappings of schmaltz or sophomoric melancholy redolent of some artists who attempt similar material. With lockdown, we imagine there'll be a few such albums heading our way.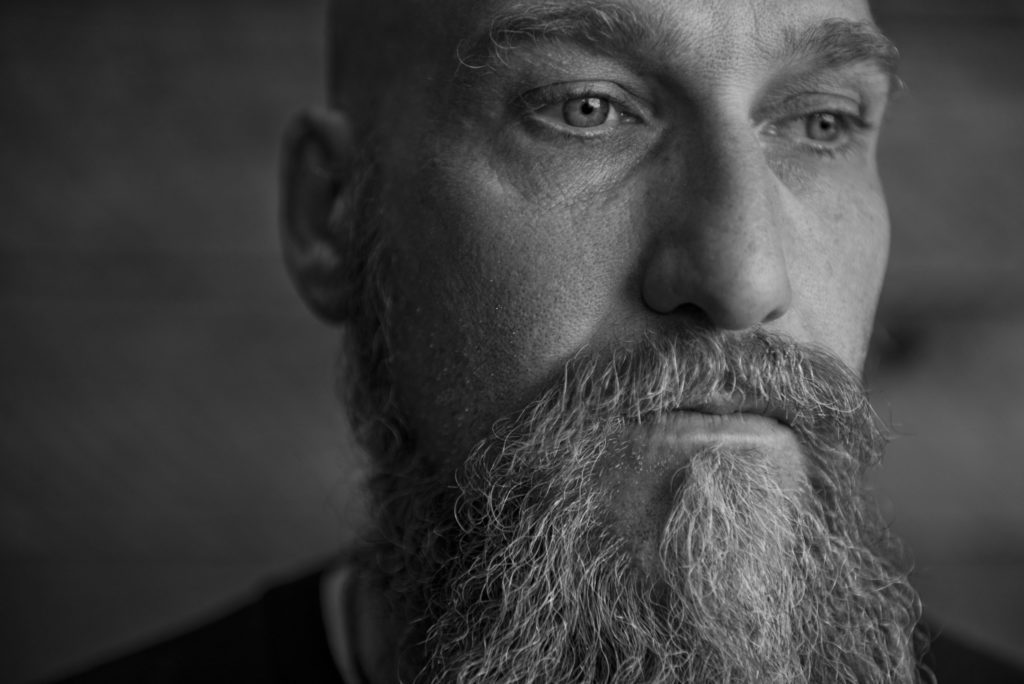 Where Von Till excels is in composing music that feels varied and fresh but never quite releases you from the tension. Somehow he manages to use a dizzying array of electronic and acoustic instruments to create something epic and huge, yet which remains sparse and distinct. Of course, a production talent like Randall Dunn helping out makes it a bit easier, but this would never hide bad composition. These six songs are all pristine works of sonic art.
For existing fans of Neurosis and Steve Von Till No Wilderness Deep Enough will find an easy home amongst the collection, but it would also serve as an excellent starting point for those just beginning to explore the catalogue of this important artist.
Steve Von Till – No Wilderness Deep Enough out 7 August 2020 on Neurot Recordings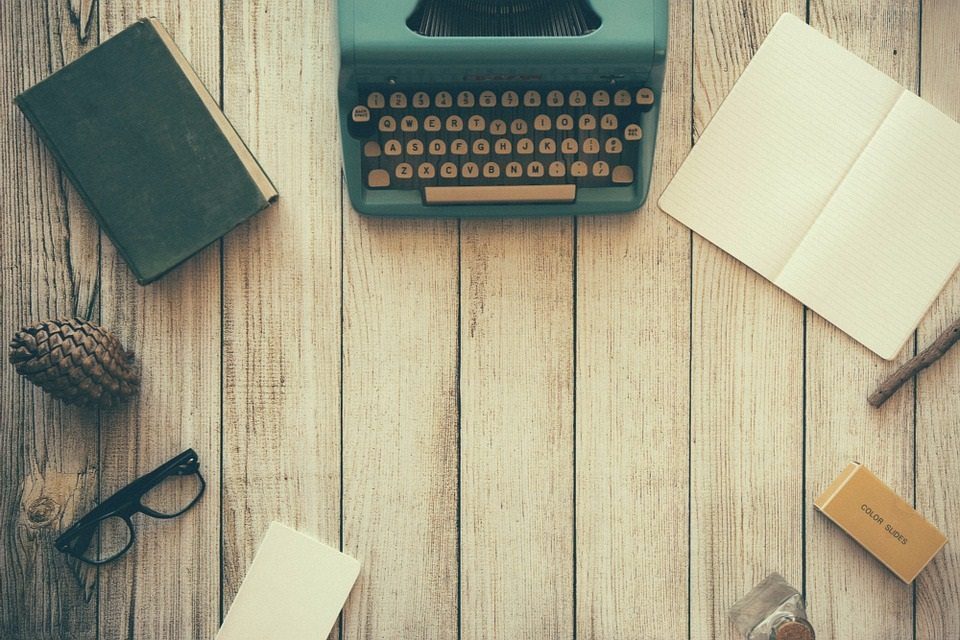 The aim of art is to represent not the outward appearance of things, but their inward significance. – Aristotle