The Southbank Centre announces its first digital Unlimited festival programme, a five-day event featuring dance, performance, comedy, film, talks, workshops and art that celebrates the artistic vision of disabled artists.
Born out of the 2012 Cultural Olympiad to coincide with the London Paralympic Games, the biennial festival predominantly showcases works commissioned by Unlimited, one of Arts Council England's strategic diversity initiatives, delivered by the disability-led arts organisation Shape Arts and producing organisation Artsadmin.
Unlimited festival highlights include:
Critically acclaimed powerful dance duet 111, featuring Joel Brown (Candoco Dance Company) and Eve Mutso (former principal dancer of Scottish Ballet) as they explore their different strengths and vulnerabilities. The title refers to the number of vertebrae Brown and Mutso have between them.
A new hip-hop film, Here / Not Here, which explores British Sign Language, Krump street dance, football, and Visual Vernacular. The film, directed by award-winning filmmaker and deaf artist Bim Ajadi, written by Jonzi D, artistic director of Breakin' Convention, is a unique collaboration with the film's professional and non-professional, deaf and hearing cast.
Online exhibition Reasonable Adjustment – The Disabled Armed Resistance Movement showcases artefacts Justin Edgar has collected over 30 years to document the Reasonable Adjustment movement, which took place in the late 1980s by a group of disabled activists who fought Margaret Thatcher's government and an oppressive medical establishment to gain disabled rights.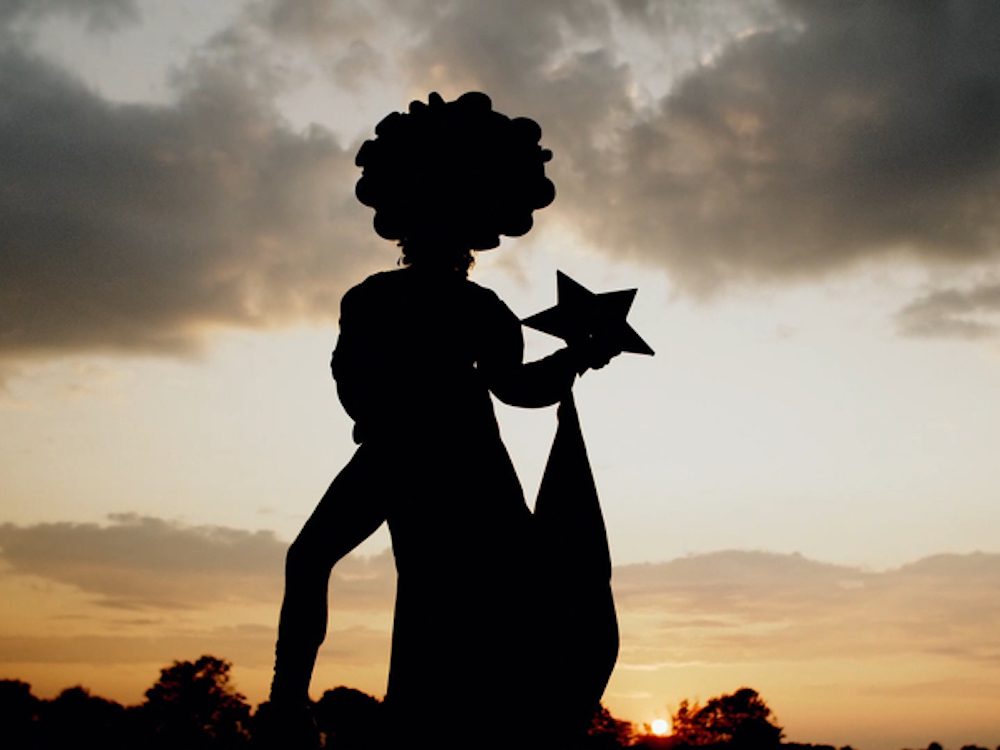 The Microscope Sessions invites a live audience to witness a painting emerge through an evolving game of consequences, cross-pollination and contamination by artists Rhiannon Armstrong and Tim Spooner, who co-create a painting in real time.
I Was Naked, Smelling of Rain, a performance by Aidan Moesby, is an artistic response to the physicality of weather, dis/connectedness and being 'alone' or 'lonely'. The piece explores the impact of the external physical and social weather on our internal psycho-emotional weather and at a critical point of the climate change and mental health crises.
Autistic green drag queen Oozing Gloop presents a one-off adaptation of GLOOPTOPIA with NewFrontEars, a live exploration into cultural stagnation and political hope. This new piece of work challenges the notion that people with autism struggle with social imagination.
Alongside the digital programme will be an outdoor exhibition on site at the Southbank Centre, Unseen, by artist Suzie Larke. Using constructed imagery, Larke combines photographs to create pieces that challenge the notion of reality and defy logic.
Unlimited runs from 13 – 17 January 2021. Find full listings and further information here.
Featured image: Justin Edgar, Reasonable Adjustment – The Disabled Armed Resistance Movement, 2021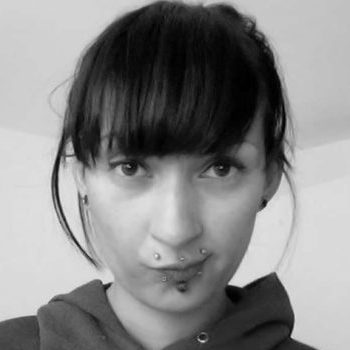 Naila Scargill is the publisher and editor of horror journal Exquisite Terror. Holding a broad editorial background, she has worked with an eclectic variety of content, ranging from film and the counterculture, to political news and finance.