London's emerging art scene has long suffered from underexposure and now with the devastating impacts of the pandemic, it's more important than ever to support small, independently run spaces.
This is where Credit comes in. The not-for-profit, volunteer-run organisation is a collaboration between Central Saint Martins, Kingston School of Art and Modern Forms (an art collection and curatorial platform founded by British financier Hussam Otaibi) which aims to increase the visibility of small and mid-tier arts spaces, and foster a community for artists, curators and gallerists.
Whilst the group acknowledges the problematic nature of the word 'emerging' – namely its associations with youth and rate of growth – the platform has been designed specifically with art students and graduates in mind. The Credit journal, for example, currently features recorded symposiums geared towards helping art students understand the structures of the commercial art market.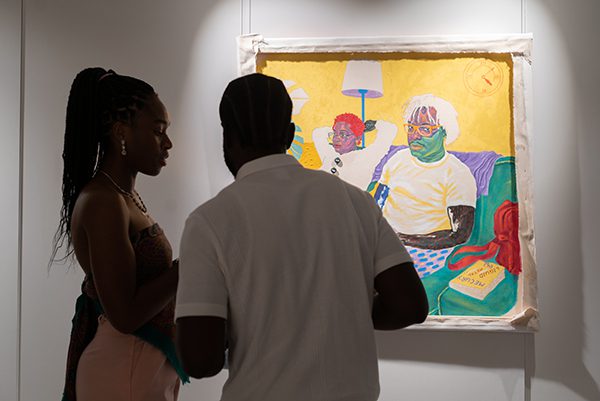 Credit X, however, is a valuable source for anyone looking to break free from traditional art routes and get a flavour for grassroots culture. The map was developed and produced by a group of students from Central Saint Martins' MA Culture, Criticism and Curation course, and is viewable in two different versions, one featuring galleries and the other art-related media such as literary and arts quarterly Soft Punk and Seb's List, a curated art events diary. Each point on the map expands with details about the space and a Q&A focused on how the art world has, and will adapt to future structures.
The organisation plans to continue expanding the platform by offering students at both Central Saint Martins and Kingston University the opportunity to participate in its growth, and is also developing its own events programme.
project.credit is a collaboration between Modern Forms, Central Saint Martins and Kingston School of Art, directed by Nick Hackworth.
Featured image: Merike Estna's Dawn of the Swarm at Bosse & Baum, London. Courtesy of the gallery.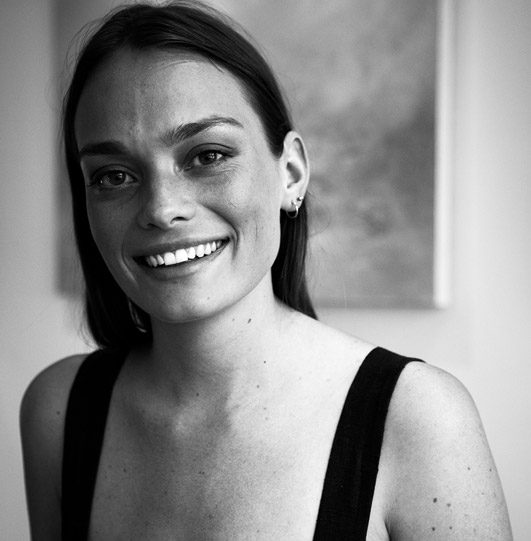 Millie Walton is a London-based art writer and editor. She has contributed a broad range of arts and culture features and interviews to numerous international publications, and collaborated with artists and galleries globally. She also writes fiction and poetry.