Exploring the themes of fame, glamour and immortal beauty that characterised the life of acclaimed photographer Terry O'Neill Box Galleries presents Terry O'Neill Remembered, One Year On.
Opening on 16th November 2020 the exhibition will feature some of O'Neill's rarest photographs spanning his 60-year career bringing together evidence of his massive influence on the canon of Western photography.
Working with the world's most loved, celebrated, notorious and now lost celebrities we captured and immortalised everyone from David Bowie and Elton John to Amy Winehouse, Frank Sinatra and Elvis, the Queen to Winston Churchill, Nelson Mandela to Tony Blair, The Beatles, The Rolling Stones and every James Bond, from Sean Connery to Daniel Craig.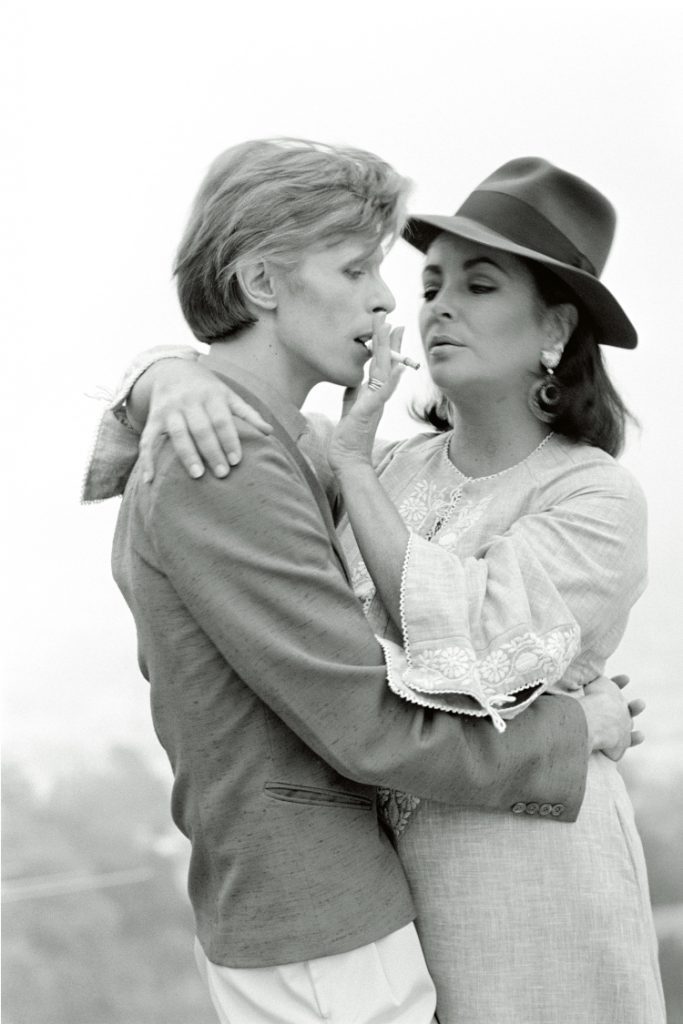 Founder and Owner of Box Galleries, Emma Moir, says: "It was a life-changing experience to have worked with Terry. Showing his work at Box Galleries was, and remains, an absolute privilege. He was the kindest, most humble, friendly man, making whoever he was talking to, be they a collector, a gallerist or a subject, feel like the only person in the room. I am so honoured to have hosted his final solo show in March 2019, where life-long fans were able to interact with him in our space. The memories and stories he shared with us will live on through his legacies: His charm, talent and his timeless photography."
O'Neill traversed the highest pop cultural echelons for several decades and working his remembrances of stars at their peak is nuanced and telling. One year on we miss not just the incredible talent of the man but also the lived history that we created for all of us. As Michael Caine has noted "I can think of no other photographer who has contributed so much to our heritage."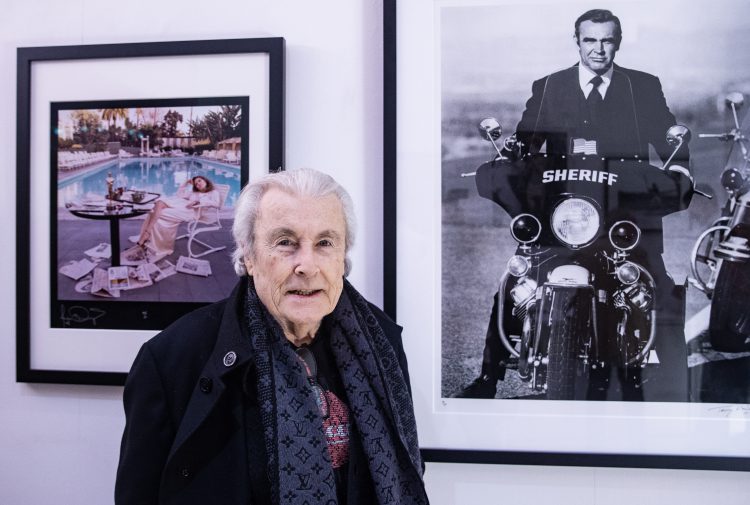 "I treated David like a Shakespearean actor as you never knew who was going to show up," he says affectionately. "He could look alien-like or female-like; it was always so exciting as everything he did was so unpredictable." – Terry O'Neill
The photograph of Faye Dunaway after the Oscars, is considered O'Neill's greatest and widely credited as being the most iconic Oscars photograph of all time. The National Portrait Gallery has a copy in their permanent collection.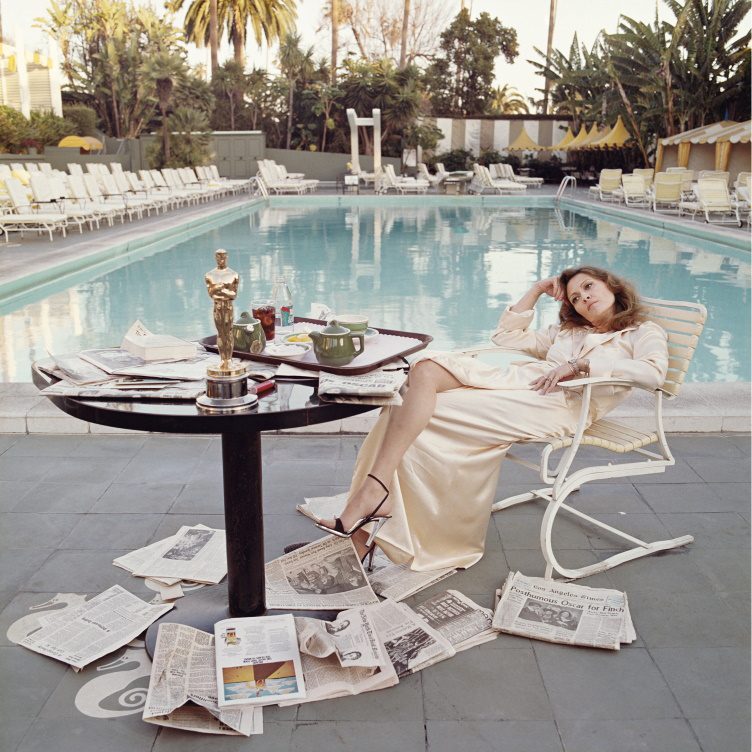 "I didn't want to take the photo everyone else would take. You know, the one right after, where they look surprised, happy, holding up their shiny new Oscar. I wanted to capture something different – the morning after. The moment when the star wakes up and it dawns on them that, overnight, everything in their careers, their lives, just changed. I explained the idea to Faye and told her, "If you win – meet me by the pool at dawn. Bring the Oscar."
"She was staying at The Beverly Hills Hotel and I knew the guy who worked the pool. I asked him to let us in for a few minutes and then arranged the papers and the breakfast tray. I had it all set when she appeared, in her dressing gown, Oscar in hand. This photo was just us. A few years later, I married her. A few years after that, we divorced. She was always photographed as the iconic, stylish beauty, but she also had such an impish sense of humour."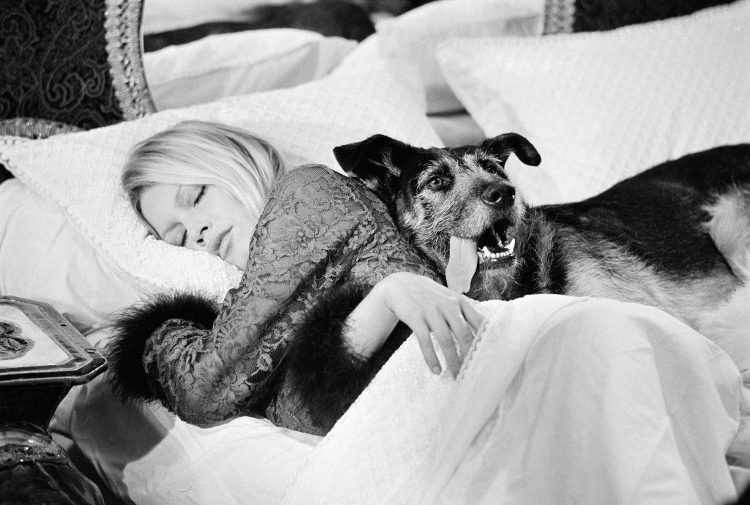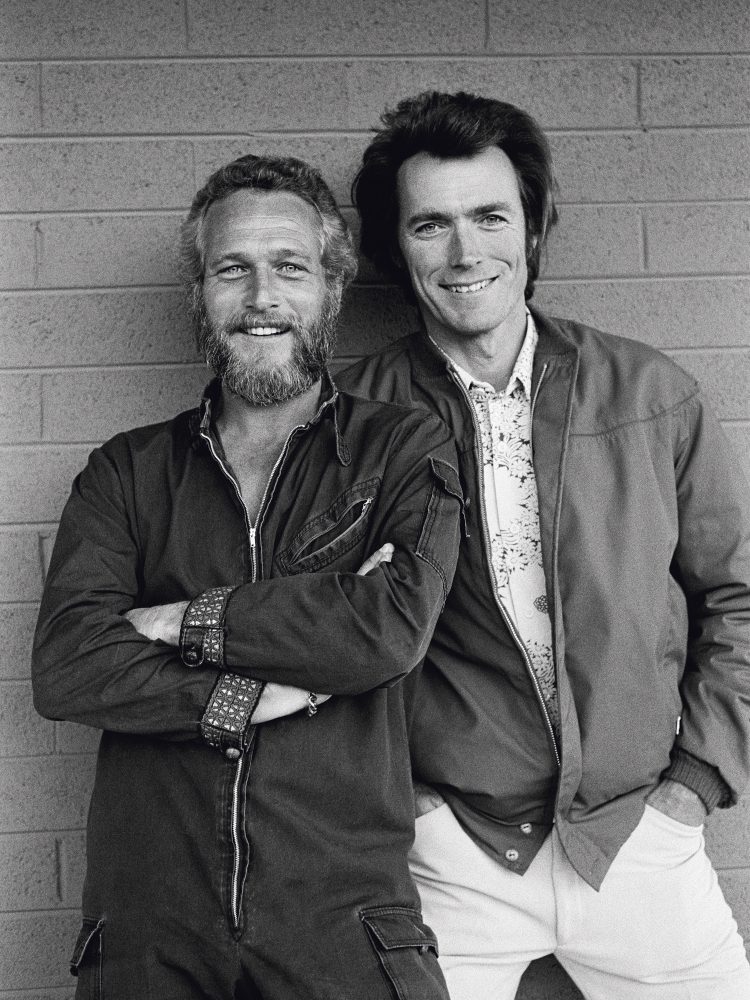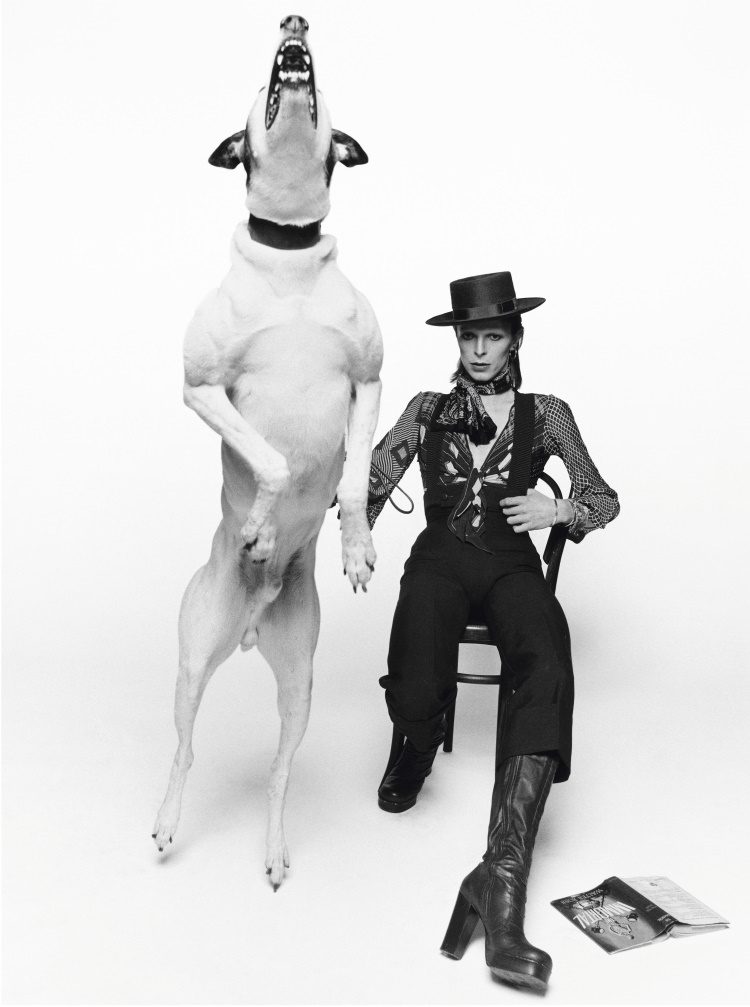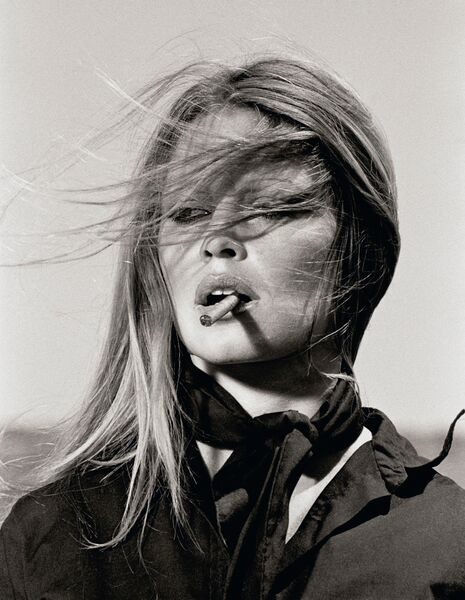 One of his favourite images was of a windswept Brigitte Bardot, cigarette between her lips, on the set of The Legend of Frenchie King in 1971. "I was drunk on how stunning she was," O'Neill remembered. "It was a picture in a million."
Terry O'Neill Remembered, One Year On opens 16th November 2020
Box Galleries, Chelsea, UK
All Photos © Terry O'Neill/Iconic Images, except where noted/Mark Thomas.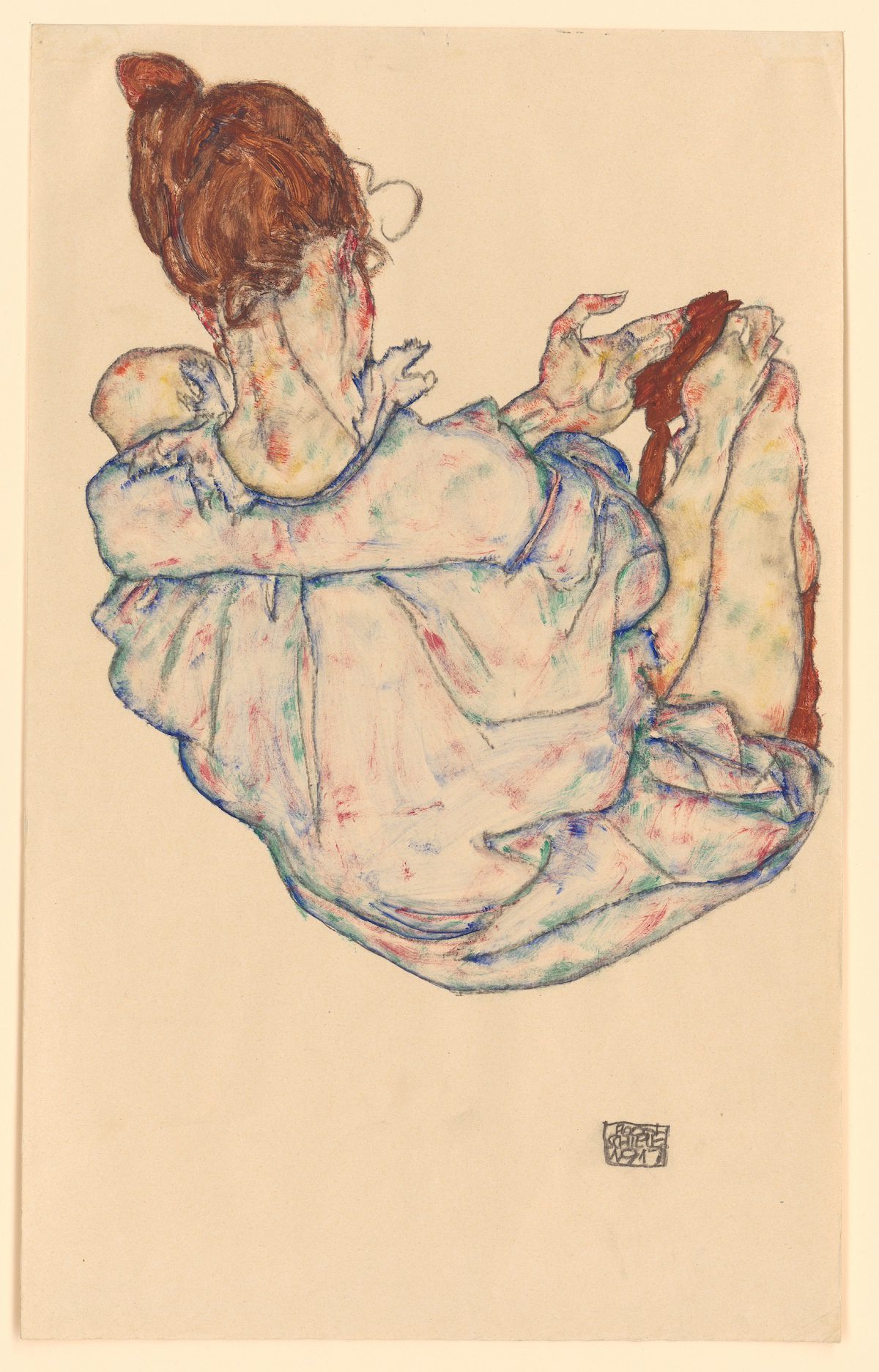 Ex-London based reader of art and culture. Specialist subjects include; media, philosophy, cultural aesthetics, contemporary art and French wine. When not searching for road-worn copies of eighteenth-century travelogues he can be found loitering in the inspirational uplands of art galleries throughout Europe.