[dropcap style="font-size:100px; color:#992211;"]K[/dropcap]erry-Anne Mendoza (aka Scriptonite) is a regular contributor to Trebuchet's politics page.
Committed and uncompromising, her interrogations of the inequalities, abuses and misuses of power in our society have opened debate and educated readers to the rise of authoritarianism in UK politics; the effects of austerity on children and a plethora of issues and events which the mainstream media seem determined to ignore. (See https://www.trebuchet-magazine.com/author/kerry-anne-mendoza/)
Right now, she needs your help to continue doing so, from Palestine. An unskewed perspective on the situation there, free from the media gagging of news outlets too deep in the pocket of those who would obfuscate the truth of Palestines's reality has never been so necessary as it is now. Please take a moment to read her message and check her StartJoin site (link at bottom of page). No-one's going to make your mind up for you, but the project is a worthy one.
---
This is a message from Scriptonite, author of the Scriptonite Daily blog.
I have been visiting Israel-Palestine since 2002, and the stories I have seen are not being reported on the mainstream media. I want to tell those stories.
This is not a conflict, it is a slowly unfolding genocide.
With Gaza under attack, Palestinians being assaulted, kidnapped and killed in hate crimes, and the Israeli PM promising permanent occupation – what hope is there for peace, and who are the courageous people standing for peace against all odds?
What will funding this project mean? I will travel to Palestine and produce live reports from a unique perspective, and produce a documentary film for release on my return.
Live dispatches from Gaza – webchat live, taking questions via twitter/bambuser
Written dispatches with audio/video
Short Film – Palestine: What Hope Peace?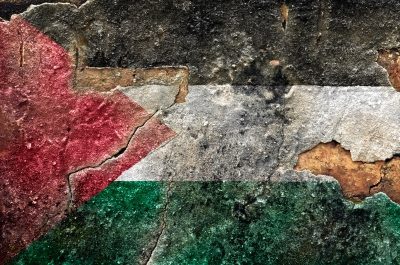 (Image: Freedigitalphotos.net/Domdeen)
How do Palestinians and Israelis maintain hope and determination for peace in the context of occupation?
I visited Israel-Palestine in 2008, speaking to Israeli and Palestinian individuals/groups about their hopes for peace.I would like to return and meet with those people and others to see how their views have changed/remained the same.
I have 5 hours of raw footage from 2008 including interviews and actions that I would intersperse with the current footage.
Locations
Jerusalem, Tel Aviv, Ramallah, Bethlehem, Gaza City, Khan Younis.
https://www.startjoin.com/FreePalestine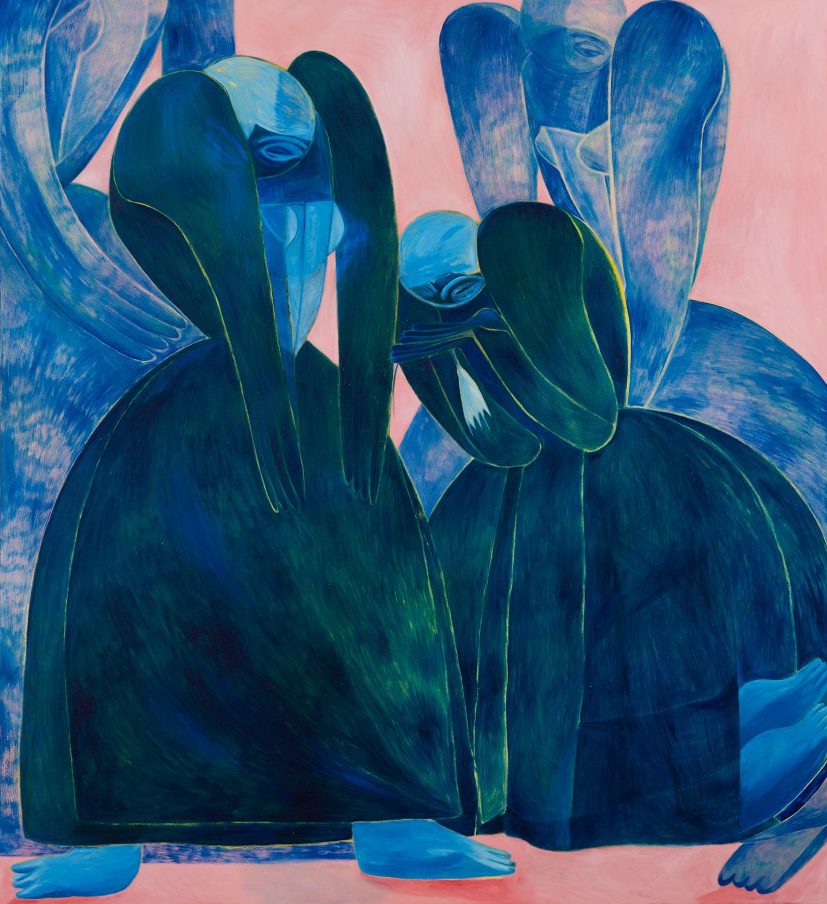 Some of the news that we find inspiring, diverting, wrong or so very right.