[dropcap style="font-size:100px;color:#992211;"]A[/dropcap]
new project to understand how culture is funded and engaged with in towns across England will examine the distribution of cultural infrastructure and how people take part in cultural activity.
Launched as a collaboration between Arts Council England (ACE) and research body the Centre for Towns, the project will assess how people think of culture in towns, and consider 'all kinds of arts and culture investment', including support from local councils and ACE funding. 
The initiative follows a data and evidence review into rural communities across England conducted by ACE in 2015, and the Cultural Cities Enquiry earlier this year, which found civic cultural partnerships were key to growth in cities. 
In a blog, Paul Bristow, ACE's Director for Strategic Partnerships, said: "We need to know a lot more about participation and engagement with arts and culture in our towns. As well as getting under the skin of how economic and socio-demographic differences between places might affect with that."
He added that previous studies risk "missing a vital part of our national picture" by excluding towns, in which "some of the most exciting work and projects are taking place".  
Bristow pointed to Grimsby, which has received investment from the Cultural Development Fund, as an example of a town looking to build a strong creative future. And he said St Helens' Heart of Glass project, which worked with organisations including the local rugby club to stimulate arts engagement, is the kind of grassroots initiative that can make a "big difference", increasing opportunities to engage with culture and helping make a place better for the people who live there.
The project will take place throughout 2019 and will deliver results by the autumn.
Source: Arts Professional
Image: Pixabay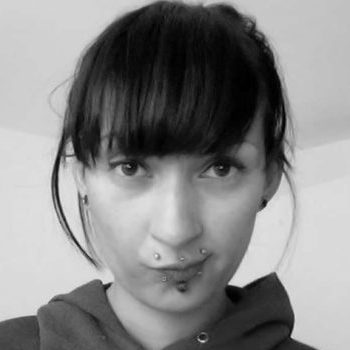 Naila Scargill is the publisher and editor of horror journal Exquisite Terror. Holding a broad editorial background, she has worked with an eclectic variety of content, ranging from film and the counterculture, to political news and finance.