Icelandic composer Ólafur Arnalds to release his first Hollywood film score.
Eagle-eyed readers of Trebuchet will remember Kailas Elmer's review of Olafur Arnalds' Living Room Songs, with its acknowledgement of Arnalds' applicability to motion picture soundtracks and scoring. Indeed, it's one of the most notable aspects of the Icelandic composer's work: the sense that there is a visual narrative to the music that exists somewhere, but which is (obviously) not present on the recording. Fans tend to create their own visual accompaniment, either mentally or on film. So it's not especially surprising to hear that Arnalds has landed his first major motion picture soundtrack, and will very likely become a much better-known musician in the next year. Details follow:
---
Ólafur Arnalds' original motion picture soundtrack for Sam Levinson's feature film debut Another Happy Day, starring Ellen Barkin and Demi Moore, will see a worldwide release via Erased Tapes Records on February 27th 2012. Fans can now pre-order it on CD, Vinyl, and Download here.
Another Happy Day – Red Band Trailer [HD] from AnotherHappyDayMovie on Vimeo.
'In mid-December 2010 I was on a holiday in China when I received an email from Sam Levinson about the film. We got on the phone at like 4 in the morning Beijing time and ended up talking all through the night, instantly connecting. He told me that they had been listening to my music while making the film, so the film was already very influenced by my music. However, it was not until Ellen Barkin – the beautiful force that she is – had pestered the producers for a week, calling them every day about how I am the right one for this film, that they finally gave in. The only catch was that it had to be done two weeks later, in the first week of January. So I ended up scoring nonstop all throughout Christmas, making my mother mad in the process.' – Ólafur Arnalds.
Ólafur Arnalds – Poland by erasedtapes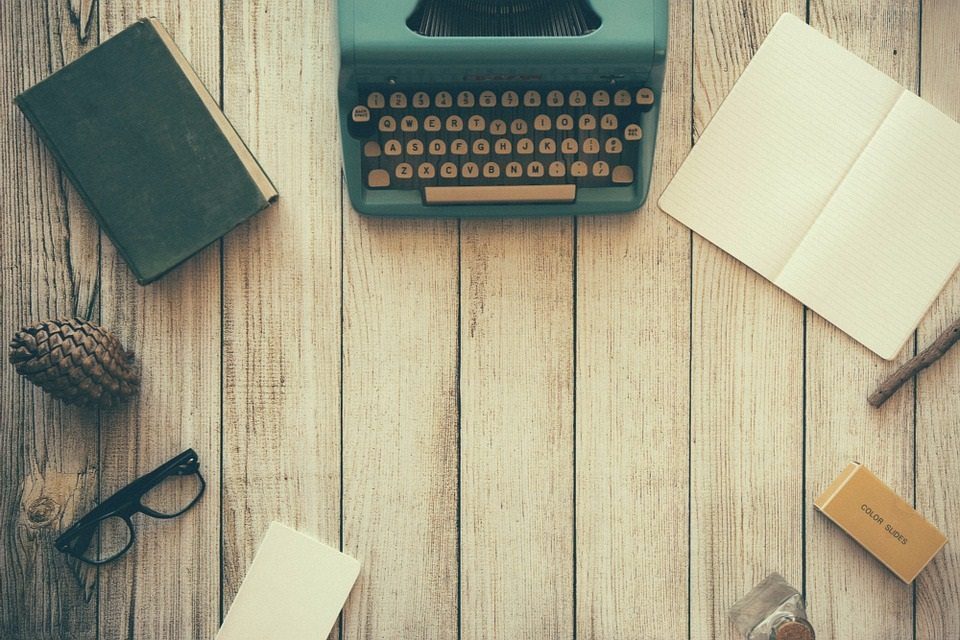 The aim of art is to represent not the outward appearance of things, but their inward significance. – Aristotle