Occupying the museum's main galleries, the exhibitions will run simultaneously featuring a mixture of recent works and new commissions by each artist.
"Imagine a world in which there is a blurring between the soul and the chip, a world in which artificially implanted DNA is genetically bred to create an enlightened and self-replicating intelligent machine, which perhaps uses a human body as a vehicle for mobility," posited American artist Lynn Hershman Leeson in 1998. Over the course of five decades, she has created groundbreaking work that anticipates such a reality. Her solo exhibition Twisted will bring together drawing, sculpture, video, photography and interactive works, focusing on themes of transmutation, identity construction, and the cyborg self including a commission entitled Twisted Gravity (2020–2021), produced in collaboration with the Wyss Institute at Harvard University, that incorporates new technologies to purify toxicities in water.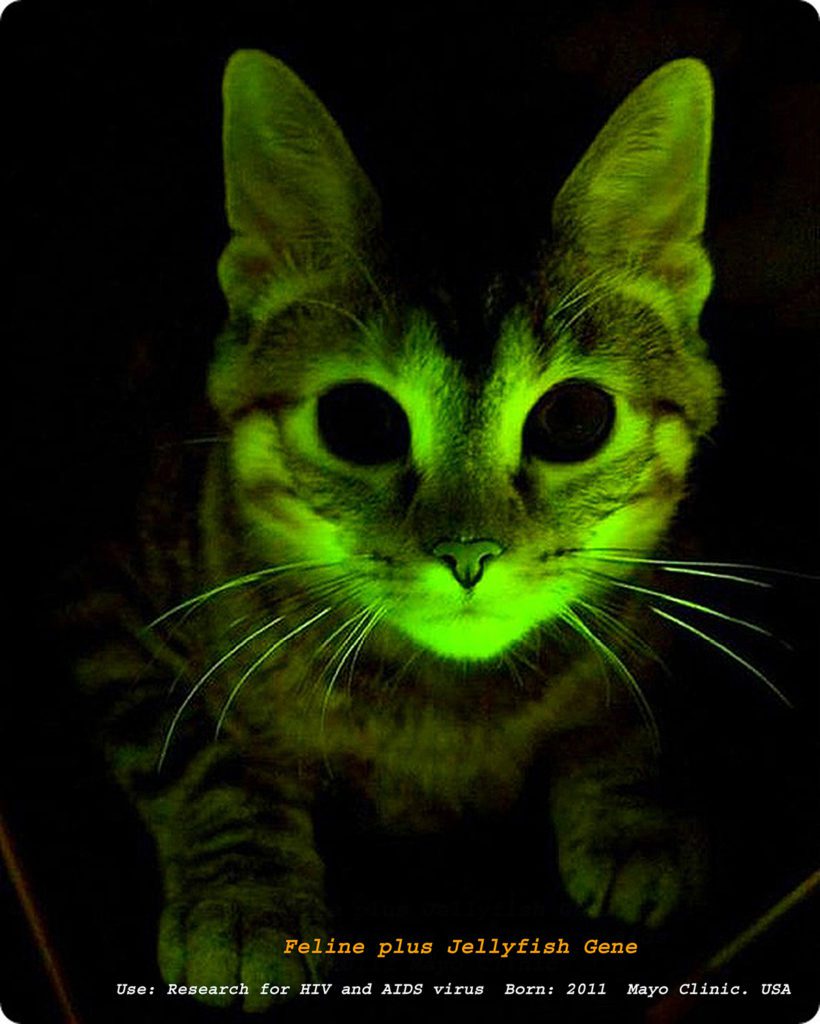 Wong Ping is known for his colourful, surreal and sometimes disturbing animations of everyday life in Hong Kong. The artist's show Your Silent Neighbour will include a selection of recent works such as Jungle of Desire (2015), a video that tells the story of a homemaker turned sex worker whose exchanges with her police-officer client are voyeuristically observed by her husband, as well as a new video and photographic wall mural commissioned by the museum.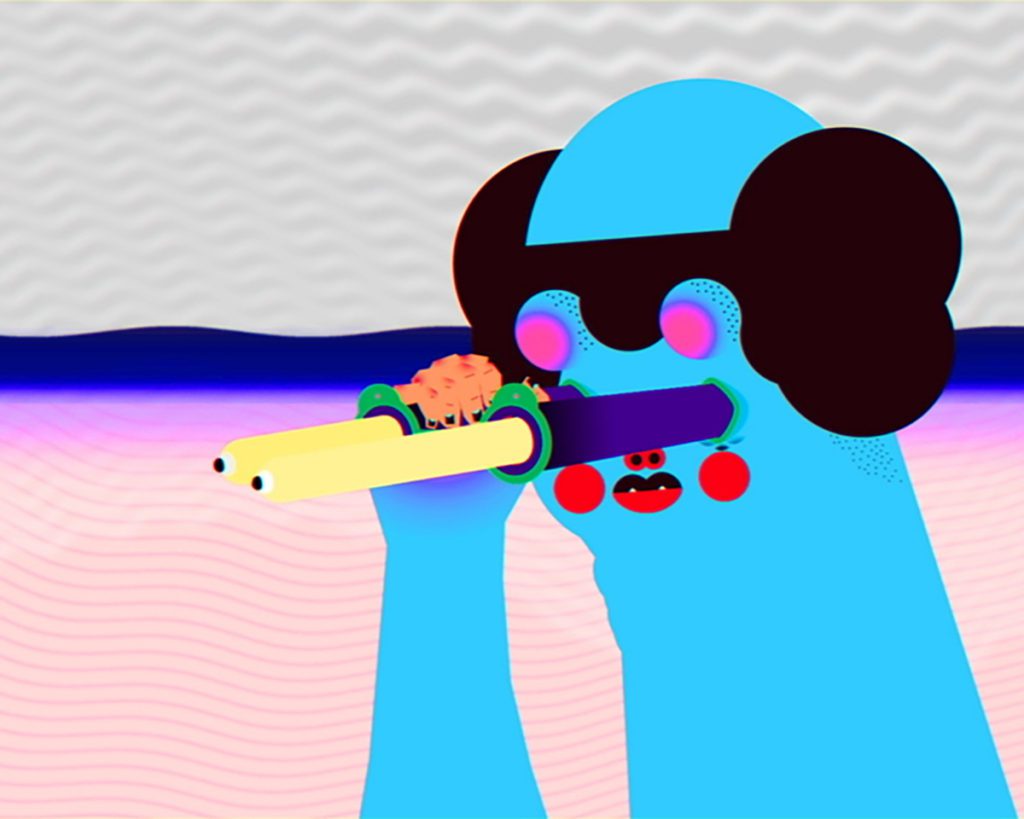 Get Life/Love's Work, Ed Atkins' solo exhibition, will premiere a new project that focuses on the ways bodies and technologies are intertwined. A CG animation, shot in the months of lockdown during the pandemic and recorded using motion- and facial-capture technologies, documents an interview between the artist and his mother. In the video, Atkins' features are translated into those of a digital alter ego "raising questions about authenticity and sophistication, while suggesting that electronic avatars might be capable of developing personal relationships and forms of affection."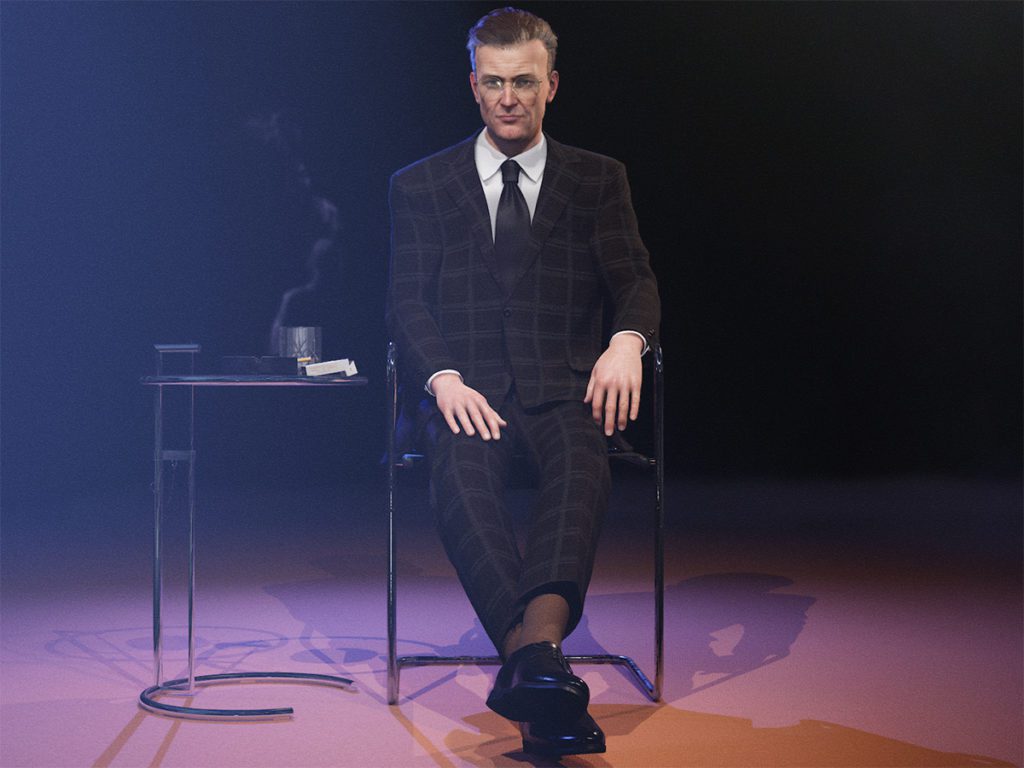 The work is presented within an installation of wooden panels, paintings, text compositions and embroideries, the latter of which incorporate an alphabetised version of the diary kept by the artist's father as he was dying of cancer and a series of texts written by GPT-3, an Artificial Intelligence language prediction model that the artist fed with writings by French playwright Antonin Artaud and Japanese court lady Sei Shonagon. Atkins describes the presentation as an "essay about distance", referring to the ways in which his works explore both the potential and limits of technologies, and how they are increasingly shaping human relationships.
Occupying the museum's main galleries, the exhibitions will run from June 30 to October 3, 2021 with a series of accompanying artist talks and live virtual tours. For more information, visit: newmuseum.org
Featured Image: Ed Atkins, The Worm, 2021 (production still). Video projection with sound, 12:40 min. Courtesy the artist Commissioned and produced by the New Museum and Nokia Bell Labs / Experiments in Art and Technologies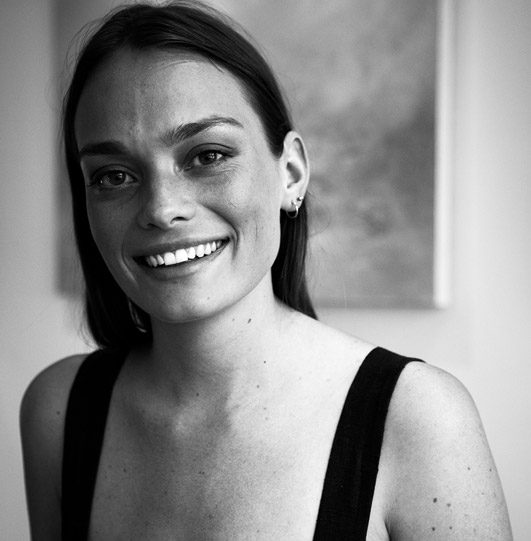 Millie Walton is a London-based art writer and editor. She has contributed a broad range of arts and culture features and interviews to numerous international publications, and collaborated with artists and galleries globally. She also writes fiction and poetry.