[dropcap style="font-size:100px; color:#992211;"]I[/dropcap]s it because owning a surrealist etching marks a collector's first foray into historic fine art that sales of 20th-century surrealists continue to thrive? Joan Miró in particular features highly in top lists, and his works sell for over $20m with a rampant regularity, in part due to the quality of his work, but also the sheer number of pieces he produced. This has meant that both his work and his name are available to the press, public and market year and year on. Miró is known to have produced over 5,000 drawings, 2,000 paintings, 500 sculptures and a plethora of prints that make up 91 per cent of his lots sold at auction (Artprice.com). The highest price paid for a Miró stands at £24,571,250 in 2017 for Femme Et Oiseaux (1940) and at the time of writing you can bid on a lithograph like Homenatge a Joan Prats (circa 1972) for as little as $40 at one of 54 upcoming auctions around the globe. And they say the art market isn't accessible?
For the collector looking at similar traits in contemporary artists it is useful to reflect on the characteristics of surrealism that have contributed to its lasting popularity. Realism and visual trickery help the untutored appreciate the works as well as giving them a universal immediacy and, unbound by era, a timeless relevance. What is bought today may thus be assumed to find favour down the line, with interest.
Additionally, surrealism being so popular means that the works themselves become pop icons, and take on even more value as people knowingly conflate recognition with influence. In our common era, what makes a popular artwork? Well, a highly shared piece on Instagram, while enjoying an indication of popularity, might not achieve posterity as effectively as one with conspicuous use in advertising or other media. A case in point might be the evolution of retrofuturist digital artist Simon Stålenhag.
Stålenhag's career developed from showing his work online, selling prints and books, Kickstarter campaigns, and now to an Amazon Prime series with a number of movie rights sold. The art itself mixes urban-pastoral Scandanavian scenes with dilapidated futuristic machinery that imparts senses of loss and melancholy, along with a tingle of mystery.
With his readily available prints selling for around £35 and digital 'masters' yet to be sold, the value of artists like Stålenhag within the market is hard to gauge. To date the only physical painting of his to go on sale (for charity in 2018) was estimated at £8,415, which is a reasonably modest price for an artist of his popularity. Though, if he'd put one of his now iconic 'masters' up for sale, chances are the estimate might have been higher. After all, the transition from commercial images to art is not unusual and having a profile is always beneficial, even if cultural popularity and popularity in art are bridged but divergent worlds. Surrealism's influence in both settings makes it consistently newsworthy to the extent that more people are aware of the work of René Magritte than of Edward Ruscha, despite the latter's work reaching a far higher price: $52,485,000 versus $26,830,500. Moreover, even if current social focus is on the 'what others see' of identity politics, rather than the 'who is seeing through me?' of surrealism, the theme of psychological enquiry still resonates…
Lead Image: Miro, Femme et Oiseaux 1940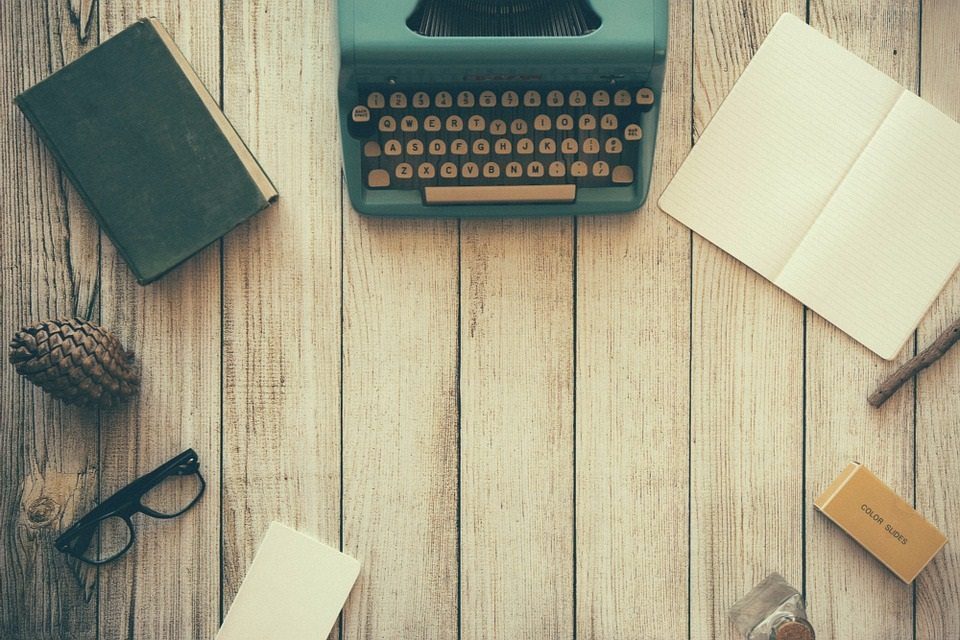 The aim of art is to represent not the outward appearance of things, but their inward significance. – Aristotle