The idea of a foundation conjures a variety of responses from the artist, from being a lifeline when drowning in debt and insignificance, to the conservative enemy that captures and corrals art's small buying audience into the fertile furrows where practice coalesces into canon, and from there into career.
A foundation has principles and aims, which are rarely those of the individual artists, meeting often at the midnight crossroads of finance and bureaucracy. The Green Manalishi of patronage has a mixed reputation, however; it has also allowed legions of artists to find the critical fellowship and support required to fully develop their work.
The Montblanc Cultural Foundation, led by curators Sam Bardaouil and Till Fellrath, is an organisation based on subjectivity. It takes a level of confidence to invest power and influence in two people. The success of this, of course, depends on who they choose, and historically the Montblanc Foundation has chosen well. They have commissioned new works from artists including: John Armleder; Monica Bonvicini; José León Cerrillo; Thomas Demand; Hans-Peter Feldmann; Sylvie Fleury; Liam Gillick; Gary Hume; Fang Lijun; Thomas Ruff; Tom Sachs; Chiharu Shiota; Cerith Wyn Evans; and Heimo Zobernig.
In 2016  Bardaouil and  Fellrath were appointed as chairmen and, pulling from their joint experience of international exhibitions, publications and lecturing, they are shaping the Foundation's strategic direction. Both  have an impressive CV behind them, as academics as well as curators.
Some of their previous exhibitions include: Staging Film: The Relation of Image and Space in Video Art at the Busan Museum of Art (2016); When Process Becomes Form: Dansaekhwa and Korean Abstraction at the Villa Empain in Brussels (2016); I Spy with My Little Eye: A New Generation of Beirut Artists at the Mosaic Rooms in London and Casa Árabe in Madrid and Cordoba (2015); Mona Hatoum: Turbulence at Mathaf, Arab Museum of Modern Art in Doha (2014); and Songs of Loss and Songs of Love at the Gwangju Museum of Art (2014).
Bardaouil and Fellrath have also held teaching positions at several universities, including the Tisch School of the Arts at New York University; the London School of Economics; the Singapore Institute of Management; and the American University of Beirut. Their academic monograph Surrealism in Egypt: Modernism and the Art and Liberty Group (I.B.Tauris, 2016) recently won the prestigious  2017 Modernist Studies Association book prize.
Looking at their curatorial projects as a whole, one notes they are marked by many hyphenated terms, 'inter-temporal', 'trans-cultural' and 'cross-disciplinary', which are themselves a cross-hatched area between the field of modernist studies and global contemporary artistic practices. This begs the questions: isn't a cultural foundation a fundamentally modernist idea, and what relevance does it have today?
Montblanc: Guided by the belief that the arts inspire new ideas and thinking, the Montblanc Cultural Foundation has aimed to facilitate artistic exploration by unlocking opportunities for artists to produce and showcase work for over 27 years, and by recognising patrons of the art through highlighting and supporting the respective organisations and projects that they care for.
"The Foundation's core initiatives include the globally recognised Montblanc Arts Patronage Award, which to date has awarded close to €5m  in prize money to over 250 art patrons and their organisations around the world. Since 2002, the Montblanc Art Collection has supported over 170 artists by commissioning them to create new works. The collection includes many artists who went on to become internationally renowned figures."
Both working together and individually you've had successes curating a variety of high-profile shows. Do you worry about becoming institutionalised within a closed network of art and artists? How do you keep your perspectives fresh?
Our decision to work independently is what allows us to keep our eyes and ears open to all sorts of cultural currents and artistic practices that are happening within and beyond familiar networks and institutions. This independence gives us the freedom to…
Read this article in full in Trebuchet 4 – The Body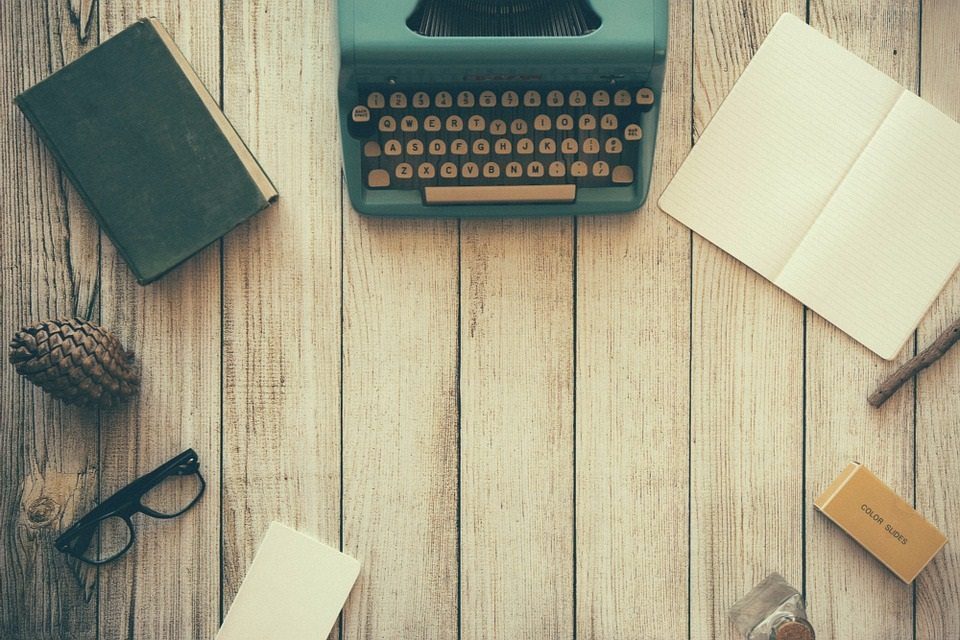 The aim of art is to represent not the outward appearance of things, but their inward significance. – Aristotle