[dropcap style="font-size:100px;color:#992211;"]T[/dropcap]he South London Gallery (SLG) will open the former Peckham Road Fire Station as a new contemporary arts space and annexe to the main site on 22 September 2018.
The Grade II listed building at 82 Peckham Road dates from 1867 and is the earliest surviving example of a purpose-built fire station in London. Find out more about the history of the Fire Station here.
With designs by award-winning 6a architects, the Fire Station will be a mixed-use building over four floors which maintains the original layout of rooms as far as possible. It will provide gallery spaces, an archive room, artists' studio, kitchen and terrace, combined with community and education facilities.
The Fire Station will double the size of the South London Gallery and transform the ways in which we can support and profile the work of British and international artists. It will enable thousands more people to benefit from our education projects and enrich visitors' experiences and understanding about contemporary art. With this new venue, the SLG will take a more ambitious and experimental approach to programming than ever before, furthering our reputation for bringing new work by internationally acclaimed and lesser known artists to an area of London with a fascinating local history.
On the top floor, a new education space will allow the gallery to expand its innovative arts programme in the local area. The SLG's extensive archive of its 127 year history, in addition to material relating to the social, architectural and cultural history of the local area, will be available to the public for the first time both digitally and through changing displays in a dedicated archive gallery.
The Fire Station is located 100 metres away from the SLG's main site, adjacent to Pelican estate and opposite Oliver Goldsmith Primary School and Sceaux Gardens estate.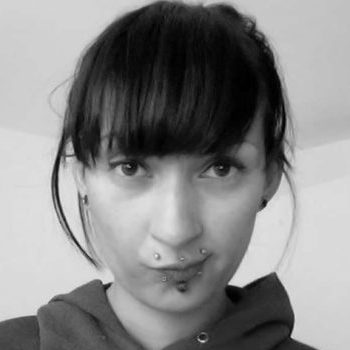 Naila Scargill is the publisher and editor of horror journal Exquisite Terror. Holding a broad editorial background, she has worked with an eclectic variety of content, ranging from film and the counterculture, to political news and finance.