A long walk around London's Regent Park on an autumn afternoon is an ever-popular pastime with the capital's residents, but October sees the usual suspects of five-a-side matches and enamored couples joined by, it seems, anyone with anything to do with the art world. Dealers, buyers, curators, press, and fellow travelers come to London for Frieze.
Frieze, consisting of two fairs, London (contemporary) and Masters (anything not contemporary), is an art market. But it is more than that, it is a cultural event, a highlight of calendars. Bringing together 280 galleries from 42 countries, tackling it is a task, and whilst this year's Masters selection reminds viewers why they chose to visit, the selection at London leaves little lasting impression.
Frieze London is bursting at the seams with painting. For a medium so often declared dead over the past hundred or so years, it is truly alive and kicking, but for what purpose? Very few of these paintings seem to have anything to say – they neither shock, captivate, nor stand out visually. The prevalence of all this paint ultimately creates a weariness, an indifference that makes digesting the sheer quantity on display a herculean task.
There are, of course, exceptions to the rule. Claudia Comte's sculpture 'The Marble Can', part of König Gallery's offering, elevates the ordinary through use of materials and has the engaging tactile appeal of good sculpture. Most impressive of König's contribution, and one of the standouts of the whole fair, is Xenia Hausner's 'Small Talk'. In a sea of painting at Frieze, the intensity and intimacy of the two female subjects in Hausner's work is unmatched and captivates the passing viewer.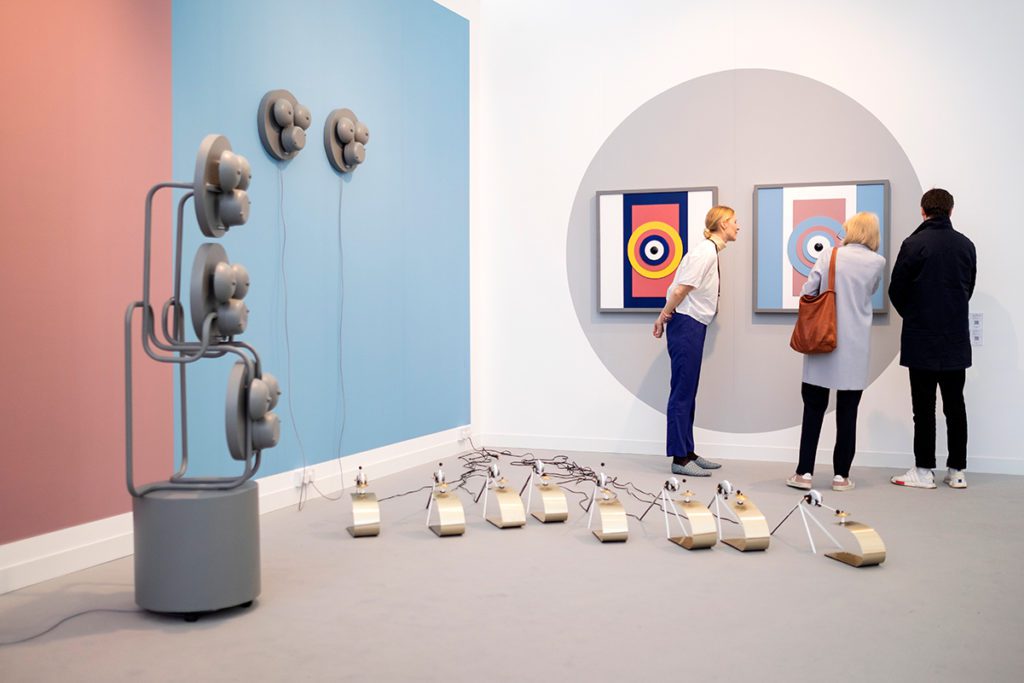 A rare glimpse of installation work, Kaarel Kurismaa's 'Intermezzo' feels distinct, due to the lack of comparable works. Composed of a small selection of cymbals playing an irregular rhythm, it has a hypnotic quality that captivates and brings a strange sense of serenity to the busy throng of the fair floor.
Frieze Masters stands in stark contrast to the selection at London. There is an element of the benefit of time here since these are the works that (for the most part) have stood the test of history. The names have remained collectible and the works have been proven to be the strongest of their age. It is interesting, however, that 600-year-old works by Dutch Masters still feel more daring than any of the contemporary works on offer.
Particular highlights include Richard Nagy bringing a collection of drawings by Egon Schiele and Oskar Kokoscka. The level of draughtsmanship from both the Austrian expressionists is timeless, their pencil figures so attractive to passing viewers it is a must see. Gallery De Jonckheere calls viewers back to the Dutch Golden Age with pieces by Bruegel (the younger) and Bosch among others. These pieces remind viewers of how a period of political turmoil, where the ethics and morality of ruling institutions are called into question can produce great painting.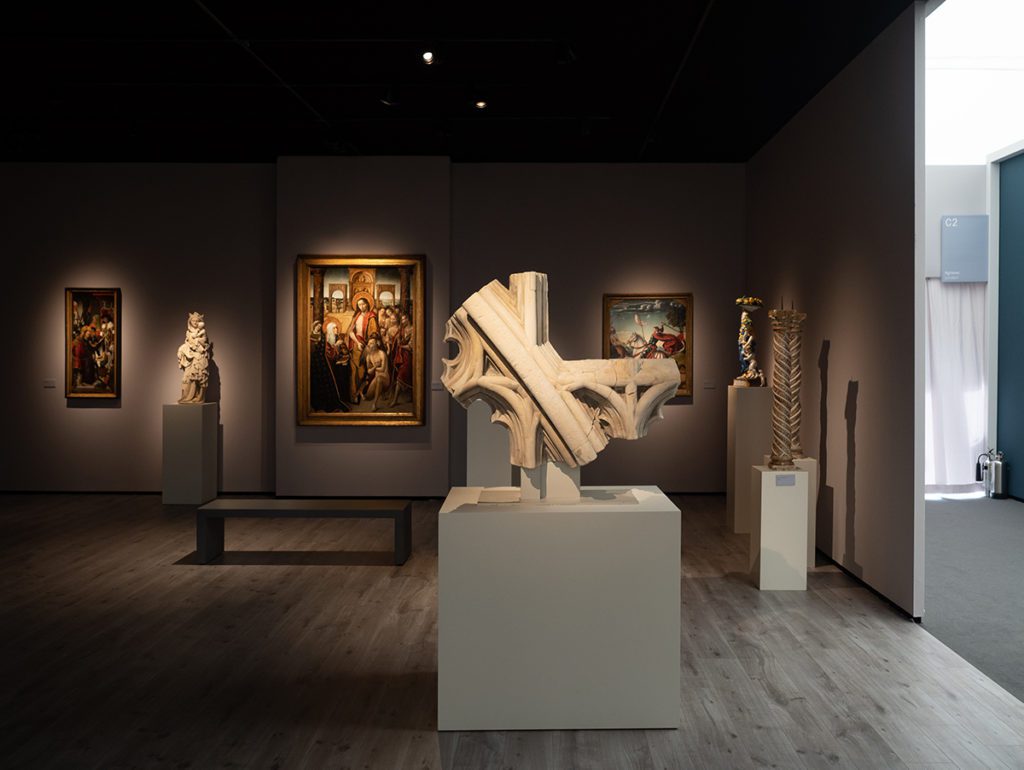 The overwhelming safeness that engulfs the works of Frieze London creates a predominantly bland affair. The consolation here is Master's pulling out all the stops with real collection highlights from the participating galleries. Whether the paintings of Frieze London will stand the test of time in the same way remains to be seen.
Featured Image: Xenia Hausner, Small Talk, 2022.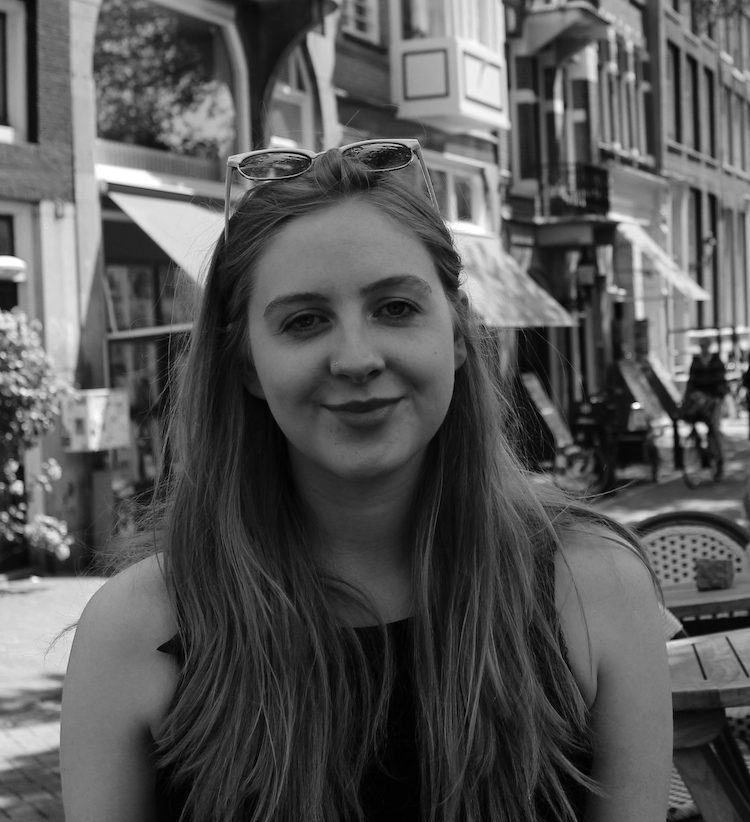 Ruth O'Sullivan is a London-based artist and writer. Her work explores subjects from artificial intelligence to challenging traditional relationships between the artist and model. Professionally, she has worked on projects for some of the leading art institutions in the UK, as well as having her own visual art practice.