[dropcap style="font-size:100px; color:#992211;"]I[/dropcap]t's rare that you'll hear the term 'seminal' used much in music journalism these days.
It's lazy shorthand that doesn't convey the importance the word suggests. However with a cloying sort of reverence Memoryhouse is actually a pretty important record. It's wafting and atmospheric qualities seem summoned almost effortlessly from advanced melodies and musical accomplishment. It's a great record and it's a sort of ingratiating nod that we mention it here… not least because you can never have too many vinyl copies of this record and the Barbican show is unmissable.
We could continue to labour the point however we urge you the reader to snatch up copies and tickets for yourselves in whatever fashion most becomes you.
Here's a taste and details below.

---
Press Release
Max Richter
'Memoryhouse'
Deluxe double vinyl reissue
Formats: deluxe LP
Release Date: 27th January 2014
Cat. No.'s: LP13-09X
Barcodes:6-00116-130938
Memoryhouse live at the Barbican Hall, performed by the BBC Symphony Orchestra with Max Richter, conducted by André de Ridder, on 24 January 2014.
In January 2014 – to coincide with the world premiere performance of the album in full at the Barbican Hall – FatCat's 130701 imprint will reissue Max Richter's breathtaking debut LP as a deluxe double vinyl package. This new issue of the record will feature extended artwork in a gatefold sleeve and will be pressed on coloured, heavy-weight 180gm vinyl as a strictly limited one-off run.
Memoryhouse was initially released in 2002 on the BBC's short-lived Late Junction label. Recorded by Richter with the BBC Philharmonic Orchestra and critically lauded on its original release, the record is quite deservedly held very dear to the broad-reaching 'post-classical' field. October 2009 saw a long-awaited re-release on FatCat Records' instrumental/orchestral imprint 130701 – also home to Hauschka, Jóhann Jóhannsson and Dustin O'Halloran.
Max's pieces share common ground with composers such as Henryk Górecki, Arvo Pärt, Philip Glass, Michael Nyman and Steve Reich in their depth, patience and articulacy. He has also found fans in followers of film score and of contemporary music, and shares the swooning serenity and grace of 'post-rock' acts such as Sigur Ros or Godspeed You! Black Emperor in their quieter moments.
Contemporary peers Nico Muhly, Jóhann Jóhannsson or Hauschka also provide loose, approximate comparison points, but Max's evocative sense of vision is singular. Likewise, his extraordinary ability to suddenly open up a piece of music and catch the listener up in the most dramatic of weather changes. Memoryhouse can be bright, gripping and heartbreaking.
The record is best seen as a series of linked pieces in different media (orchestra/solo/electronic). Various musical themes, motifs and variations appear and reappear throughout Memoryhouse, sometimes as fleeting as a single melody that slips away almost as soon as it is heard. Opening piece 'Europe After The Rain' sets out the primary themes that are eventually taken in, re-aligned and re-introduced across the course of the album. A kind of "documentary music" (to borrow Max's phrase), Memoryhouse is an exploration of real and imaginary stories and histories: 'Laika's Journey' refers to the Soviet space dog who was, at once, the first living creature to orbit the earth and the first astronautic tragedy; 'Jan's Notebook' is an ode to the Dutch composer Jan Sweelinck, written for a harpsichord found in the studio.
'Memoryhouse' was produced by Max at BBC Manchester, with the engineering and mixing assistance of Neil Hutchinson. The album features soloists Alex Balanescu (violin) and Sarah Leonard (soprano).
Max Richter studied composition and piano at the Royal Academy of Music before moving to Florence to study with Luciano Berio, and subsequently co-founded the contemporary classical ensemble Piano Circus – his principal musical output for ten years – on his return to the UK. As well as commissioning and performing works by several musical figureheads, including Brian Eno and Julia Wolf among others, Richter was largely responsible for the ensemble's use of live electronics, which became one of the fundamentally formative elements of his own work:
"I have always listened to a broad range of music. In my early teens I was listening to a lot of classical standard repertoire as well as 20th century work. During this time I also built and customised analogue electronic instruments and was immersed in the early electronic music scene."
An active collaborator in other media, Max received The European Film Award in 2008 for his work on 'Waltz with Bashir', Ari Forman's unique, award-winning animated documentary. Several further awards and honours followed.
Track listing:
Europe After The Rain
Maria The Poet (1913)
Laika's Journey
The Twins (Prague)
Sarajevo
Andras
Untitled (Figures)
Sketchbook
November
Jan's Notebook
Arbenita (11 years)
Garden (1973) / Interior
Landscape With Figure (1922)
Fragment
Lines An A Page (One Hundred Violins)
Embers
Last Days
Quartet Fragment (1908)
Max Richter at the Barbican
Fri 24 Jan 2014 / 19.30 / Barbican Hall
BBC Symphony Orchestra / André de Ridder
Live electronics: Max Richter
World premiere performance
Tickets: £17.50-25
Produced by the Barbican and the BBC Symphony Orchestra
A world-class arts and learning organisation, the Barbican pushes the boundaries of all major art forms including dance, film, music, theatre and visual arts. Its creative learning programme further underpins everything it does. Over 1.5 million people pass through the Barbican's doors annually, hundreds of artists and performers are featured, and more than 300 staff work onsite. The architecturally renowned centre opened in 1982 and comprises the Barbican Hall, the Barbican Theatre, the Pit, Cinemas One, Two and Three, Barbican Art Gallery, a second gallery The Curve, foyers and public spaces, a library, Lakeside Terrace, a glasshouse conservatory, conference facilities and three restaurants. The City of London Corporation is the founder and principal funder of the Barbican Centre.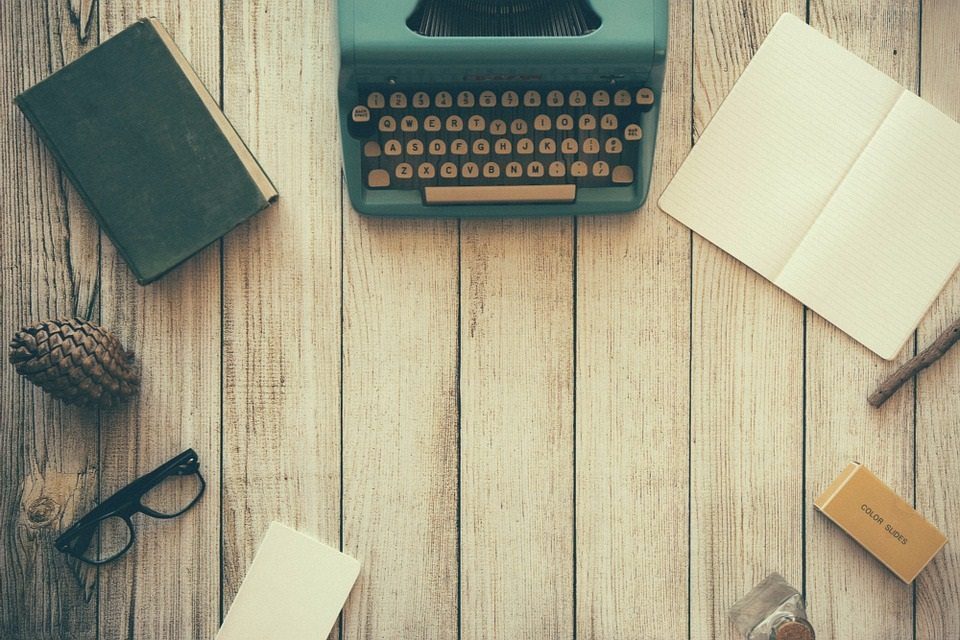 The aim of art is to represent not the outward appearance of things, but their inward significance. – Aristotle