[dropcap style="font-size:100px; color:#992211;"]M[/dropcap]atthew Herbert has become predictably good at throwing the musical public special-insert thematics reconstructed in his own talented way.  Last time it was a pig's life this time it's Syrian conflict. It's hard to be cynical about these endeavours, firstly because the listener gets the sense that Herbert isn't simply messing about with hot-button issues via the obscuring lens of hot button instrumentation – he actually cares and secondly because his music's pretty good.
This latest work, The End of Silence, has all the hallmarks of complete toss; liberal tokenism wrapped in the comfortably well intentioned powerlessness of today's Guardian headlines repeating yesterday's news… yet for all that it makes us think.
A 5 second sound recording? What are we to drawn from any soundbyte? Lay on, Macduff and let's hear for ourselves.

---
Composer, DJ, electronic music pioneer and creative visionary, Matthew Herbert is set to release his new work 'The End of Silence' on Monday 24th June via his own Accidental label. Matthew and his colleagues have recorded a new album formed of three parts and devised entirely from a 5 second sound recording.
It is of war photographer Sebastian Meyer http://sebmeyer.com/mixing-audio-and-photos being bombed by a Gadaffi war plan in Libya in 2011. Matthew is known for recording and releasing challenging music through his own out-put, most notable is his 'One' trilogy – One One, One Club and One Pig, and via his label Accidental Records (home to records by Roisin Murphy, Micachu, Merz, Rowdy Superstar, Mugison, The Invisible).
As an electronic composer Matthew has collaborated with Björk, REM and Serge Gainsbourg, and been nominated for an Ivor Novello award for his soundtrack work. Matthew is also the Creative Director of BBC's The New Radiophonic Workshop and recently unveiled details of The Hush, an experimental theatre work created and scored by Matthew, in collaboration with NT associate director Ben Power.
Accidental is pleased to unveil the audio stream of 'Part 1'and 'Part 2' of the album, which you can listen to and share via the links provided below. 'The End of Silence' is a thought-provoking and powerful collaboration that sees Matthew investigate social and political topics through improvised musical techniques.
'Part 1'

'Part 2'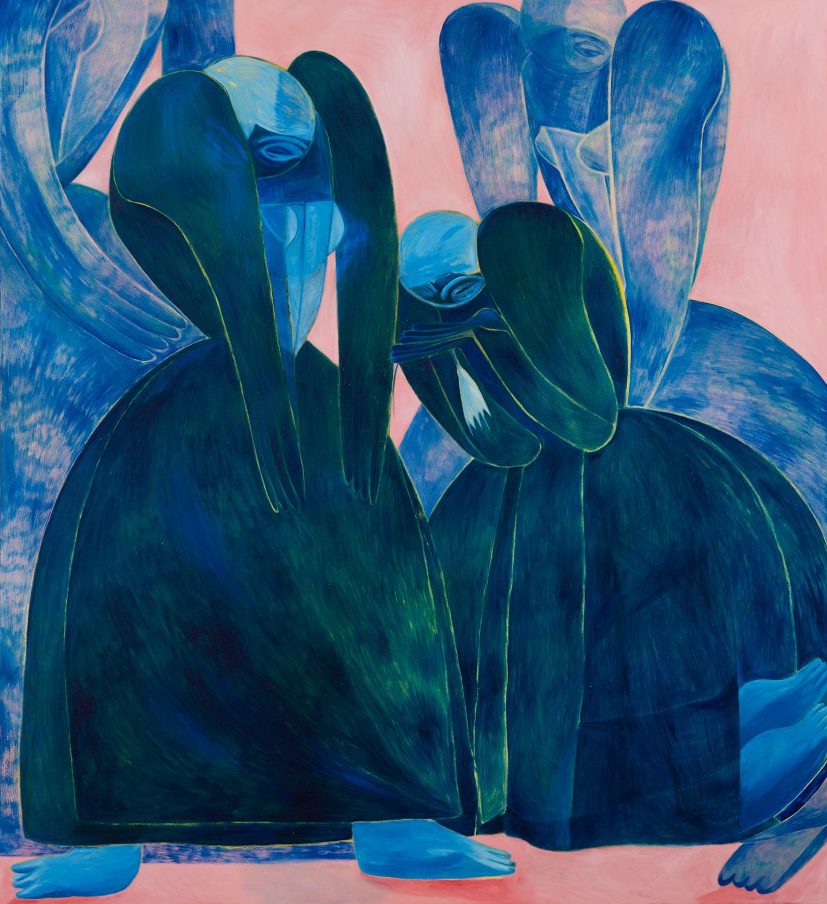 Some of the news that we find inspiring, diverting, wrong or so very right.