[dropcap style="font-size:100px; color:#992211;"]I[/dropcap]t's come to this. A repeat of the Jarrow Crusade.
Know one thing: this is more than evocative nostalgia. In the arsenal of protest, of resistance to the current UK government, there is nothing else that has the symbolic resonance of marching from Jarrow to London. If there is even an ounce of shame nestled somewhere in Westminster, the spectre of the 1936 Jarrow Crusade will bring it out.
Universal healthcare – the single crowning glory of the last hundred years of parliament – must be defended.
---
Join the People's March for the NHS
We are sure many people across our communities are every bit as angry as we are about the rapid dismantling, privatisation and destruction of our beloved NHS.
First there was the Health & Social Care Act, then Section 75 and more recently Clause 119 of the Care Bill. In short the Government has legislated to open the NHS to the open market.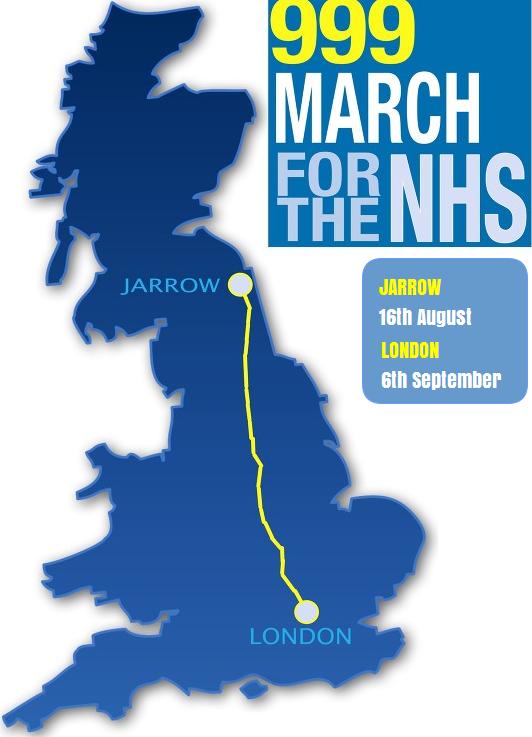 Every penny saved in the NHS should go back into improving and developing our NHS. We don't want to see private companies operating in the NHS under the heading of 'efficiency' when we know private companies are accountable to their share holders and it will only be a matter of time before profit is put before patient health care.
We want to build support for the NHS across our towns and cities and we want to join up with the amazing NHS campaigners across the country and we see a people's march a perfect opportunity to do this.
Following the basic route of the Jarrow Crusade, we will march on Parliament and build support for the NHS on route.
Can you march a stretch? Do you know of NHS groups along the way? Do you work in the NHS? Do you belong to a Union? Does your local Union Branch want to get involved? Your MP? Your local Councillor?
Let's make some noise
#marchforthenhs
[button link="http://999callfornhs.org.uk/detailed-map-route/4583636068″ newwindow="yes"] Further Details[/button]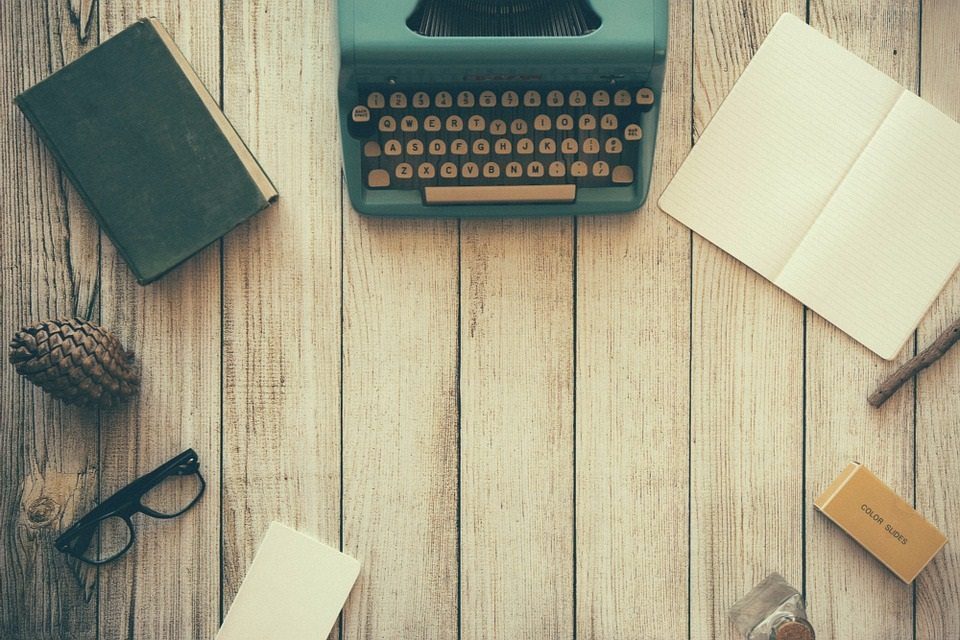 The aim of art is to represent not the outward appearance of things, but their inward significance. – Aristotle