[dropcap style="font-size:100px; color:#992211;"]Y[/dropcap]ou can smell the relief in the mad-eyed postrock nu-noise hypnodrone dissonant psych-sonics extreme metal section of the Trebuchet stafflist.
Loop will be stopping in the UK on their Spring/Summer tout, and it won't be at a festival.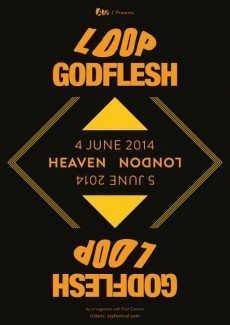 Co-headlining with Godflesh too. Bring on the sonic pummelling, and grab a set of no-distort earplugs.
'Godflesh is misinterpreted as an attacking thing where it's more of a defensive thing. It's a scream of frustration.' – Justin Broadrick, interviewed in Trebuchet.
'Brothers in arms, kindred spirits… call it what you will. There was always a bond and forever shall remain one. Loop and Godflesh back together, where they belong.' – Robert Hampson



Dates/Tickets:
4th & 5th June 2014. London, Heaven.Tickets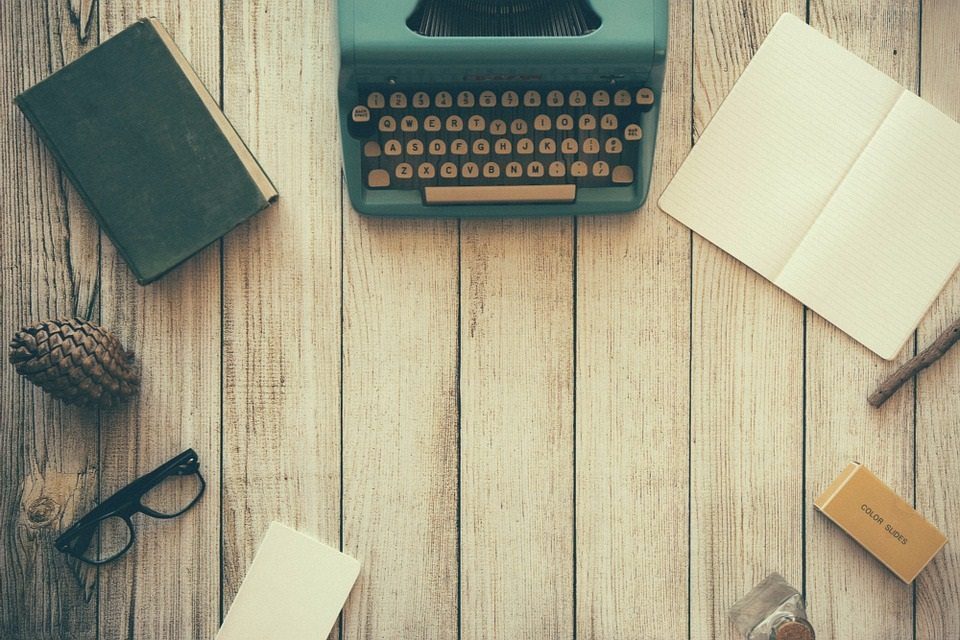 The aim of art is to represent not the outward appearance of things, but their inward significance. – Aristotle